Good news for all the Muslims! The World Health Organization (WHO) has acknowledged the Saudi city of Madina amongst the world's healthiest cities.
The holy city gained accreditation just recently by a team of WHO, Arab News reported. After visiting Madina, the WHO team said it has all the global standards to be a healthy city.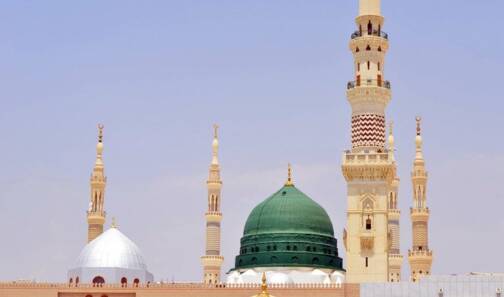 Madina is the first city with a population of over 2 million that the organization recognized under its healthy cities program.
Meanwhile, a total of 22 government, community, charity, and volunteer agencies helped prepare for the WHO accreditation.
Madina gained WHO accreditation after meeting all global standards
The city's integrated program included a strategic partnership with Taibah University to record government requirements on an electronic platform for the organization's review.
Moreover, the WHO recommended the university provide training to other agencies interested in taking part in the healthy cities program.
A committee chaired by the university's president, Dr. Abdul Aziz Assarani, supervised 100 members representing the government, civil, charity, and volunteer agencies.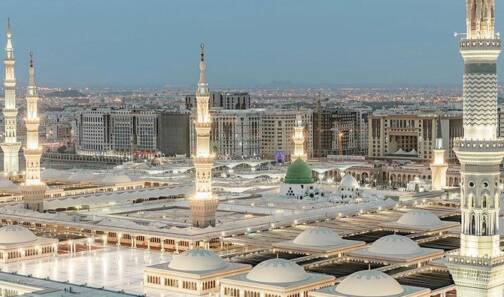 Criteria included meeting goals set by the Madinah Region Strategy Project and the launch of a "Humanizing Cities" program.
According to WHO, "A healthy city is one that is continually creating and improving those physical and social environments and expanding those community resources which enable people to mutually support each other in performing all the functions of life and developing to their maximum potential."
Saudi Arabia allowed international pilgrims to perform Umrah after a seven-month hiatus due to the coronavirus in November 2020. The move was part of Saudi measures to ease restrictions imposed to stem the spread of the virus.
Saudi Arabia had suspended the entry of Umrah pilgrims over coronavirus fears. In October last year, the kingdom allowed 15,000 pilgrims per day to perform Umrah. They were also allowed to pray at Al-Masjid al-Nabawi, or the Prophet's (PBUH) Mosque, in Madina.
What do you think of this story? Let us know in the comments section below.