The United States said on Monday it had a "strong and abiding" relationship with Pakistan, especially in the security domain, which would continue under the new leadership of Prime Minister Shehbaz Sharif.
Following a week-long constitutional crisis, Sharif was sworn in as the country's new prime minister on Monday. Imran Khan was ousted as premier in a no-confidence vote in parliament on Sunday.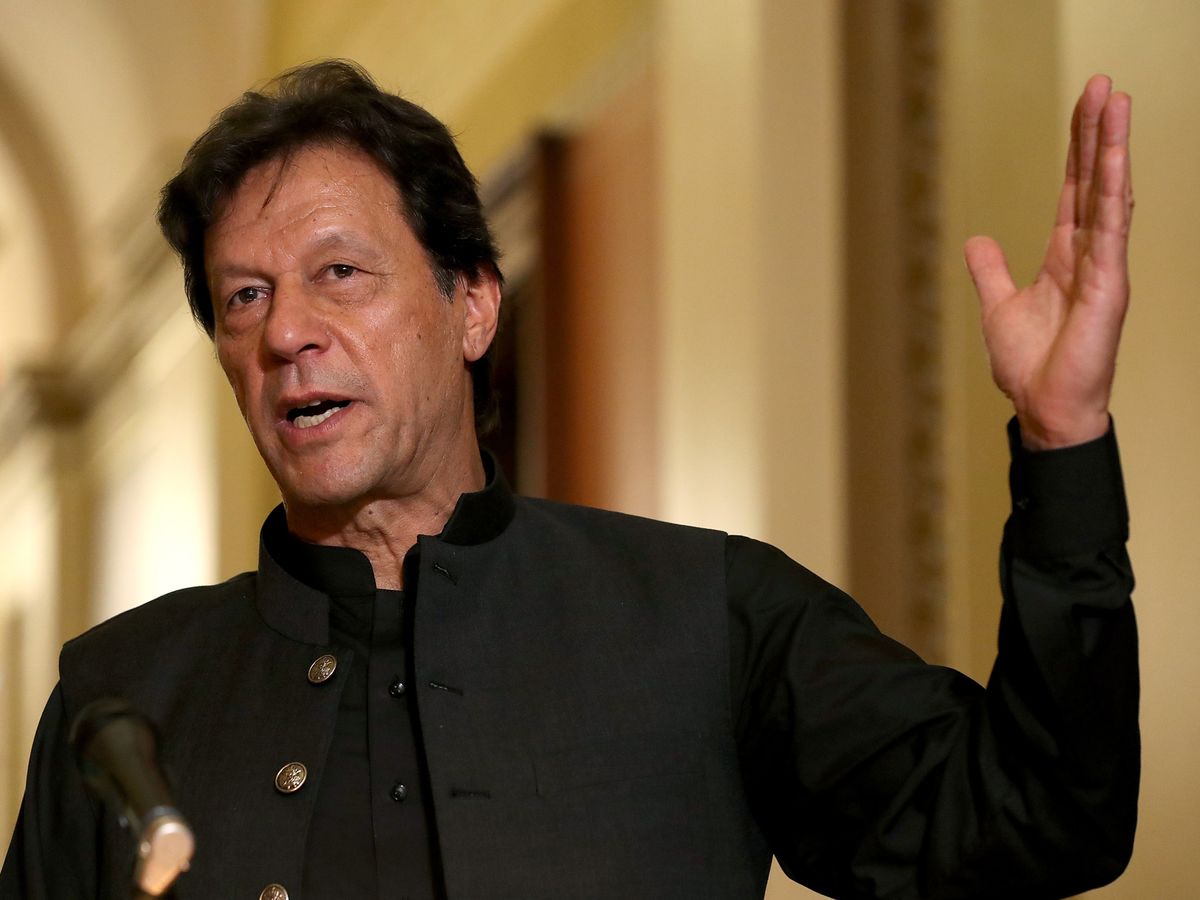 Over the last few weeks, Khan has said the move to remove him was an attempt at regime change backed by the United States. The White House and State Department have repeatedly denied the US had sought to remove Khan.
At a press briefing on Monday, White House Secretary Jen Psaki said she did not have "a prediction of a call at this point in time," when asked if President Joe Biden would telephone the new Pakistani PM. However, she added, "We have a long, strong, and abiding relationship with Pakistan, an important security relationship and that will continue under new leaders".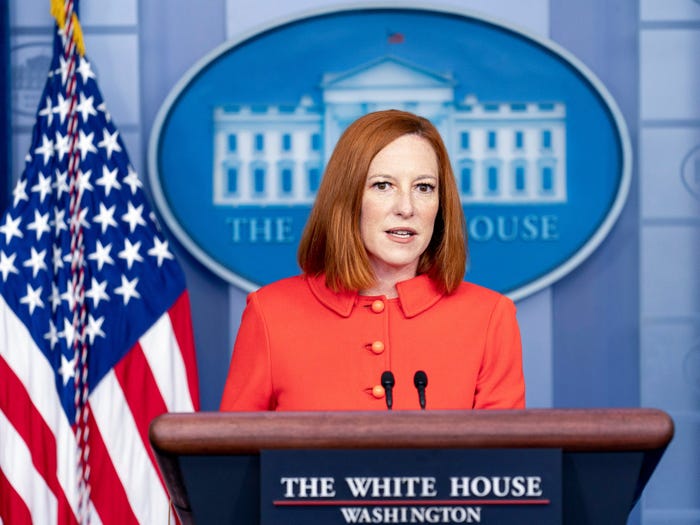 "We support the peaceful upholding of constitutional democratic principles, we don't support one political party over another," she added. The White House press secretary said the United States "certainly" supports the principles of rule of law and equal justice under the law.
Psaki added that the US values its long-standing cooperation with Pakistan and has always viewed a prosperous and democratic Pakistan as critical to US interests — that remains unchanged regardless of who the leadership is.
Sharif on ties with the US
Sharif said in an interview last week good relations with the US were critical for Pakistan "for better or for worse," in stark contrast to Khan's prickly ties to Washington. In his maiden speech as PM, he said Pakistan had a long history of bilateral relations with the US "which have seen ups and downs."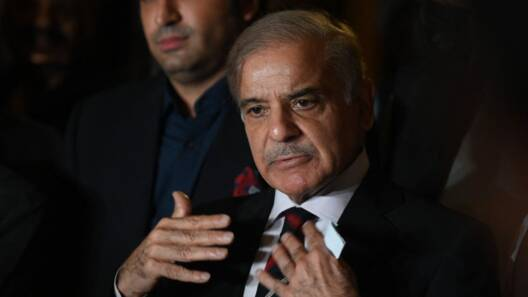 "So, does this mean we spoil ties? I think we should not," he told the house. "We should maintain our ties with America on a principle of equality."
PTI MNAs had walked out of the halls earlier, with Shah Mahmood Qureshi announcing that they were resigning en masse from the NA. PML-N's Ayaz Sadiq presided over the session after Deputy Speaker Qasim Suri his conscience did not allow him to conduct the session. Addressing the house as the prime minister, Sharif thanked Allah for "saving Pakistan".
"Even if an iota of evidence of a foreign conspiracy was found, I will go home," he added. It may be recalled that Shehbaz had earlier dared Khan to show the threatening letter.
What do you think of this story? Let us know in the comments section below.