In the gaming world apart from PCs, there's a whole new territory where two big giants compete in a console war. Gamers do prefer building a new computer, which costs a lot, and needs to figure out components too if you are new to PC build.
But on the other hand, the console is a different world where you will get high graphics, FPS, and most important no hectic building stuff. But if you are new to the console, you might be stuck in the dilemma of choosing a better console.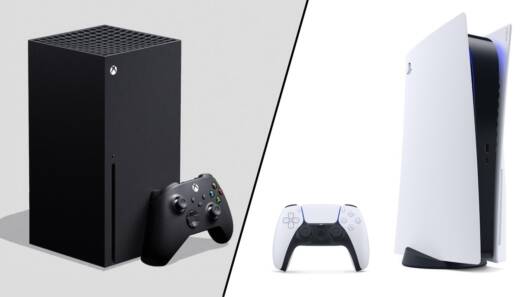 Because there two main competitors XBOX and PlayStation. These two have been fighting for more than a decade to be the best console in the world. Each of them provides their respective specs and offer exclusive offers.
Some people might convince you to get your hands on the latest Xbox Series X or tell you to leave Xbox and shift towards PlayStation 5.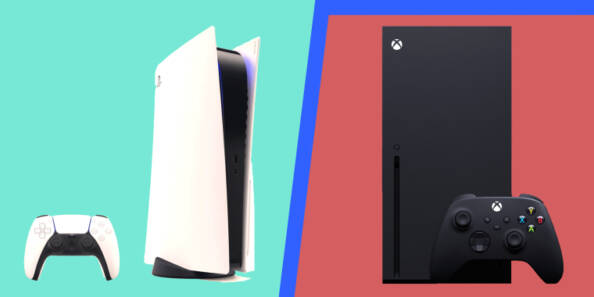 But which one is better for you? Which one got the more exclusive than the other? And which is highly in demand all over the globe?
For all the newbies in the console world, you are at the right place because here you will get the whole complete guideline that lets you choose the best console for yourself.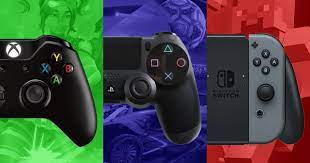 With all the pros and cons, exclusive games you can easily decide which one is way better than the other one.
Which Console Is Better? Xbox Vs PlayStation
Xbox and PlayStation are two giants left in the console war. Both of them are entertaining their audience amazingly, but in the past few years, PlayStation is taking the lead spot and overtaking Xbox in the sales chart too.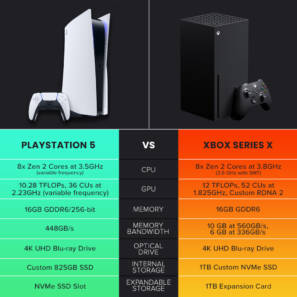 For a newbie who wants to invest in a gaming console instead of making a whole new PC. Which one he should be choosing? XBOX or PlayStation? On paper latest, next-gen consoles are similar in specification and legit no difference.
Talking about the design both of them were trolled when the design was revealed by the makers. No one expected such memes and trolls.
To clear out the confusion how about let's look at the pros and cons of both of them.
Pros & Cons-Xbox Vs PS
| | | | |
| --- | --- | --- | --- |
| XBOX Series X Pros | Con | PlayStation 5 Pros | Con |
| Impressive 4K, HDR graphics | You still won't get 4K/60 in many games | 4K, HDR graphics | You still won't see 4K/60fps in every game |
| Smooth performance | Incomplete backward compatibility list for original Xbox and Xbox 360 games | Consistent frame rates | Odd chassis design may make it hard to place in your media center |
| Incredibly fast load times, thanks to SSD | Fewer Exclusives | The New DualSense controller feels great, with intriguing haptic features | PS4-only backward compatibility, with no real graphical improvements |
| Strong backward compatibility, including accessories | Inconsistent Fram rates | Incredibly fast loading speeds | |
| | No Upgrade in the controller | Software update allows users to install extra SSD storage | |
Reasons On Why You Should Invest in PS5
As per the experts and looking at the pros and cons there's no doubt PS5 stands all. But still having any doubts let's clear those as well. Here are the legit reasons that you must buy PS5 instead of Xbox Series X.
DualSense Controller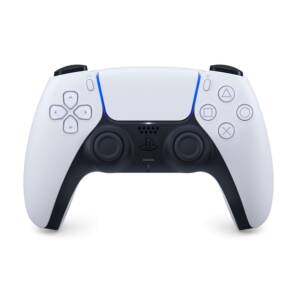 Looking at the Xbox controller there's no new improvement in it. It's the same as Xbox one, on the other hand, PS5 has redesigned their controller which is incredible in every manner.
There's no shame in admitting that PlayStation 5 made a whole new controller with the DualSense gives you the feel of a next-gen controller the moment you hold it.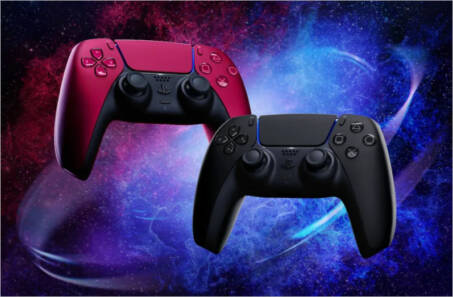 Two elements that made DualSense stand out are the adaptive triggers and haptic feedback. Plus now DualSense are available in two more different colors which looks exceptional.
Exclusives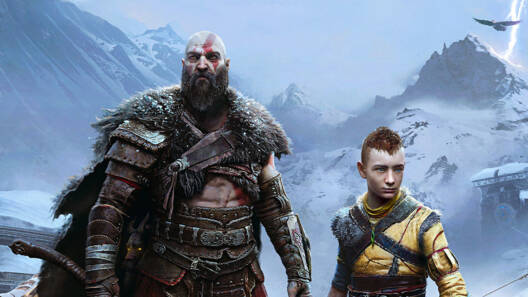 One of the main reasons people do love to invest in PlayStation is none other than exclusives. PlayStation has more exclusives than Xbox which makes PS more superior. Even on the launch day, Spiderman Miles Morales got released which got a hugely positive response.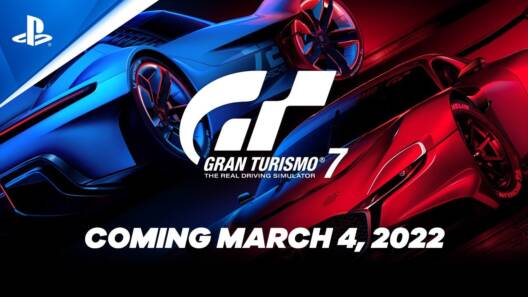 Even a few days back at PlayStation Showcase, Sony has revealed the main exclusives are coming ahead for PS5 and PS4. God of War Ragnarok, Horizon Forbidden West, Gran Tourism, and many more.
On the other hand, Xbox doesn't have such high-end titles to grab the audience and only focuses on offering XBOX GamePass.
Price Difference
After all the above reasons, you might have been convinced surely but to give you a clear vision here's the price range. XBOX Series X and PlayStation 5 disc edition cost the same price $499. Although on the other hand XBOX Series S is way cheaper and costs you a $299.9 low profile console.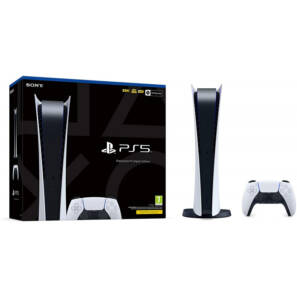 While PlayStation 5 digital edition costs $399 which is a little bit higher than Series S, but nowadays people do consider buying a digital version and fun face there's no difference in the disc and digital in terms of specification.
So, overall you get a clear picture of which console is better in terms of money, gaming, and exclusives. No doubt you get more storage, backward compatibility in the XBOX series X but when you see your friends playing God of War and other exclusive PS games you might regret it.
What do you think of the story? Tell us in the comments section below.