The celebrity quotient in Pepsi Battle of the bands was an all-time high! Fawad, Meesha, Atif and Shahi, each one of them have unique personality traits. Find out which one matches yours.
What do you focus on the most, when listening to a new band?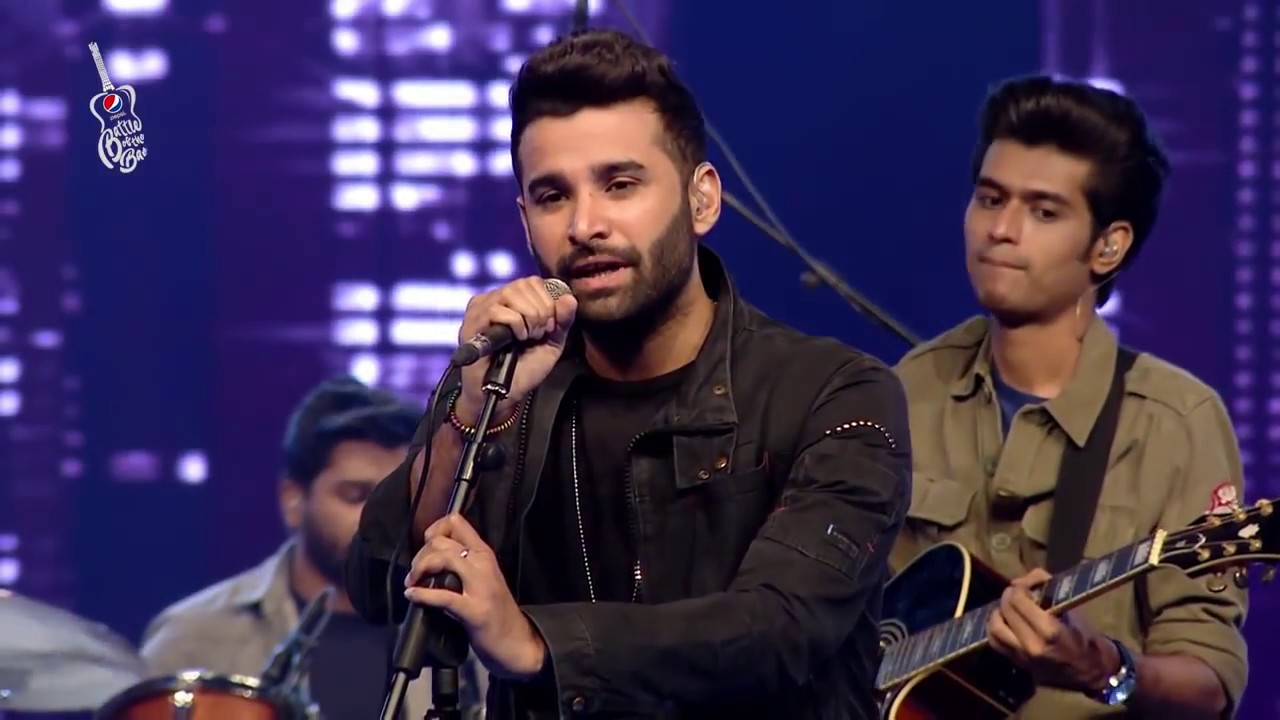 What type of jacket would you prefer?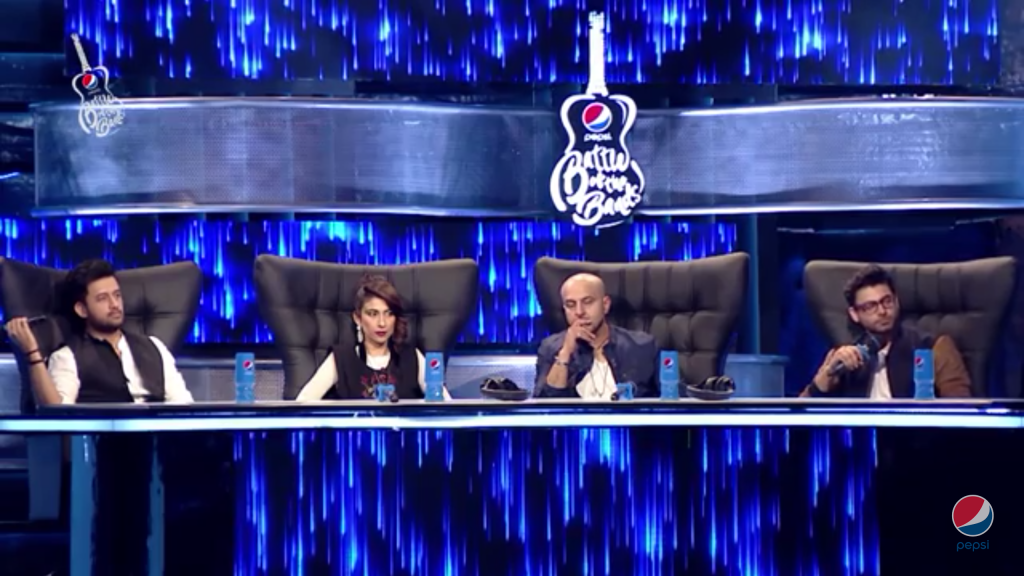 What would you most likely be caught saying?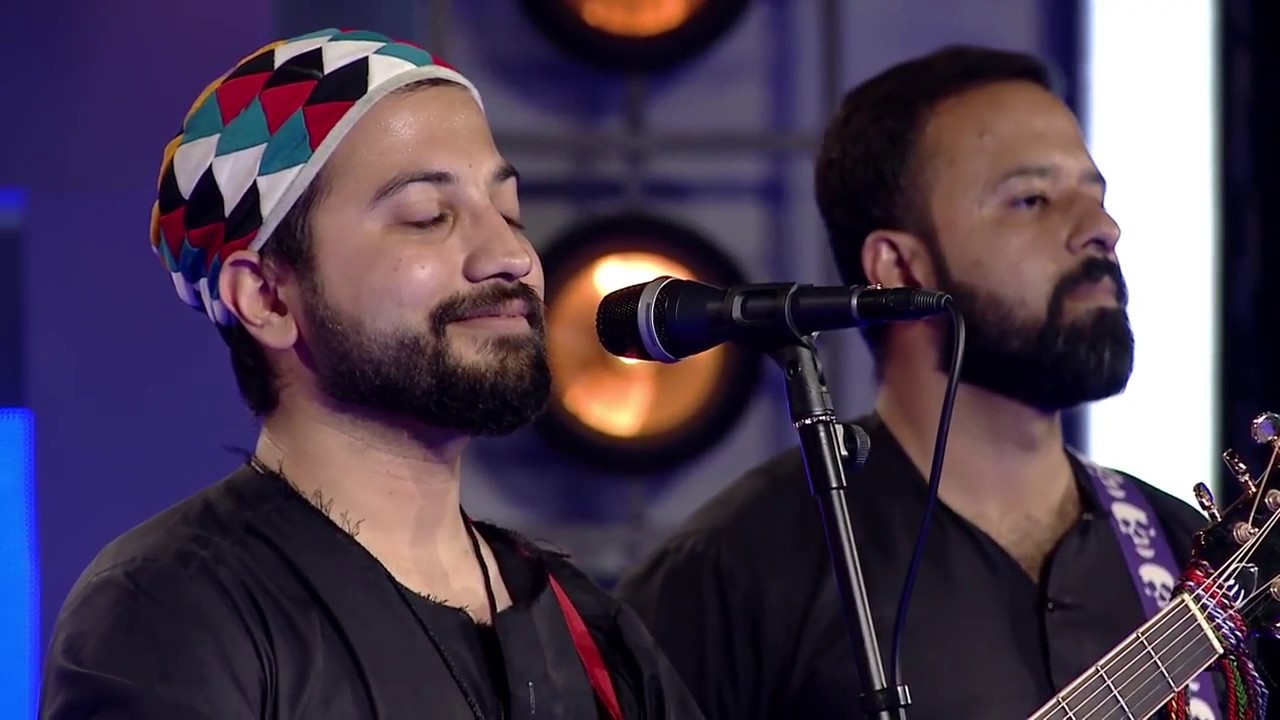 I want you to experiment!
---
Keep doing what you're doing
---
That was one tight performance!
---
If you were in a band, what genre would it be?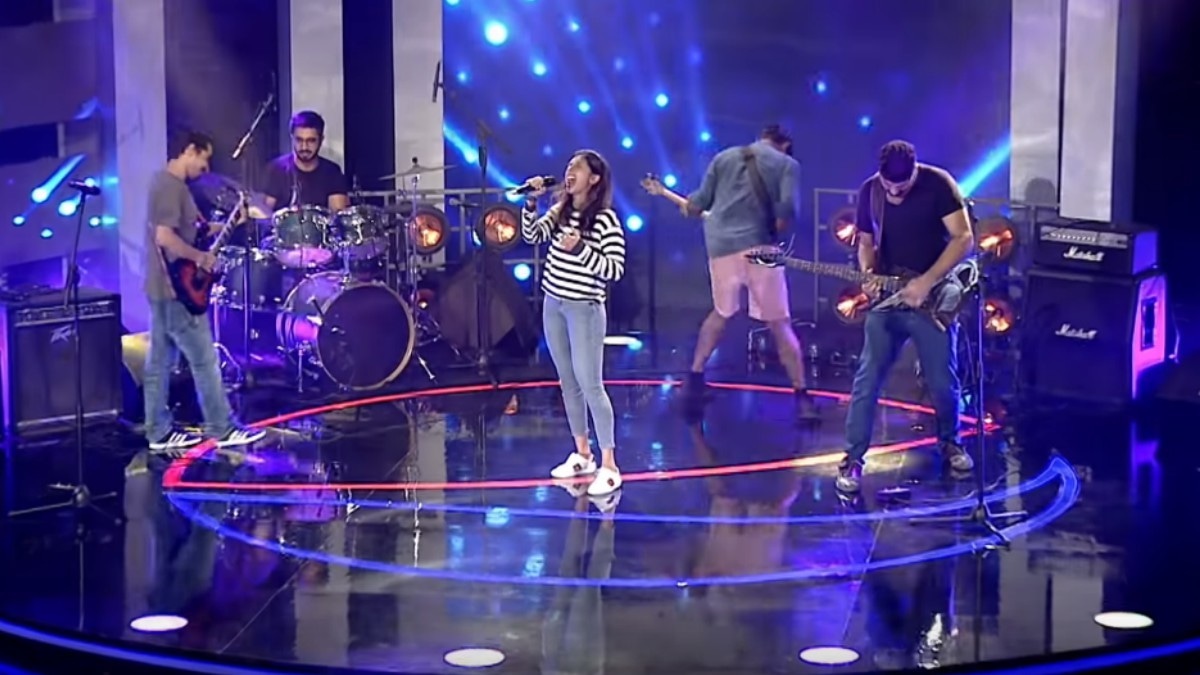 How do you prefer to rock and roll?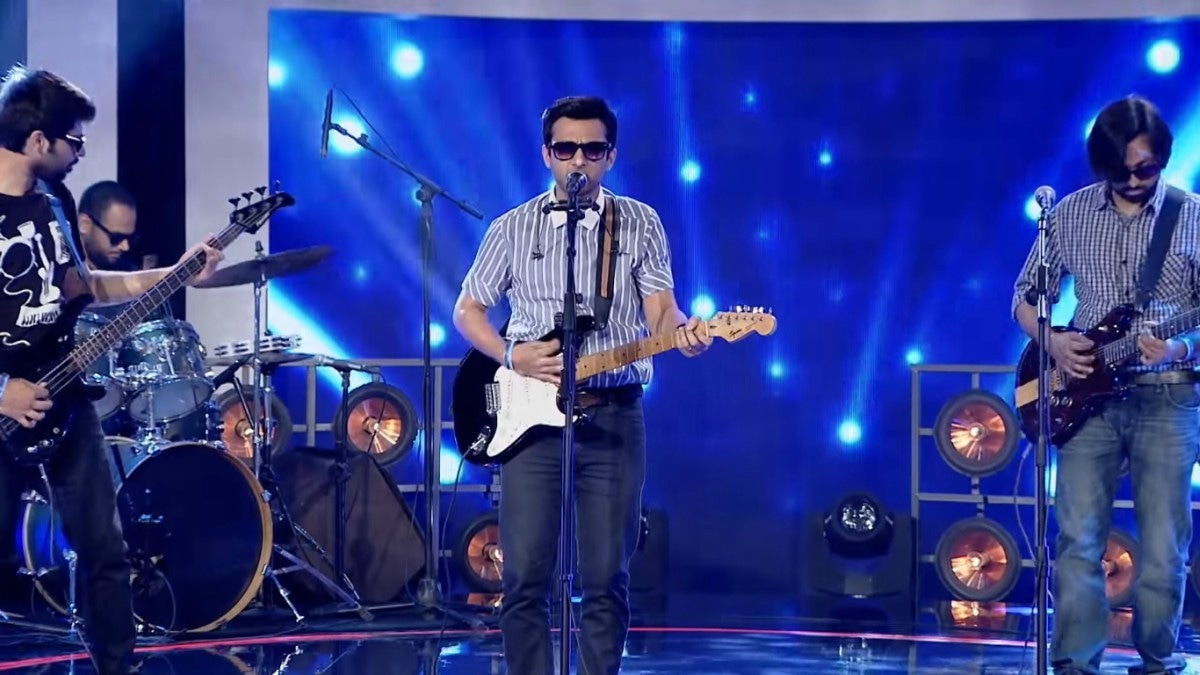 Mesmerize with your vocals
---
Sing your heart out, Loud and clear!
---
If you were in the current season, which band would you be a part of?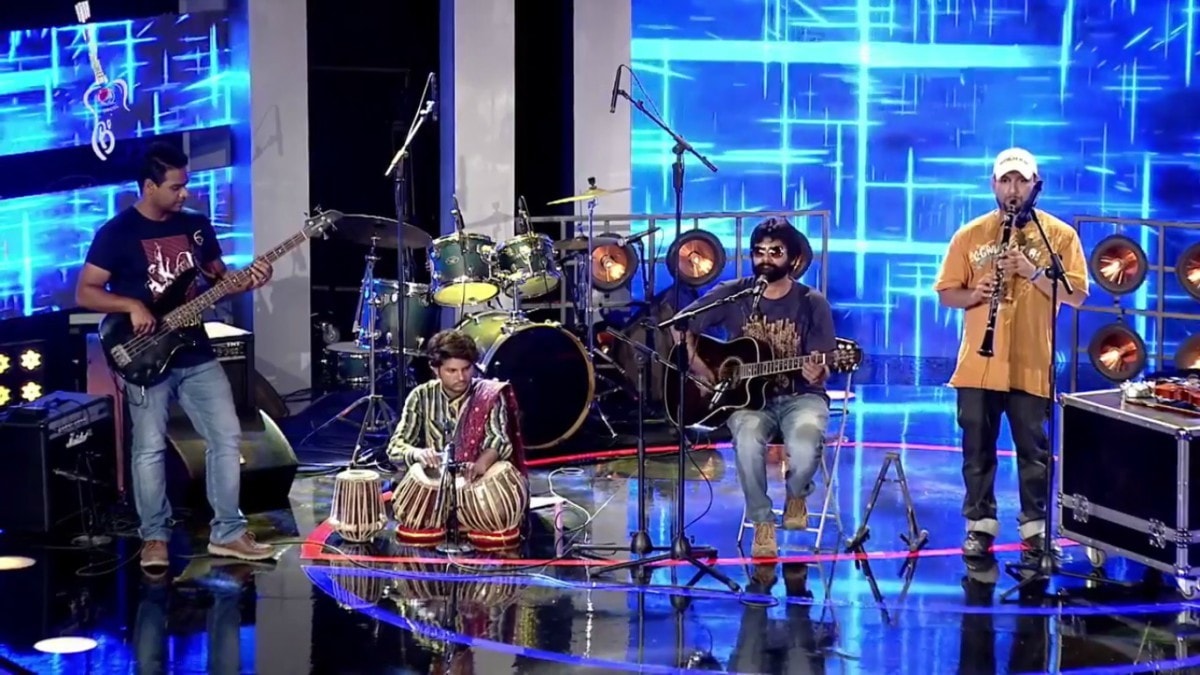 Jasim Haider and the Pindi Boys
---
Share the quiz to show your results !
Subscribe to see your results
Which Pepsi Battle of the Bands Judge Are You Most Like?
I'm %%personality%%
%%description%%
But I'm also %%personality%%
%%description%%