Ever been to a wedding when you were too lazy to even dress up? Well here's all that one goes through when they are forced to go to a wedding they don't even want to attend.
1. Whose wedding is this?

2. How does my family know them?

3. Is it the girl's side or the guys side? Or is it both?

4. Why did my parents make me come here?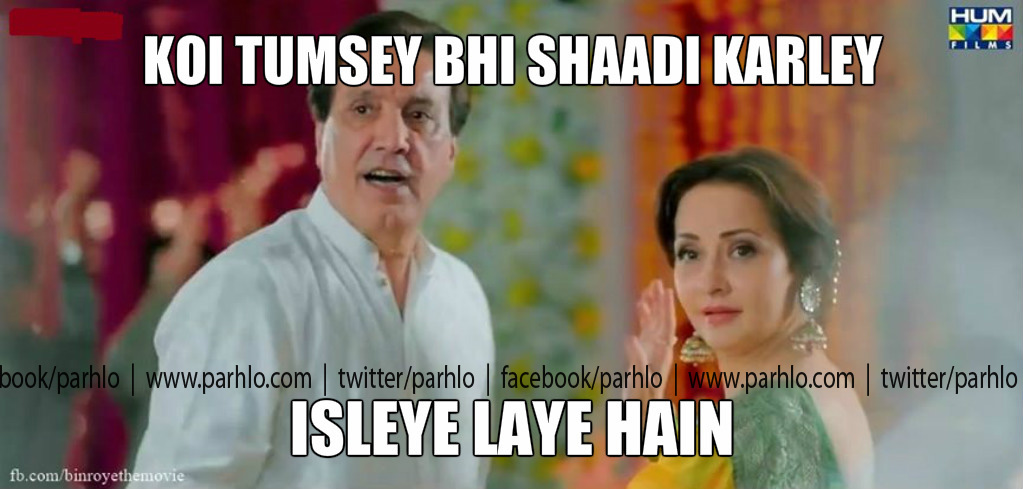 5. Is it time to leave yet? 
6. Why are the uncles checking out girls? Besharam..

7. When aunties ask "do you remember me"…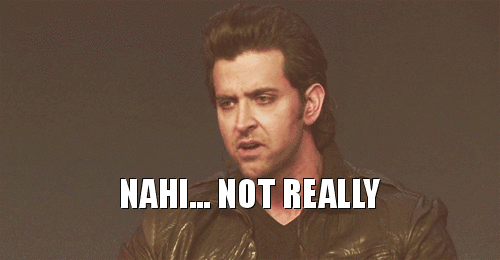 8. Forced Smiles

9. Just sitting…doing nothing

10. Why do people let their kids run around the whole place?

11. When are they going to serve food? 
12. I hope someone does something stupid. I need some entertainment.

13. Finally! its time to go home