WhatsApp is set to implement a feature similar to Instagram and Snapchat called 'view once' for images and videos.
The 'view once' feature in WhatsApp will allow users to send pictures and videos and can be viewed only once. This also ensures that if the recipient of the message has actually opened the media. The feature was first leaked by WABetaInfo in a recent tweet which showed the feature through some images.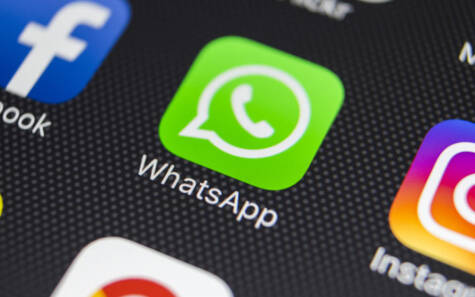 The goal of the new feature is to allow users to save device space. "WhatsApp will release a feature that allows you to send photos and videos that can only be viewed once. You can also verify if the recipient has opened the media," WABetaInfo tweeted. "This feature will be available in a future update on WhatsApp for Android, iOS, and Web/Desktop."
WABetaInfo is dedicated to providing trustworthy news and real-time updates regarding the famous social networking program WhatsApp. WhatsApp is one of the few apps that have over 5 billion downloads across the globe. On November 9, 2009, the company officially launched WhatsApp.
Prior to this, another new feature called "multi-device support" leaked which will also be provided in future WhatsApp updates. This new feature will allow users to use the app on multiple devices without an internet connection. However, according to reports, the multi-device feature will first appear on the WhatsApp portal, desktop, and web client.
Here is a closer look at the 'view once' feature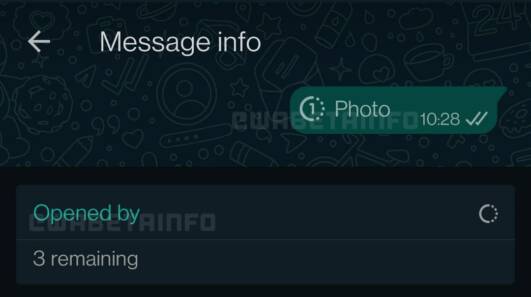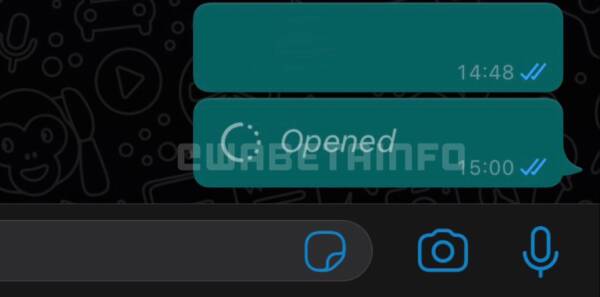 Well, we are not sure how to feel about this 'view once' feature. All in all, the new features are expected to arrive in the next update and will be available on both iOS and Android. However, the release date has not yet been determined.
Last year, WhatsApp announced that the WhatsApp business will not be free anymore. "We will charge business customers for some of the services we offer, which will help WhatsApp continue building a business of our own while we provide and expand free end-to-end encrypted text, video, and voice calling for more than two billion people," the company said.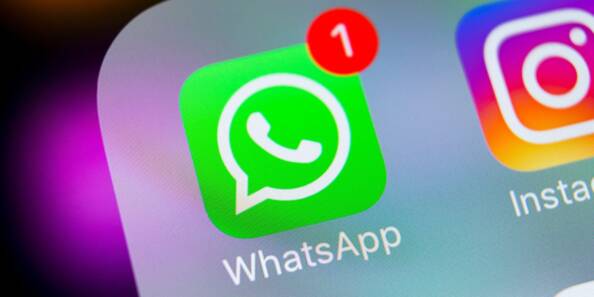 By the way, did you know that a 15-year-old Pakistani boy developed an app better than WhatsApp? A grade ninth student hailing from Karachi, Syed Nabeel Haider, developed an instant messaging app. Its features range from voice calling to group creation, channel creation, and features for the vision impaired.
The young app developer claims that the app is even more advanced than WhatsApp. It also offers a 'secret chat' option that enables the users to set the chats to auto-delete and encryption similar to WhatsApp but much more advanced. Find out more about it!
What do you think of this story? Let us know in the comments section below.