Whatsapp rolls out a new feature called "Chat Lock" that is designed to give an additional benefit to the users. Mainly it can be used for their most intimate conversations.
It's not just an ordinary chat lock thing, it lets the user hide the chat behind its folder and can only be accessed via password or biometric, like a fingerprint.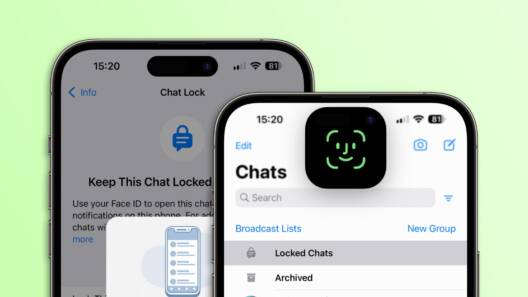 Whatsapp have been the most popular app in the current slot, millions of people all over the globe utilize it for various purposes and even business sectors are also familiar with it.
Recently, Whatsapp is criticized by Elon Musk, who says it should never be trusted.
Whatsapp Lock Chat Feature
And this particular lock chat feature will be beneficial for every category audience. Once you use the feature, it will also hide the inside content of the chat in notifications. You can lock a chat by tapping the name of a one-to-one or group and selecting the lock option.
But why has it been added? Due to the privacy matters of the users, the Lock Chat feature is very useful in various ways.
As per the company's statement, "We think this feature will be great for people who have reason to share their phones from time to time with a family member or those moments where someone else is holding your phone at the exact moment an extra special chat arrives."
The Meta-owned company further stated that it plans to add more options for Chat Lock, including locking for companion devices and creating a custom password for your chats so that you can use a unique password different from the one you use for your phone.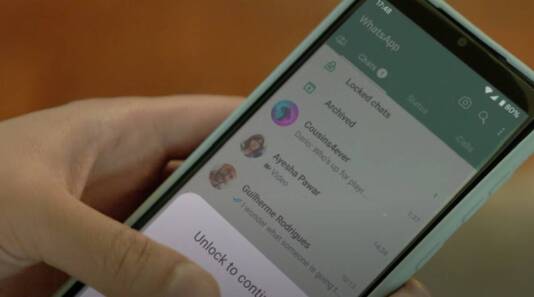 In a few weeks along with the other updates, Whatsapp will officially roll out the lock chat feature. No doubt Whatsapp has also been very controversial.
Recently, Twitter's engineer shared a screenshot in which Whatsapp recorded users without their permission.
What do you think of the story? Tell us in the comments section below.