Facebook on Tuesday made a landmark decision regarding security and privacy of WhatsApp messages. The company said that they will not have any capability to read users' messages even if approached by law enforcement agencies.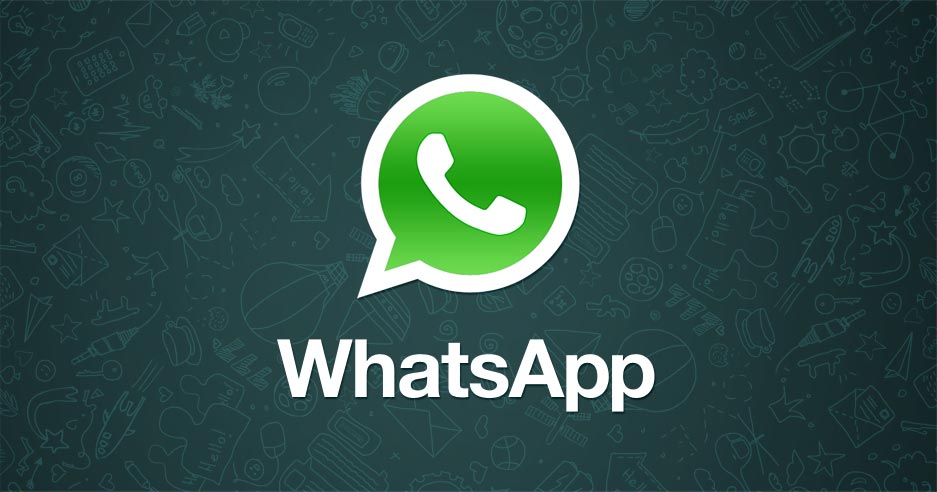 Source:- www.whatsapp.com
WhatsApp which has more than one billion active users will have now be having new encryption settings and the default settings would be phased out.
Through these new encryption settings, messages would only be accessible to the sender and the receiver or receivers if the message has been sent in a group chat.
These changes have been made due to the on going debate that how much law access enforcement agencies should have over digital communications.
WhatsApp began working on developing full end-to-end encryption on its messages about two years ago. The communications app began offering encryption services by default on text-only messages between two users in 2014 but group messages and those containing rich media such as photos and videos were not fully encrypted. So with this new update, all types of messages have now been fully encrypted.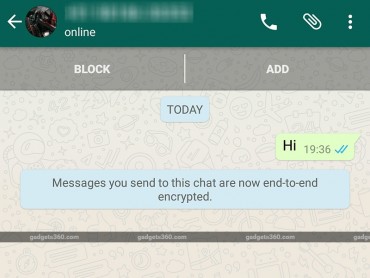 Source: gadgets.ndtv.com
Both the user and sender should have the latest version of Whatsapp to make sure that end to end encryption works properly on their smartphones.