Elon Musk slams Whatsapp with the claim that it cannot be trusted at any cost. Whatsapp is an app that's owned by the rival company Meta.
Why it cannot be trusted? Because Whatsapp has secretly recorded users' conversations even not in use.
It all came to attention when a Twitter engineer, Foad Dabiri shared a screenshot and claimed his WhatsApp app was constantly using the microphone while he was asleep, raising questions about the app's privacy practices.
The tweet undoubtedly captured the self-taught genius Elon Musk's attention who openly responded with a cautious message.
Elon Musk Slams Whatsapp For Recording Users
What exactly Elon Musk wrote? He tweeted, "WhatsApp cannot be trusted." The screenshot and the tweets sparked new chaos in the digital world where cyber-citizens also got worried.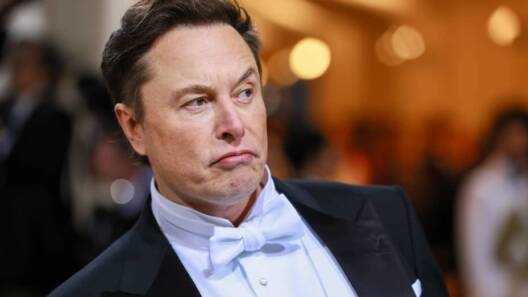 Over the allegation, Whatsapp has come forward and denied everything. They have assured that the user has full control of their microphone setting.
The company has also stated that "it only accesses the microphone when a user is making a call or recording a voice note or video, and these communications are protected by end-to-end encryption, meaning that WhatsApp cannot hear them."
According to them, it's some kind of a bug on Android phones.
Despite Whatsapp assuring that everything is fine, still, several users have reported the same experience and highlighted a similar issue.
More Like Whatsapp
After the incident caught everyone's attention, Musk avail the opportunity to share one of the biggest news with the users.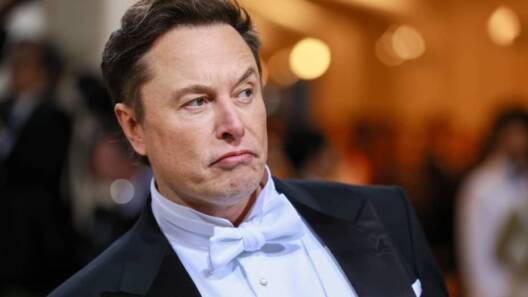 Elon revealed that new features that will soon be added to Twitter which seemingly make it more like WhatsApp. In a tweet, he announced that users will soon be able to make voice and video calls to other users on the platform directly from their Twitter handles.
He further stated, "Twitter direct messages (DMs) will be encrypted to ensure greater privacy and security. Another addition will be the ability to respond to any message in a thread, rather than just the most recent one. Users will also be able to react to messages with any emoji they choose."
Last month, Elon Musk explained why he changed the Twitter logo and his action sparked the internet.
What do you think of the story? Tell us in the comments section below.