Have you ever heard the term "old is gold"? Well, it seems that WhatsApp developers have just realized the significance of it. They have figured out that some things are not meant to be changed, and that is why they need to bring back one feature that was working so well before.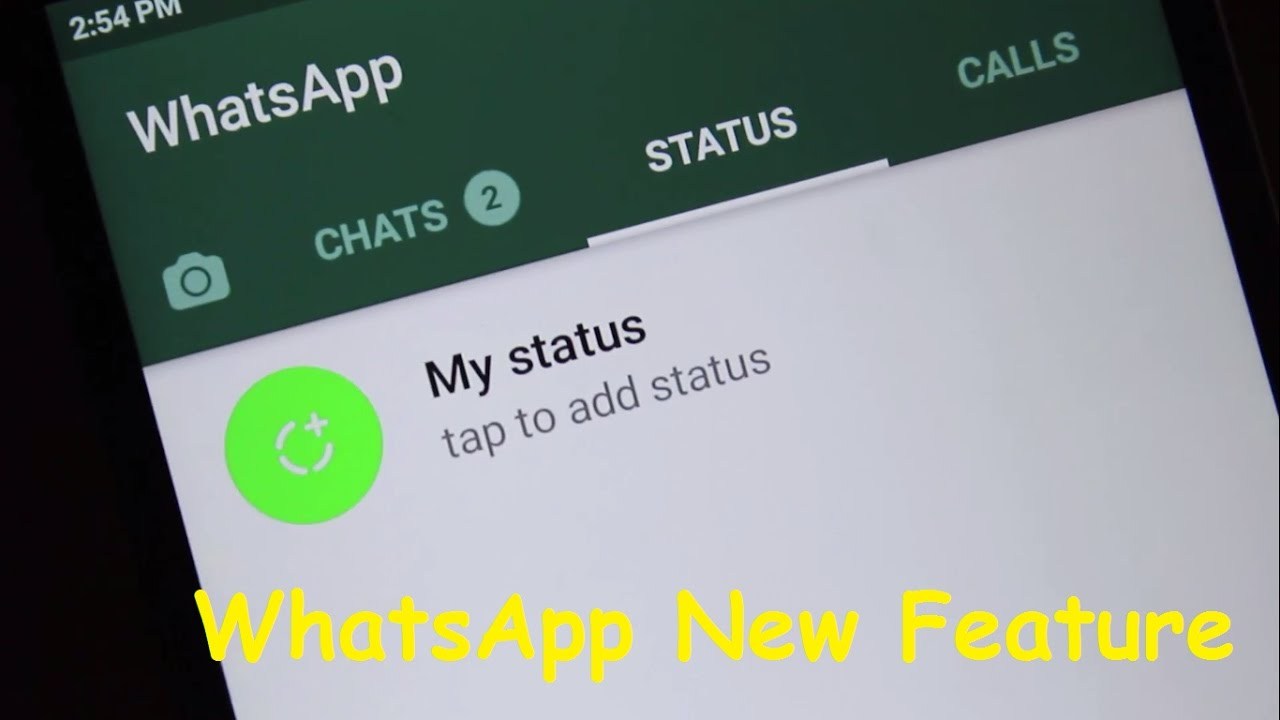 www.247filla.com
Sometimes a new version of an application or a software is not always what people expect it to be. The same happened with WhatsApp when it first introduced its Snapchat-like update for iOS and Android. The update was met with mixed reactions from its users. People described the update as a "wannabe Snapchat", or even Instagram since both had a feature of uploading a video status which would stay for the next 24 hours. Others started to predict that after this update everyone would start to upload the same pictures on all three picture/video platforms (Snapchat, Instagram, and WhatsApp).
WhatsApp now plans to bring back the old text-only statuses back on the app. It is unsure whether the app developers are doing this after realizing the frustration amongst its user about the video statuses, or they plan to bring the best of both the features. However, one thing that has been made clear is that we will start seeing "Busy" and "Hi there! I'm on WhatsApp!" statuses once again.
According to different sources, the Snapchat-like story update became quite unpopular very quickly, and WhatsApp needed to fix the issue. Since rolling back the update completely would mean that the developers admit that they made a mistake, it seems they have planned to put both the features so that users may set whichever type of status that they want.
As of now, we are not sure when will the new update arrive. However, a quick response from WhatsApp is expected in order to make people forgive and forget them. How have you found the new update of WhatsApp? Is it fun for you, or is a frustration just like it is for other people? A beta version of WhatsApp is currently being used, and it is only a matter of days since a stable version is released. For now, let's wait for what the application has to offer this time.