With so much happening around the world, it has become almost impossible to stay updated. Hereunder is all you need to know.
Wildfires spread in Algeria, Turkey & Greece
From Turkey to Tunisia, countries around the Mediterranean have been seeing some of their highest temperatures in decades. As Greece struggled with its worst heatwave in 30 years, around 20 villages on the Peloponnese were evacuated. Fires also destroyed thousands of acres in southern Italy.
At the other end of the Mediterranean, the Algerian army was sent in to fight fires that raged through forested areas in the north of the country, killing 65 people, including 28 soldiers.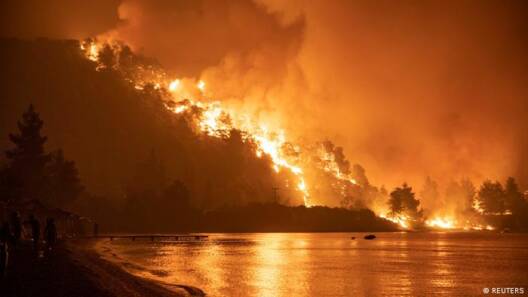 Nearly 300 fires have also ravaged Turkey over the past two weeks, destroying tens of thousands of hectares of forest.
Economic crisis in Lebanon
Once again, Lebanon's electricity sector is near collapse, and the government has done nothing to fix it. Électricité du Liban (EDL), a state-owned energy company, ran out of funds for fuel purchases. The government, therefore, contacted the central bank for an advance from its dwindling reserves. Generator suppliers now say they are struggling to break even because of soaring demand and skyrocketing costs.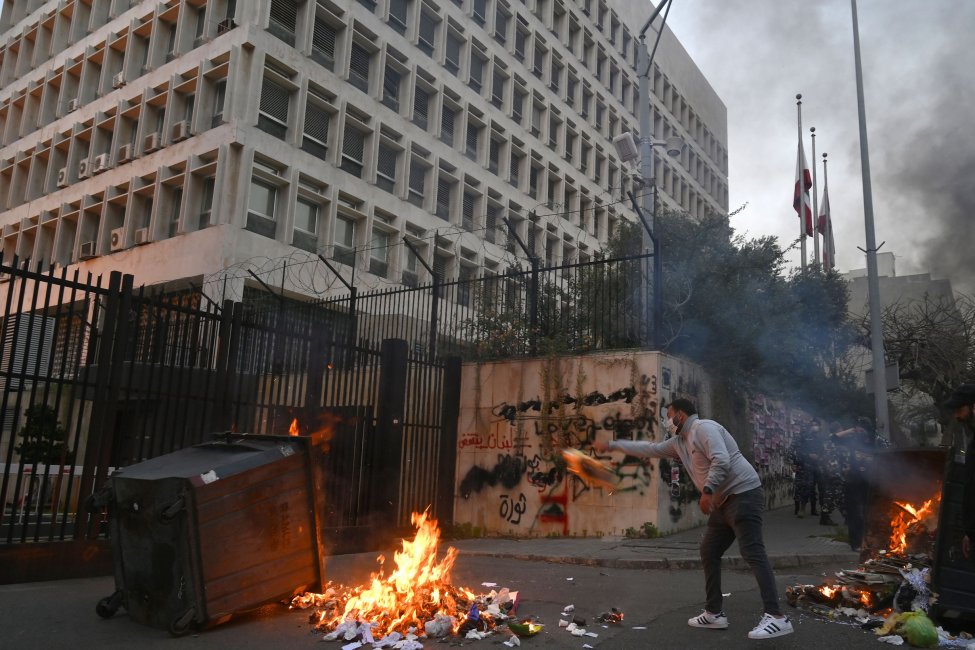 Lebanese have been without a government for 10 months. Moreover, the quarrels between President Michel Aoun and Prime Minister-elect Saad Hariri have caused a crippling deadlock. The country's financial wellbeing has rapidly been deteriorating.
Earthquake in Haiti
An earthquake measuring a magnitude of 7.2 claimed the lives of 1,297 people in Haiti on Sunday, a day after thousands of structures collapsed and a frantic rescue effort was launched ahead of a potential deluge from a raging storm. At least 5,700 people were also injured in the Caribbean nation by Saturday's earthquake, and thousands more have been displaced.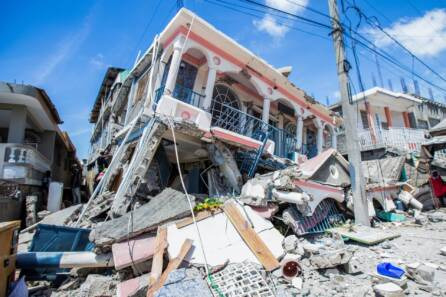 Tropical Depression Grace is expected to reach Haiti on Monday night, further worsening the devastation. The National Hurricane Center warned that, although Grace had weakened from a tropical storm status on Sunday, it still threatened heavy rain, flooding, and landslides.
Taliban take over Afghanistan
On Sunday the Taliban declared victory after Afghan President Ashraf Ghani fled abroad and his government collapsed. He fled from the country saying he wanted to avoid bloodshed. Following the Taliban's takeover of Afghanistan, thousands of Afghans fear for their lives.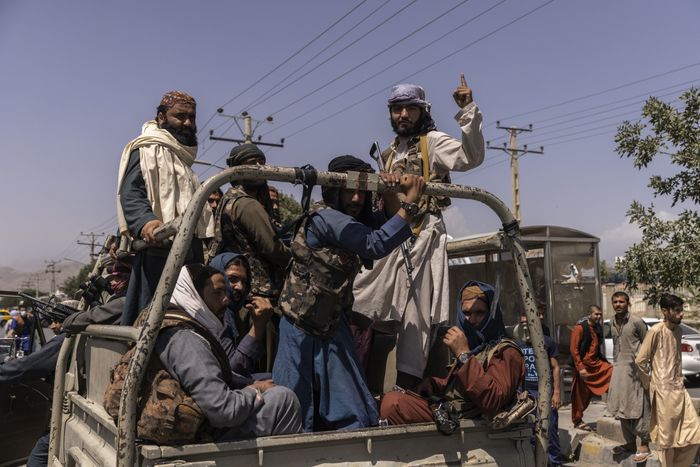 An attempt to flee the country resulted in chaotic scenes at Kabul airport where a large number of people gathered. Five people were killed at the airport on Monday while two people tragically fell from a plane in Kabul.
Israel demolishes dozens of Palestinian homes
Under Naftali Bennet's government, Israel's illegal actions in the occupied territories remain unabated. Since the beginning of this year, Israel has reportedly demolished more than 81 buildings in East Jerusalem.
Israeli security forces have torn down a Palestinian house in the town of Silwan in occupied East al Quds.
We pray that we overcome these trying times soon.
What do you think of this story? Let us know in the comments section below.