Disclaimer*: The articles shared under 'Your Voice' section are sent to us by contributors and we neither confirm nor deny the authenticity of any facts stated below. Parhlo will not be liable for any false, inaccurate, inappropriate or incomplete information presented on the website. Read our disclaimer.
While talking about Islamabad, the only thing that comes to mind is that it's the capital of Pakistan; the city where all the decisions of the country are made by the leaders and are home to national politicians, foreign diplomats, and administration employees. Apart from being a capital, Islamabad offers other attractive and charming experiences.
The capital is famous for its shopping plazas, restaurants, and social gatherings. It is the 9th largest city in Pakistan with approximately 2 million population. It has a high literacy and low crime rate as compared to other cities in Pakistan. But what are the aspects that make it the most livable city in Pakistan? Here are the following:
Islamabad's best dining spot: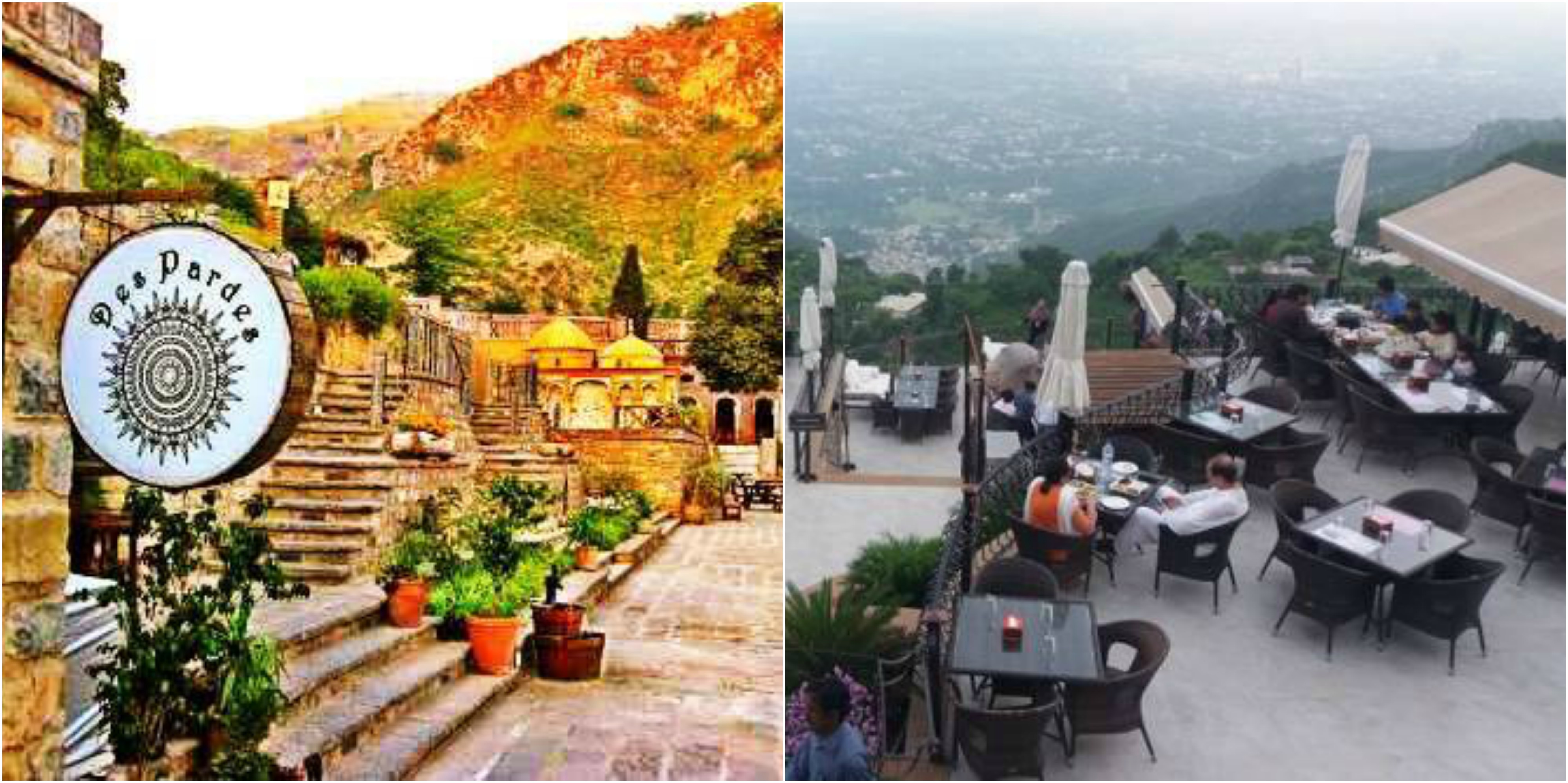 Fine dining in Islamabad is headlined by Monal restaurant, located at the top of Margalla hills offering a mesmerizing view of the entire city. Following Monal, the best dining place is Des Pardes located in Traditional Saidpur Village that depicts 100 years old heritage and folklore.
From street-front shops selling fried fish to outdoor markets offering everything from beef tikka to fresh fruit, — food is everywhere and delicious. Chinese restaurants and Tandoori houses dot the city. Day by Day Islamabad is improving its taste buds.
Arts and Culture: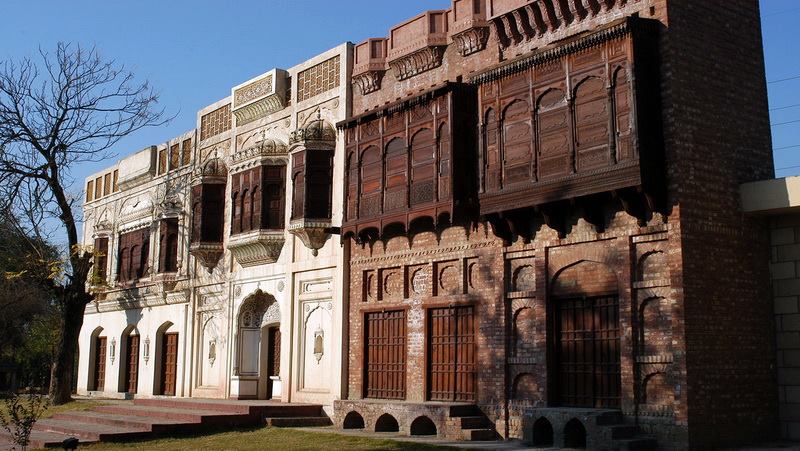 The Lok Virsa Museum is one of the biggest cultural centers of Pakistan, exhibiting cultural heritage and displaying the lifestyle of different people belonging to various ethnicities in Pakistan through statues, pottery items, and textile works.
On various festivals and national holidays, the buildings are illuminated. Every year on 23rd March, the military parade is held to commemorate 75 years since the Lahore Resolution of 1940, which envisaged the creation of Pakistan as a sovereign republic.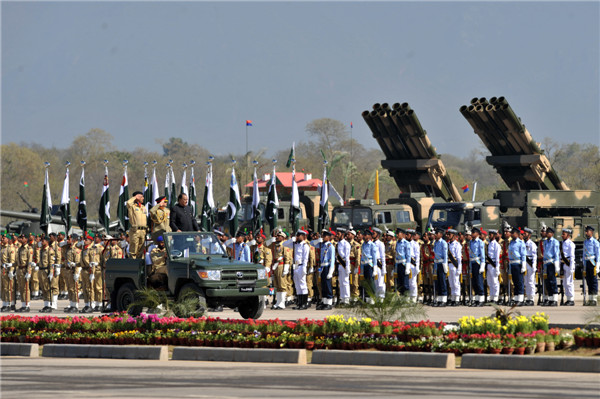 Another stunning attraction is Saidpur Village, a Mughal era settlement that has the footprints of ancient civilizations i.e. Gandhara, Greek, Buddhist, Mughal, Ashoka and the colonial periods, and now serving as a popular leisure spot for both local and foreign visitors.
The most important tourist attraction, which every foreigner enjoys, is the Faisal mosque. Located in the foothills of Margalla Hills in Islamabad, the mosque features a contemporary design consisting of eight sides of the concrete shell and is inspired by a Bedouin tent. The mosque is referred as a contemporary and influential feature of Islamic architecture
Some of the noteworthy places to visit include National Arts Gallery and Pakistan National Council of Arts, which are a must visit for history lovers.
Awesome Night Life: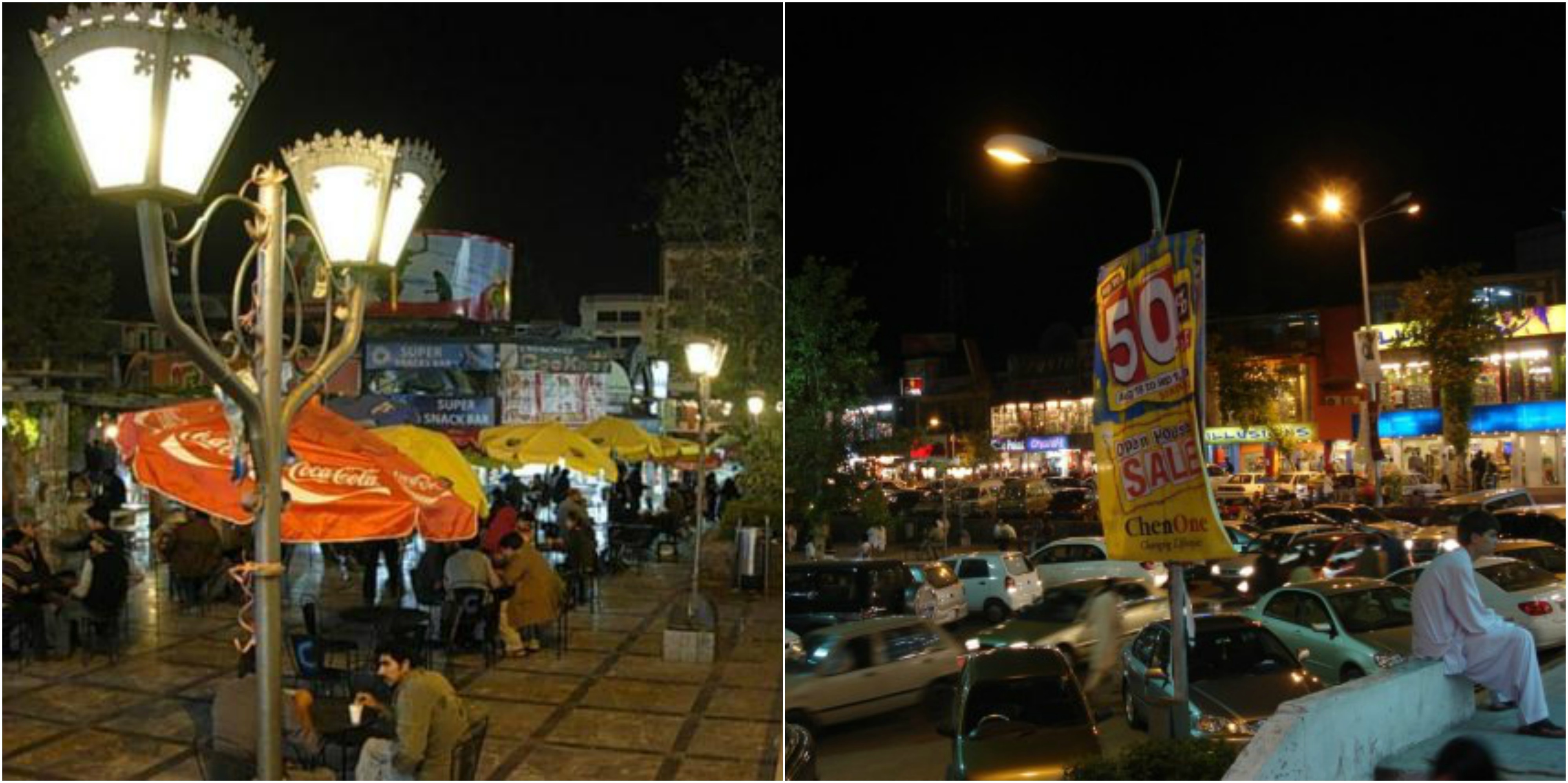 Open-air night markets prominently Jinnah Super and all other Markaz situated in sectors are the heart of the nightlife here. Many markets are surrounded by roadside eateries offering Hot and spicy chips, Bun kebabs and chicken corn soup.
The Jinnah Super Market is most famous in Islamabad and it is surrounded by various restaurants and clothes shop. It's open from 8:30 am morning to 11:30 p.m. nightly and is packed with a lively mix of locals and tourists.
People may also see Vendors sell a wide range of clothes, accessories, and toys — all at negotiable prices.
Education: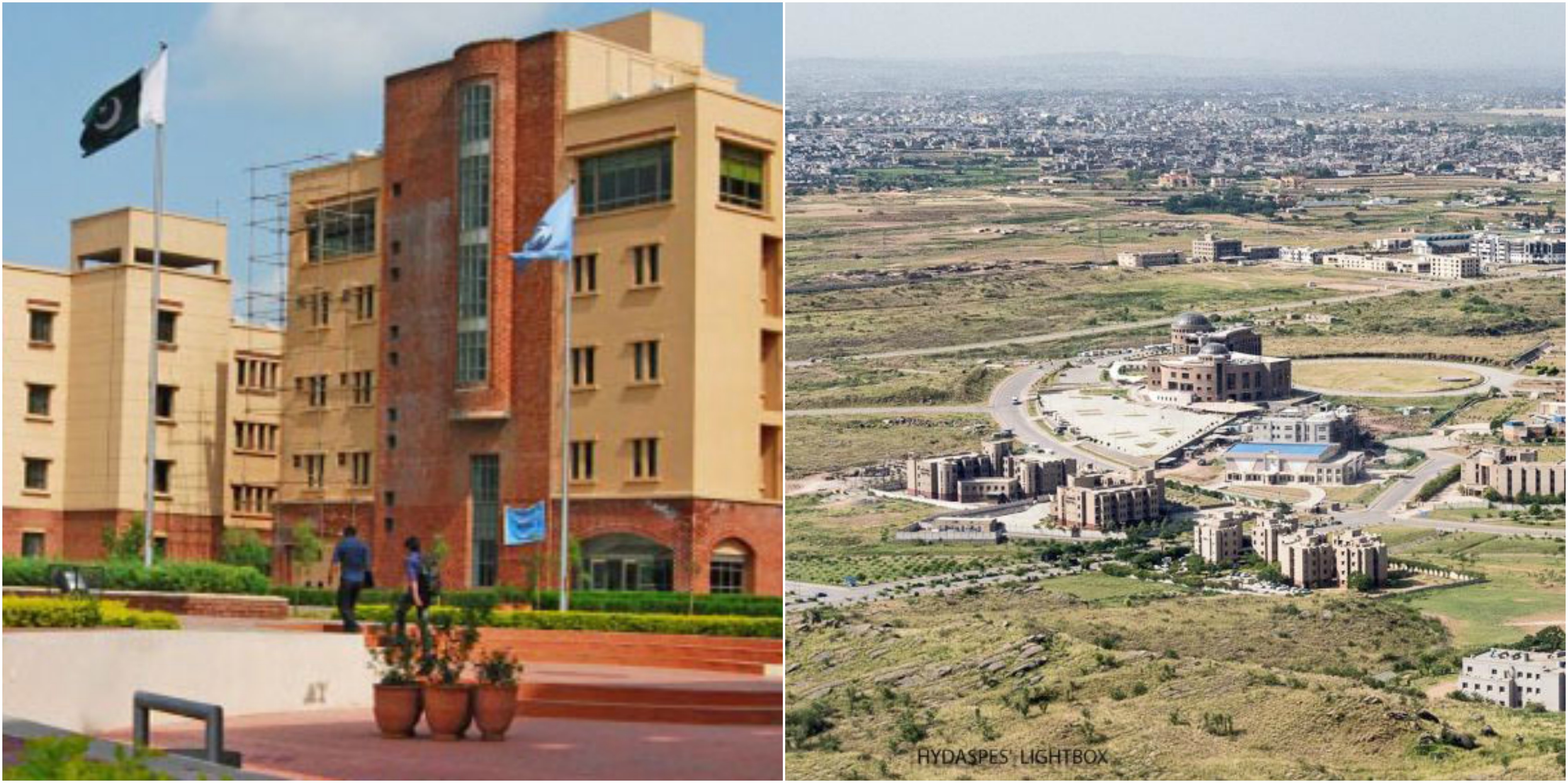 Islamabad boasts the highest literacy rate in Pakistan at 90% and the city is home to some of the top educational institutions in the country notably National University of Science and Technology(NUST), COMSATS and International Islamic university, which have good standing internationally.
The universities in Islamabad offer exchange programs to students from other parts of Pakistan and foreign countries i.e. Afghanistan, Uzbekistan and other African countries, helping them to pursue their academic career making it the best city for students.
Shopping: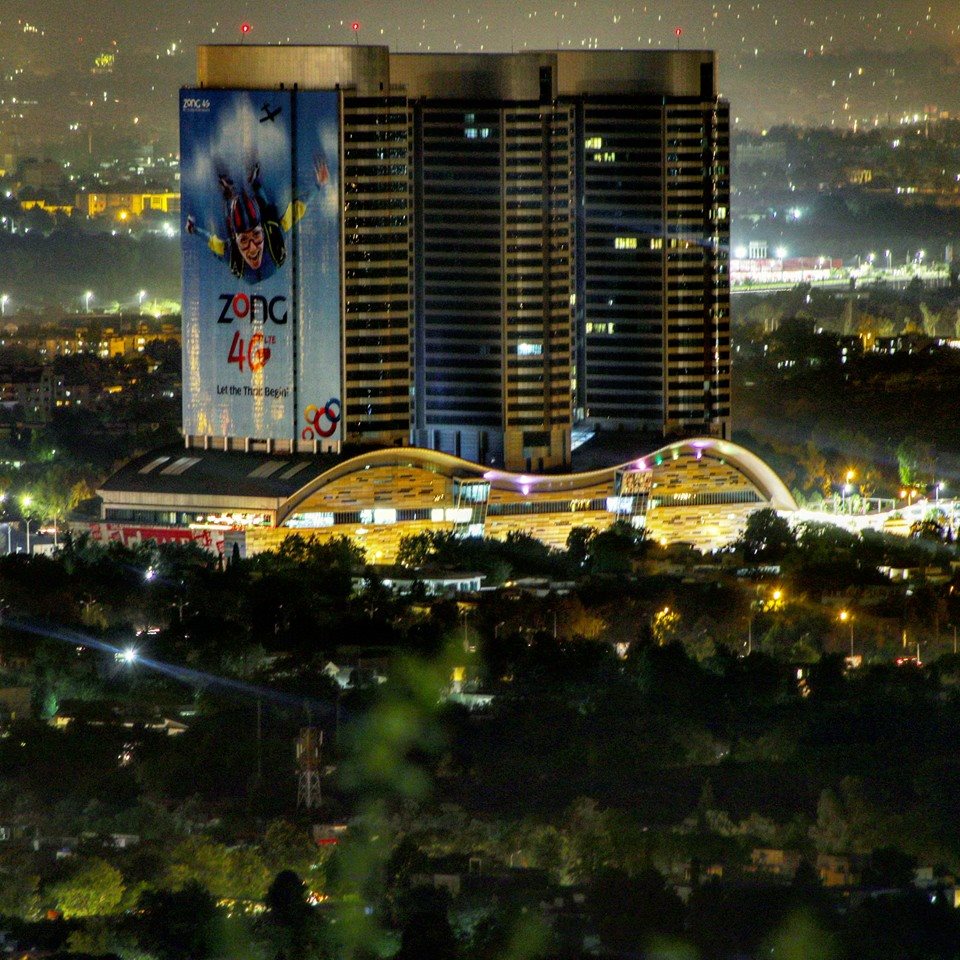 The latest clothes, bags, and accessories by local designers are found in shops throughout Islamabad at reasonable prices. If you're looking for something stylish yet wallet-friendly, Eden robe is a Pakistani mid-range budget clothing chain store.
For extravagant shopping, people love to travel to Centaurus Mall as its city's first decent shopping mall offering quality products in modern, open environment with the wide range of variety.
This Mall features around 250 shops, a supermarket, a cinema, food court of global fast food chains, fine dining, as well as family entertainment, and fun city for kids. The three huge buildings of Centaurus Mall indeed shine like brightest stars in the Islamabad galaxy.
Tame Trails: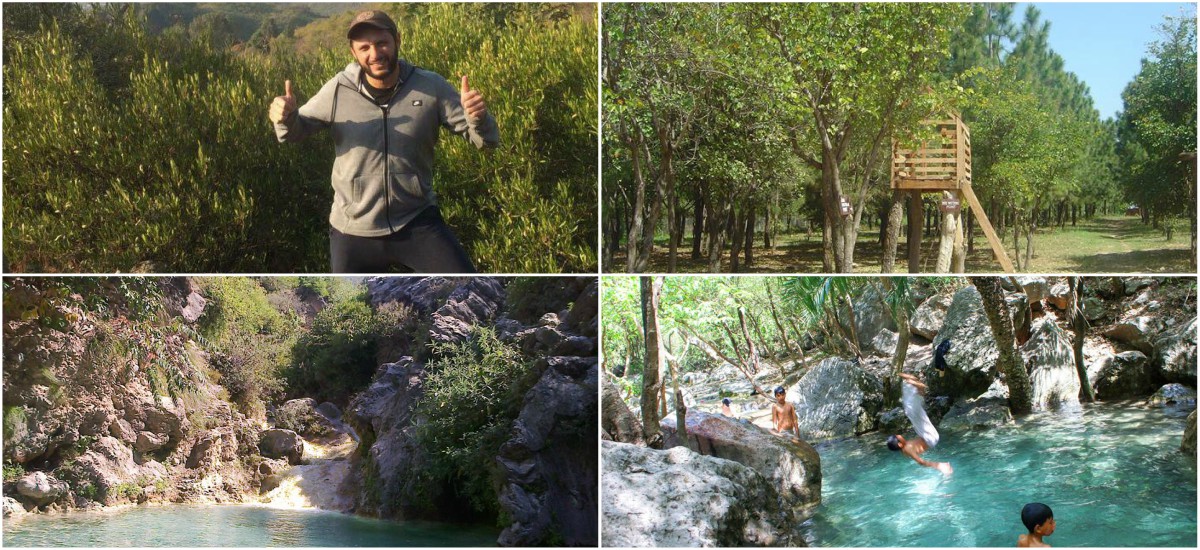 People in Islamabad don't take the sunny weather for granted as the sun does not stop them from having a good time. Hiking trails at the Margalla Hills, just 5 minutes from Faisal Mosque, provide spectacular views of the city below.
There are total eight trails that vary in distances and are assigned with numbers, i.e. Trails # 1,2,3,4, 5, and 6. The remaining two tracks are named as; the Saidpur trail, and Bari Imam Trail.  The most trekked trails are Trail 3 and Trail 5.
Most of the trails are easy — you'll see families along with toddlers on the wooden staircases that go up and down the hills. There are more challenging trails, along with vendors offering fruit and drinks along the way.
Wildlife:

Located just outside Islamabad, the breathtaking Margalla Hills National Park is the first wildlife destination that attracts the nature lovers when they visit Islamabad. Home to over 900 species of flora and fauna, this national park is also an extension of the larger project for wildlife conservation, the Islamabad Wildlife Sanctuary.
Margalla Hills National Park has a variety of mammals; Leopard, Gray Goral, Barking deer, wild boar, jackal, fox, and porcupines, among others.
It also hosts a huge number of birds such as skylarks, Paradise Flycatcher, Black grouse, Spotted Doves, the Egyptian vulture, hawks, falcons, and Eagle. Reptiles such as Russell's viper, Indian cobra, and Saw scale viper can be found here.