The virtual world is getting bigger and more popular among the digital enthusiasts out there. Especially when it comes to NFT because the way people are investing in it and showing their interest in things is getting real in the virtual world.
On one side where NFT looks like the next big thing in the market and showcases its bright future of it. But deep down there's a dark secret going on or would say scam that's pulling millions of dollars from an investor's bank accounts just like that.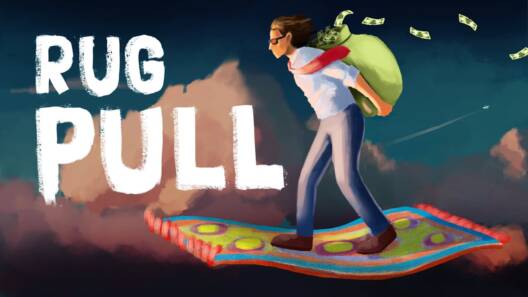 In the NFT world, it's known as "NFT Rug Pull" and there have been some new cases exposed that let most of the NFT enthusiastic about it.
For those who heard this term for the first time and are not aware of it then that's the right place where you landed. Here you get to know everything about it, from knowing to being safe from rug pull.
What is NFT Rug Pull?
NFT is the big market where lots of big and medium investors roam in search of great artwork. Today we are going to help out in keeping you safe from investing in the wrong piece of art that might change your life in another way.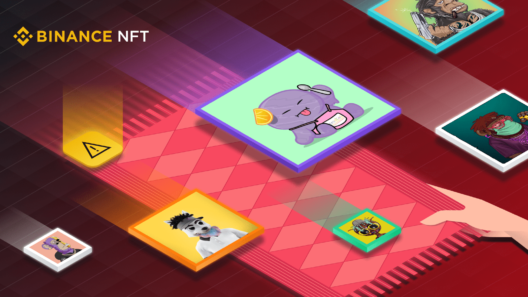 They are all ready to invest a heavy amount in any famous artwork, but recently things have changed in the NFT due to some scams that took place and it's been done by none other than the owners or founders.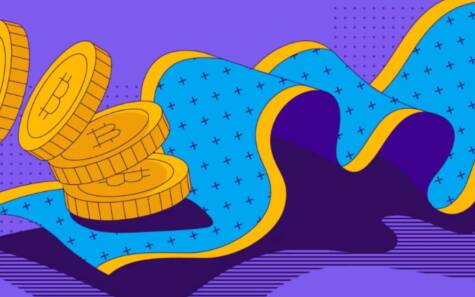 Yes! You heard it right, up till now you might have heard Dark Web or any hacker gang clean sweep the NFT accounts with crypto coins, etc. but this thing is different, and in the crypto world such scam is known as "Rug Pull".
2022 Rug Pull Case
In the crypto universe, it's been described as a scam that's been done by the founder or owner of the asset for not fulfilling the demands even after receiving the full investment of the project. Mainly the owner run away after pulling such a scam, it used to take place in the crypto area, but now in NFT as well.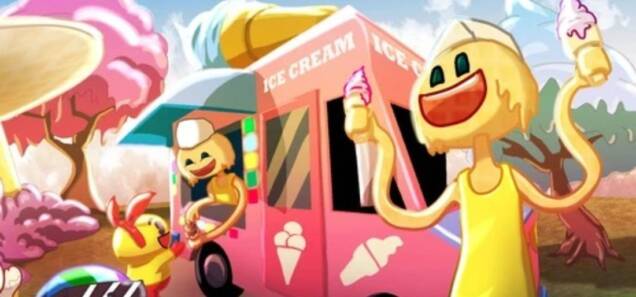 Mostly rug pull takes place when the founding team is anonymous and it gives them leverage to quietly or quickly disappear like thin air. But that doesn't mean they cannot be caught, in 2022 March, the U.S. Department of Justice (DOJ) charged Frosties founders Ethan Nguyen ("Frostie") and Andre Llacuna ("heyandre") with conspiracy to commit fraud and money laundering and is claimed as the agency's first NFT "rug pull".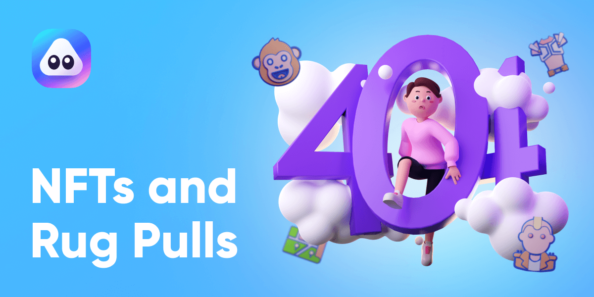 But how does it occurs? That's one of the biggest questions out there and people might have asked on various platforms on the internet. Very few people are aware of this side where they know how exactly rug pull takes place and who takes part in it mainly apart from founders.
How it occurs
Whenever it comes to rug pulling there are several ways that it can be done in the real world. In the crypto universe, rug pulls can be occurred in the NFT projects post mint, at the time when founders receive their payment. With small cryptocurrency, this scam can be done in three unique ways by developers who are selling all of their shares and deleting liquidity.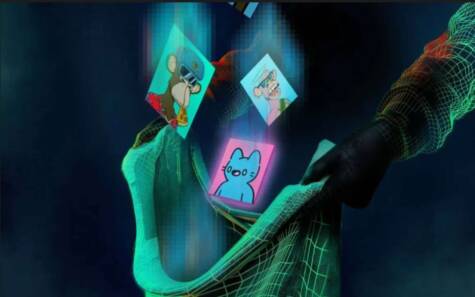 With smaller cryptocurrencies, people don't bother to do some research about the project and are quick enough to invest in it. But this led people to invest in rug pulls starting with smaller cryptocurrencies and then leading to a bigger one.
3 Ways NFT Rug Pull Takes Place
The first way how it occurs is when the developer sells out all of his tokens, they are held for themselves the moment the price reaches a peak point. Developers do such suspicious activity because they know these tokens would be sold rapidly within minutes and that's unbelievable.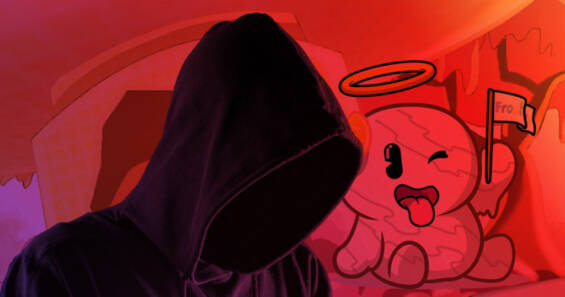 The second way, rug pull can also be done when the developer removes the ability to sell their tokens. Most people don't notice this act, buyers won't be able to sell as the developers have played with the coding to remove the ability. Sometimes developers intentionally let themselves only sell the token.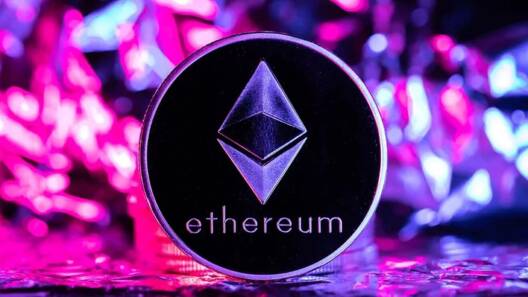 The third and last way in which rug pull occurs is by removing the liquidity. Developers mainly remove the liquidity but it takes place in small market cap currency. In this edition, the founder invests an insane amount on a large amount of an expensive token like ETH to do a much bigger scam.
Illusion Bubble
One thing needs to understand, if you think that it's been done by some common NFT user or someone then you are living in a big illusion bubble because behind the rug pulls some developers to know inside out of this world.
NFT founders might create big hype for their projects just to grab the insane amount of attention and most commonly this happens.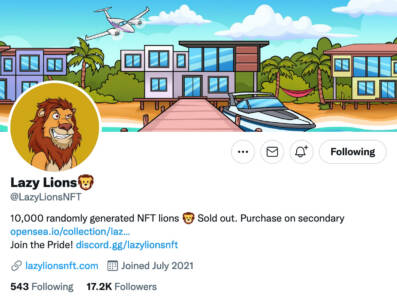 The hype of the projects can be done through various techniques, paying influencers to talk about the project. In this whole process, no doubt the founder spends a lot of money just to make it legit so everyone can believe that it's authentic and valid.
Despite investing a great amount in making a project, the founder still bags incredible profit with the rug pull.
By the time they target their big fish, they complete the deal and leave the universe once and for all.
You can also check out the NFT guideline where newbies can explore the NFT world and learn about the basics of it.
Not only that, if you are new and want to invest then here are the best ways to earn money with NFT.
How To Avoid NFT Rug Pulls?
But is there any proper way to avoid the rug pull in the NFT world? Yes! There are tons of ways over the internet, but which one is authentic that's the main thing and there we come in to help you out, guys.
One of the main things as an investor you need to understand, before investing in any project study the founding team and do some background research on it.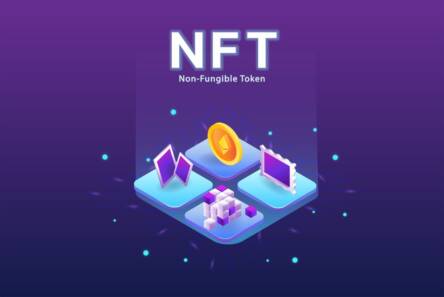 Because of the crypto's evolving market, people are getting to outsizing their profits even people who are bankrupt morally are also involved in it.
We bring you effective ways to avoid NFT rug pulls.
Don't fall in love with the followers
Many of the users easily get into the trap of followers once they found someone with an incredible number of followers on the NFT project. One thing keeps in mind, is that NFT project founders mostly buy fake followers to create hype and showcase their project as authentic and profitable.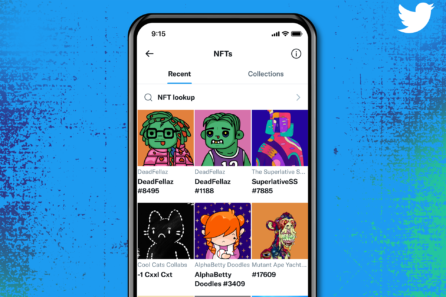 So, instead of getting impressed with the followers on the NFT projects check out their engagement on the project. Measure the number of engagements on the project, and observe every comment to notice whether it's fake or real.
Legitimate Team Behind NFT Project
Now one of the main things takes place and that's the team. How can you find out whether the team is legitimate or not? It can be revealed through the project, its roadmap, its authenticity, its profitability, and much more.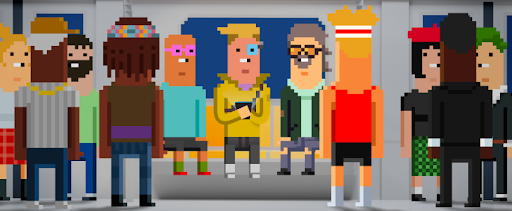 First, you need to check how many members are there on the team. Because creating a big NFT collection, handling social media marketing isn't a work of a single person as it requires a lot of hands to be the best in the market. So, if there's a single person handling everything, then it won't be a good sign to invest in it.
Do some deep research about the teams, check out them on social media platforms, and compare the personal and professional information to know whether they are legit or not. Not just randomly invest in any team's project without doing background checks.
How Realistic NFT Project Map?
You are aware of the fact that large NFT projects take an insane amount of time and events take months to get finished. For example, if a small NFT team promises you to prepare dozens of in-game characters and illustrations-baed NFTs in no time.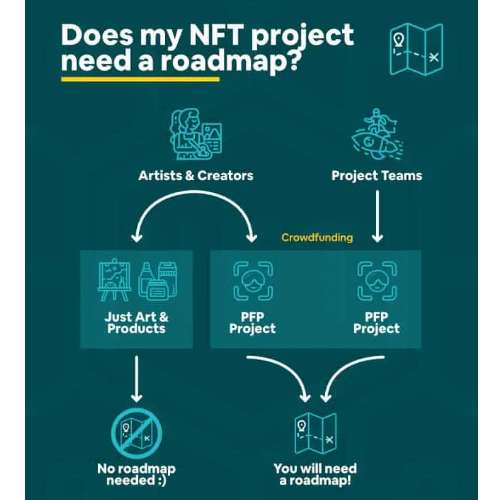 There's a high chance that they are faking it and trying to take the order with the advance tokens they need to run away.
Don't Miss The Minor Details
Does the minted amount align with the minted amount on the mint page? (It Should)
The numbering of tokens always looks sequential, if it's insanely fast then there's a scam going on.
Liquidity locked or unlocked? You need to make sure about it.
The Website should look professional and well designed. If it looks shady and not up to the level of the NFT project then there's something wrong.
Real Life Rug Pull Stories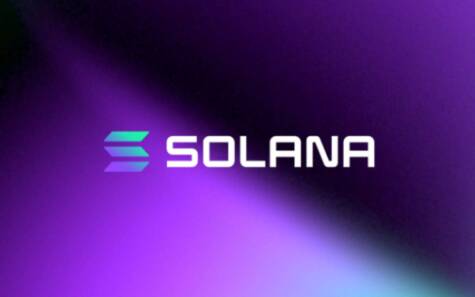 One story we have told you about the rug pull at the beginning of the piece. Here are some of the greatest rug pulls that ever happened. Earlier this year, some scammers pulled off one of the largest NFT rugs pulls in the history of the Solana blockchain.
The scammers made off with 9,136 SOL or around $1.3 million at the time.
What do you think of the story? Tell us in the comments section below.