There are not enough updates of Android and IOS than Coronavirus, since it arrived after every six months a new virus detected and it's spreading all over the world. There's no clue or sources from where it's coming or who's producing it.
Covid-19 has never been eliminated from the world, it's been around and dominating with the virus. People are getting affected by it and its new variants. There are more than 4 variants of Covid-19 right now.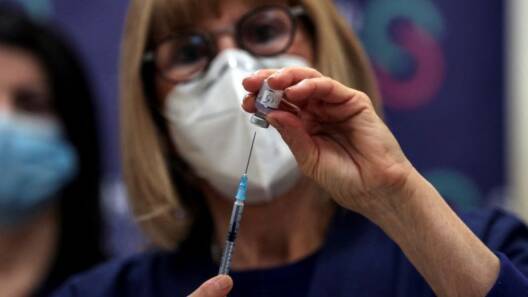 Recently a new variant was discovered and considered as one of the most powerful variants of Covid-19. It's a combination of influenza and Covid-19 known as "Flurona". Is it different from Corona? Or the symptoms are the same? These questions and main
What is Flurona?
Up till now the first case of Flurona found in Israel of double Covid and flu infection of double Covid and flu infection.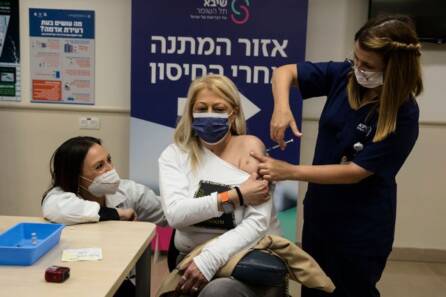 In Israel, a woman who was reportedly hospitalized with the mixture of the two viruses is pregnant and unvaccinated.
Professor Arnon Vizhnitser, director of the Beilinson Hospital Gynaecology Department shared his remarks on Flurona, "She was diagnosed with the flu and coronavirus as soon as she arrived."Both tests came back positive, even after we checked again."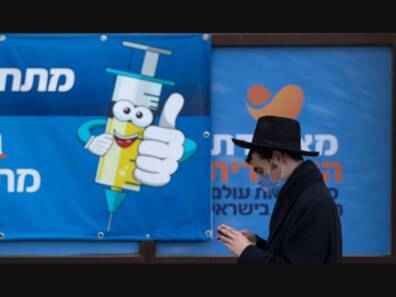 He added: "The disease is the same disease; they're viral and cause difficulty breathing since both attack the upper respiratory tract."
Before Flurona, the Omicron variant was discovered and is spreading all over the world.
What are the symptoms?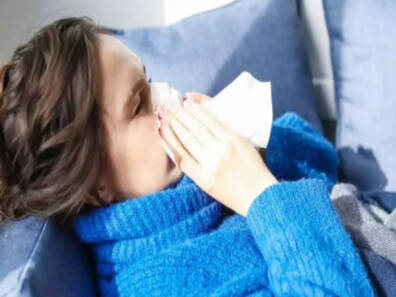 To find out whether you are infected or not, here are the Flurona symptoms.
A sudden high temperature of 38C or above
An aching body
Feeling tired or exhausted
A dry cough
A sore throat
A headache
Difficulty sleeping
Loss of appetite
Diarrhea or tummy pain
Feeling sick and being sick
Are there any other cases of Flurona?
According to the local media report "there are more patients in the country who are yet to be diagnosed."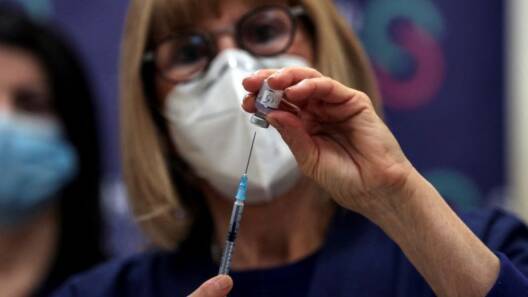 According to Professor Vizhnitser, "Last year, we did not witness flu cases among pregnant or birthing women. Today, we are seeing cases of both coronavirus and the flu that are starting to rear their head."
"We are seeing more and more pregnant women with the flu. It is a great challenge dealing with a woman who comes in with a fever at childbirth.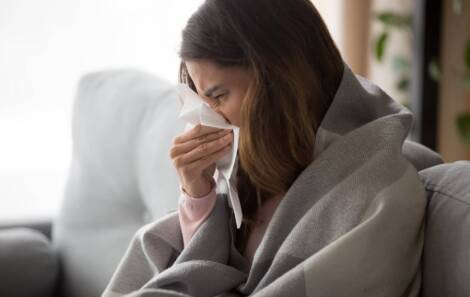 "This is especially when you do not know if it's coronavirus or the flu, so you refer to them the same. Most of the illness is respiratory."
Not a new virus – Mossialos
On the other hand, one of the professors claimed that it's not a new virus. Elias Mossialos, Professor of Health Policy at the London School of Economics shared his comments on this new Flurona. He said, "There is no such thing as a "new virus" called Flurona (a portmanteau of Flu + Corona) and no reason to panic".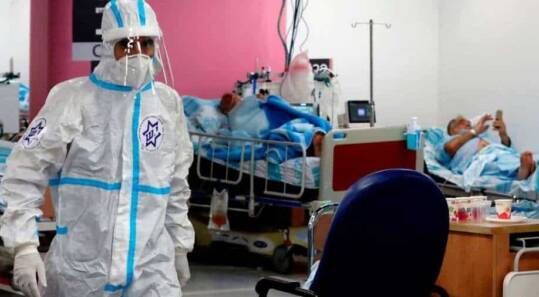 He posted on Facebook, "It is not a new virus, but simultaneous infections from the coronavirus and the flu virus. It happened to a pregnant woman in Israel, but we will likely see several such cases in many countries,"
He further added, "So, vaccination with the flu vaccine is necessary, especially for our vulnerable compatriots. That's what health authorities around the world emphasize."
As the Israeli health minister also showed the data, "5,000 cases were recorded as of Friday. There have been 1,376,256 infections and 8,243 coronavirus-related deaths reported in Israel since the pandemic began."
What do you think of the story? Tell us in the comments section below.