Legendary qawwal (late) Amjad Sabri's daughter Hoorain Sabri made news when she joined social media app Instagram with fans of the late qawwal expressing every sentiment from astonishment to high praise. What is she up to now?
We all remember her as a cute little kid, don't we? But well, she is all grown up now! In fact, she has turned out to be quite a pretty young lady. She looks absolutely pretty in her pictures and videos. You will be as surprised as us to see the transformation!
Sabri often used to share various family pictures and childhood photos of his kids on social media. Fans and followers of Sabri loved seeing him with his children as they grow up.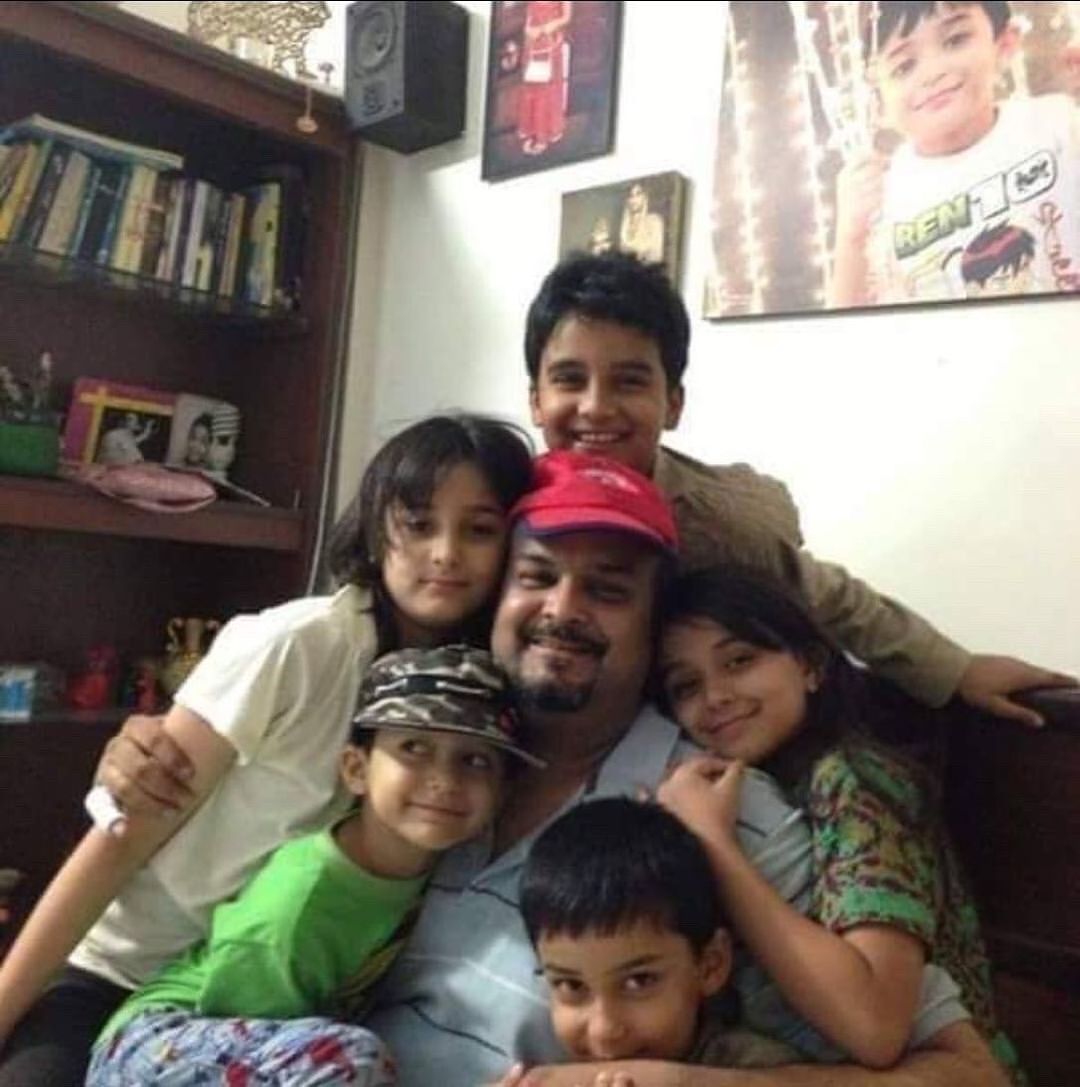 Hoorain's entry into the Instagram world was welcomed and she also shared some of her TikTok videos on the social media site. As of now, the young Instagrammer has garnered over 70K followers. Her huge fan base is not only because of her dressing style but also her charismatic attitude.
Lately, the daughter of the beloved Qawwal was featured in endorsements for 'So Bazaar', an emerging e-business brand that offers a range of clothing.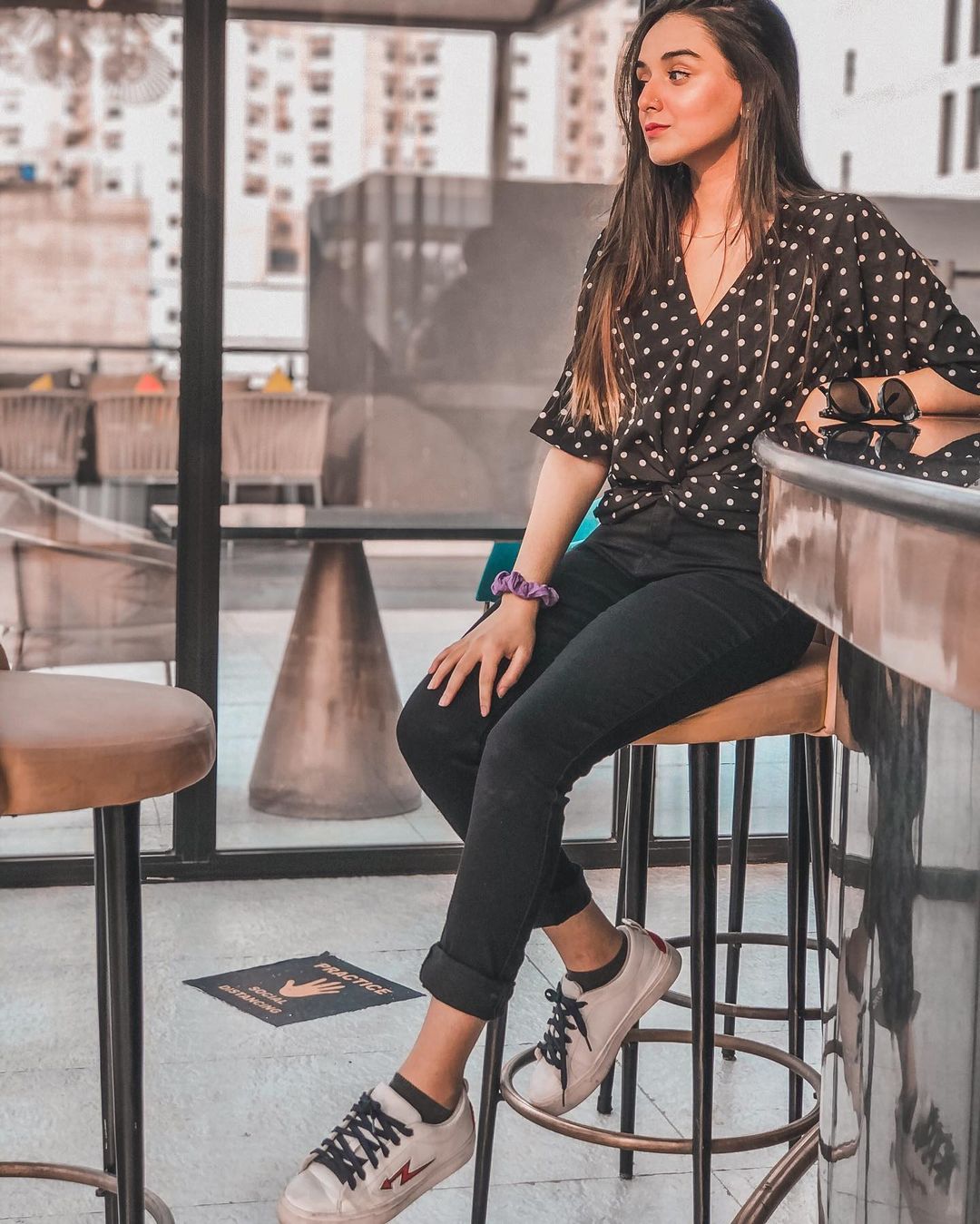 And prior to this, she was also seen promoting another lowkey e-retailer 'DeCuir'.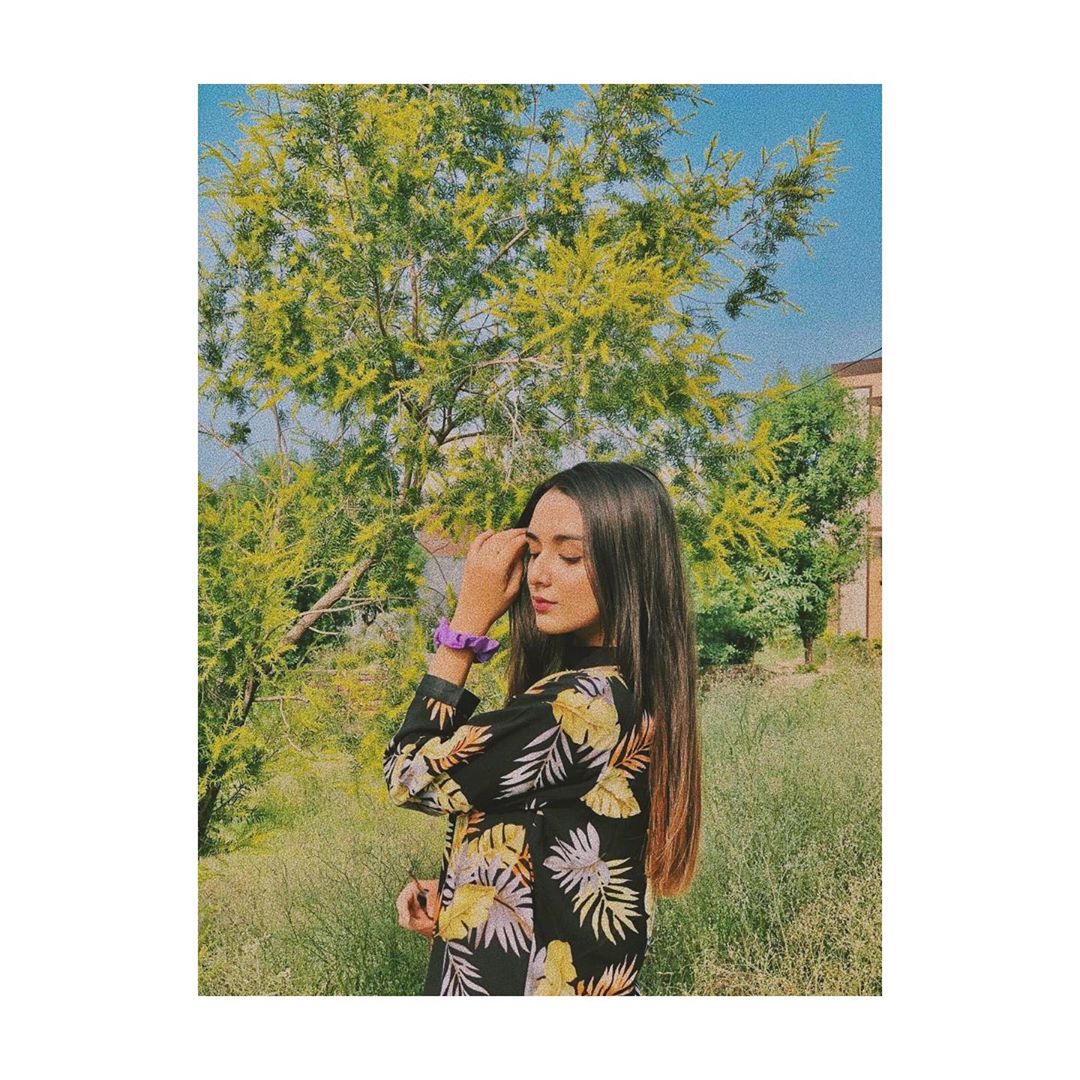 Simply bewitching! Well, it is good to see her promoting the underdog rather than clothing lines that are already big brands. Recently, Horooain has been reminiscing about her father a lot. From posting family photos to videos of Sabri practicing his craft.
In addition to this, people's love for her late father Sabri can be seen in the comments section of every post she shares.
Let's take a sneak peek into her latest pictures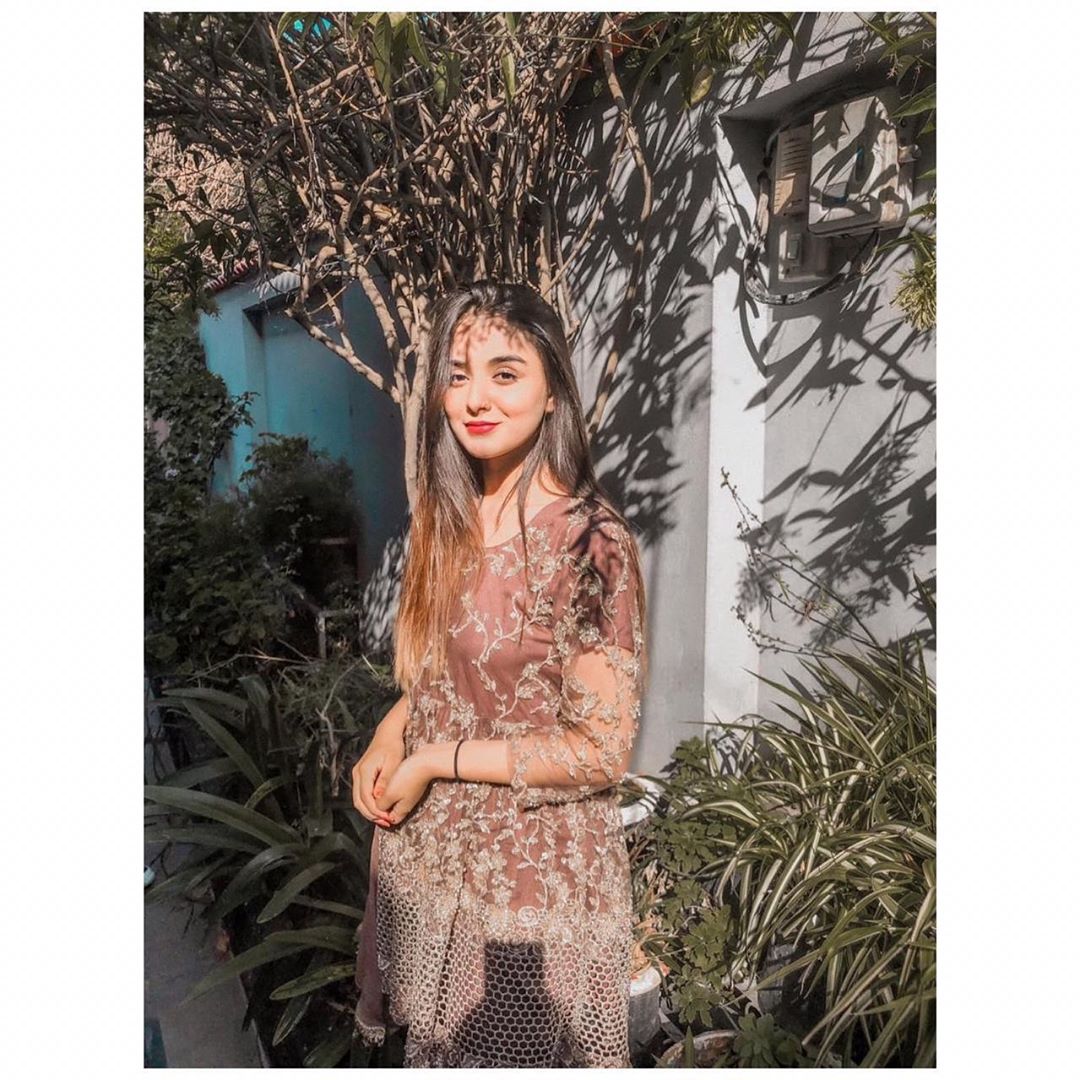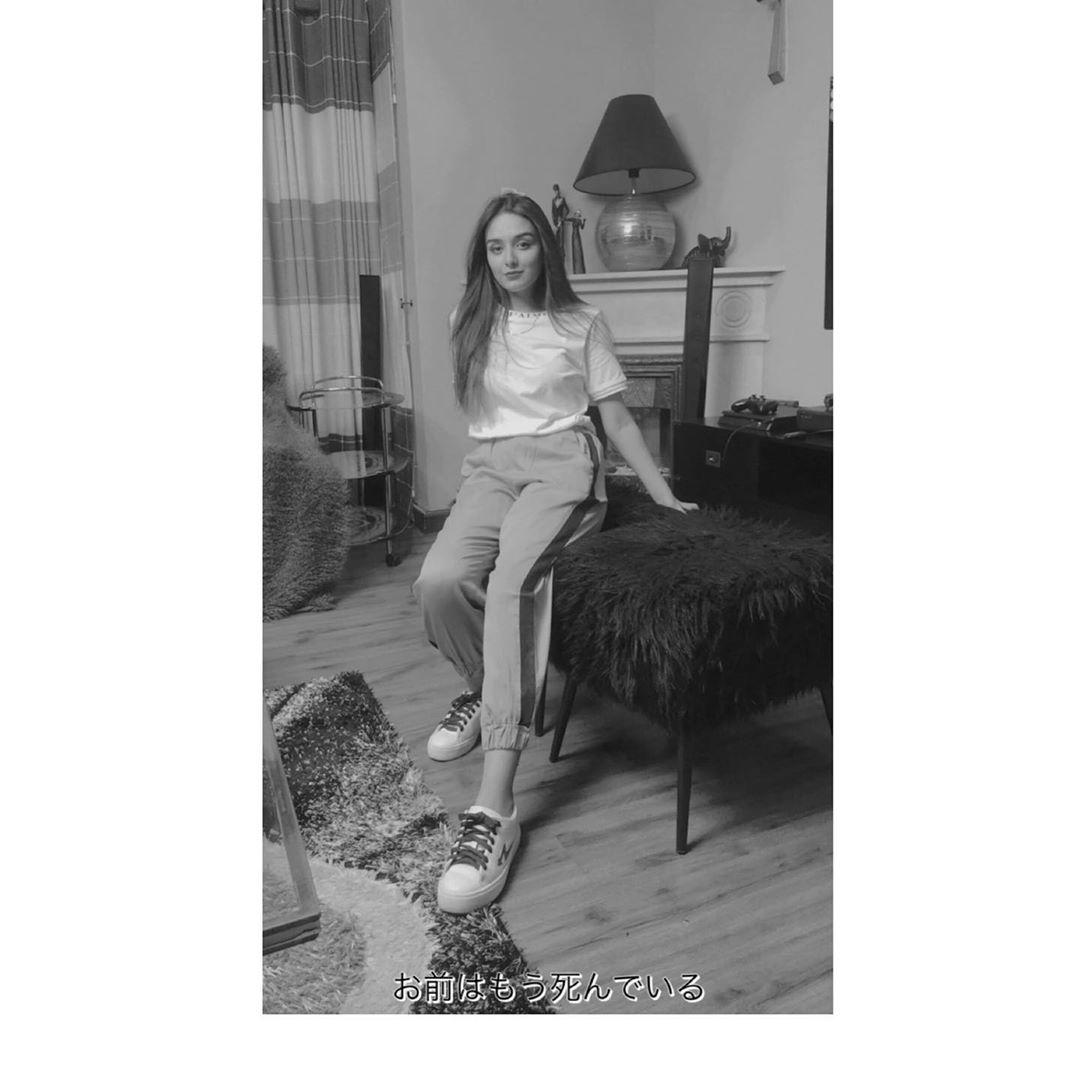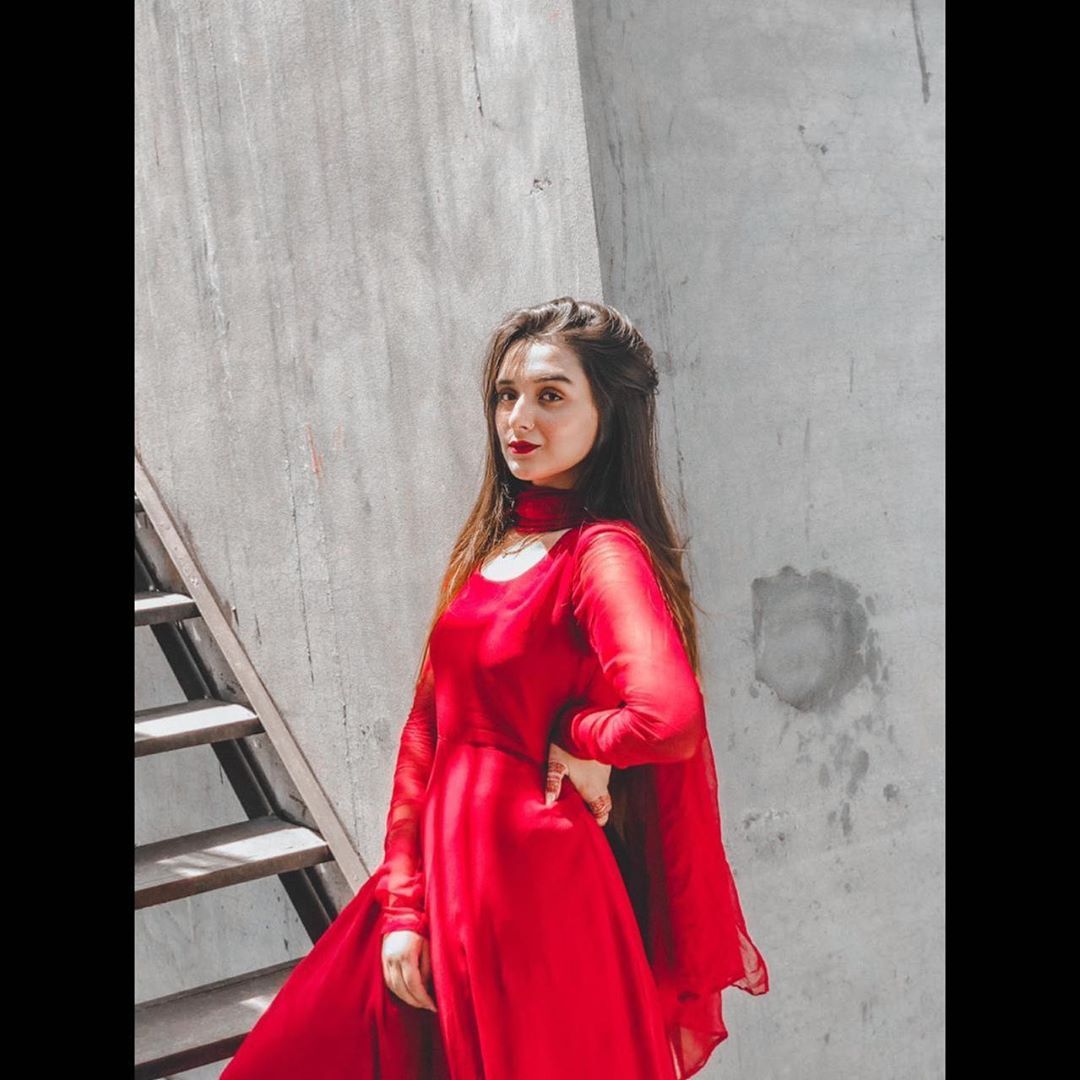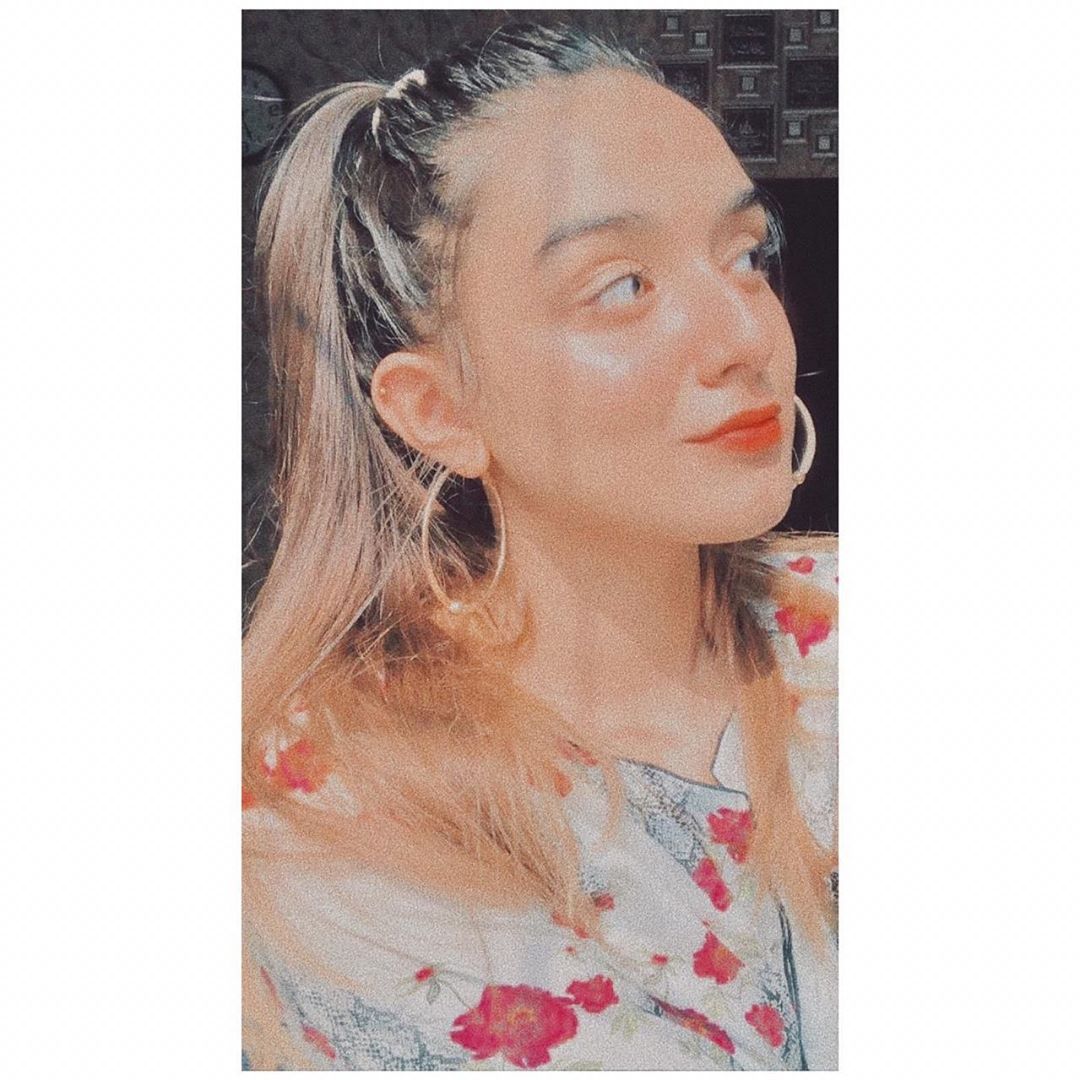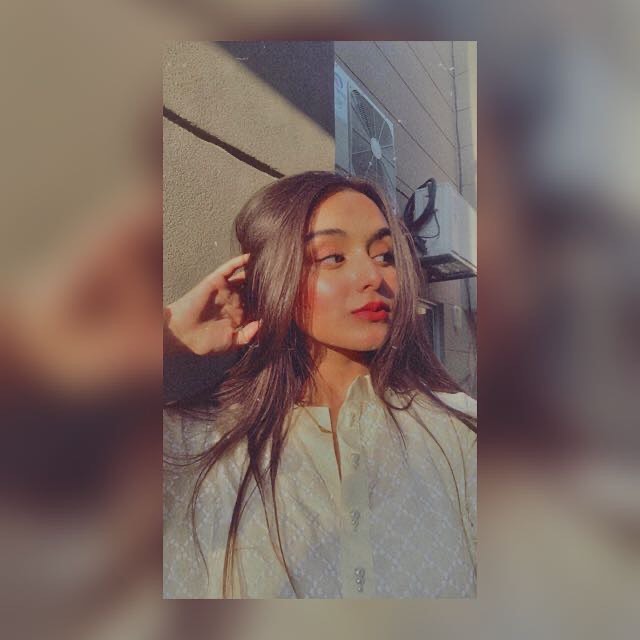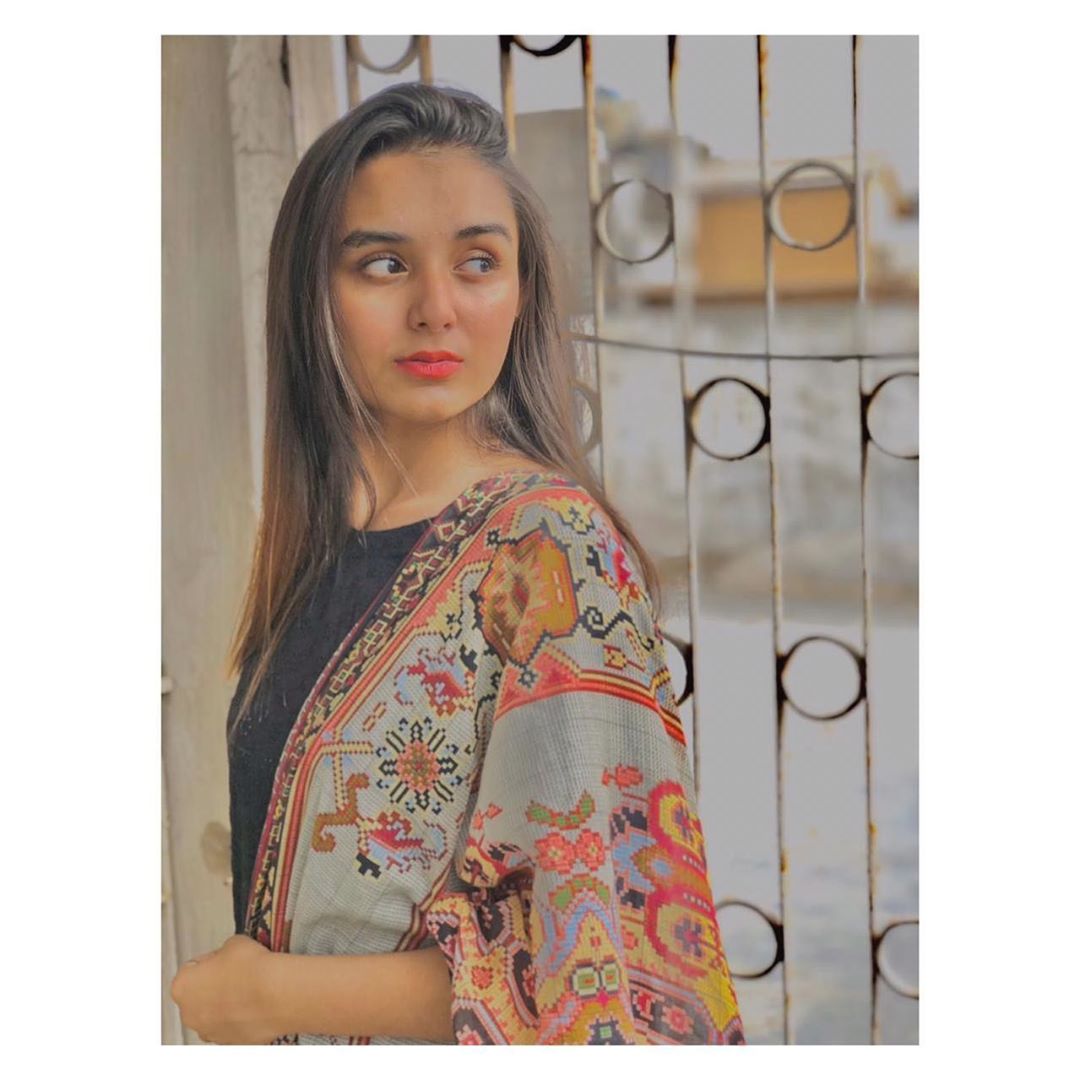 Hoorain has been making waves on social media with stunning clicks. She became an overnight star when she shared some entertaining videos on TikTok.
Sabri was a Pakistani qawwal, naat khawan, and a proponent of the Sufi Muslim tradition. People all over the world loved him wholeheartedly. Hoorain amassed a large fan following that includes Sabri's fans as well as some young fans who enjoy watching her.
Late qawwal Amjad Sabri was shot dead in Karachi on June 22, 2016, when he was on the way to a television studio for a Ramazan transmission. Two militants, Mohammad Asim and Mohammad Ishaq were found guilty. And military court sentenced them to death in the year 2018.
What do you think of this story? Let us know in the comments section below.