And our celebrities decided to take the 'How Old Do I Look' test… Whoops!
Mathira's 'Gujji Gujji Muah' Worked Well On The Age Guessing Robot!
Imran Khan Yet Again Pleads For Tabdeeli!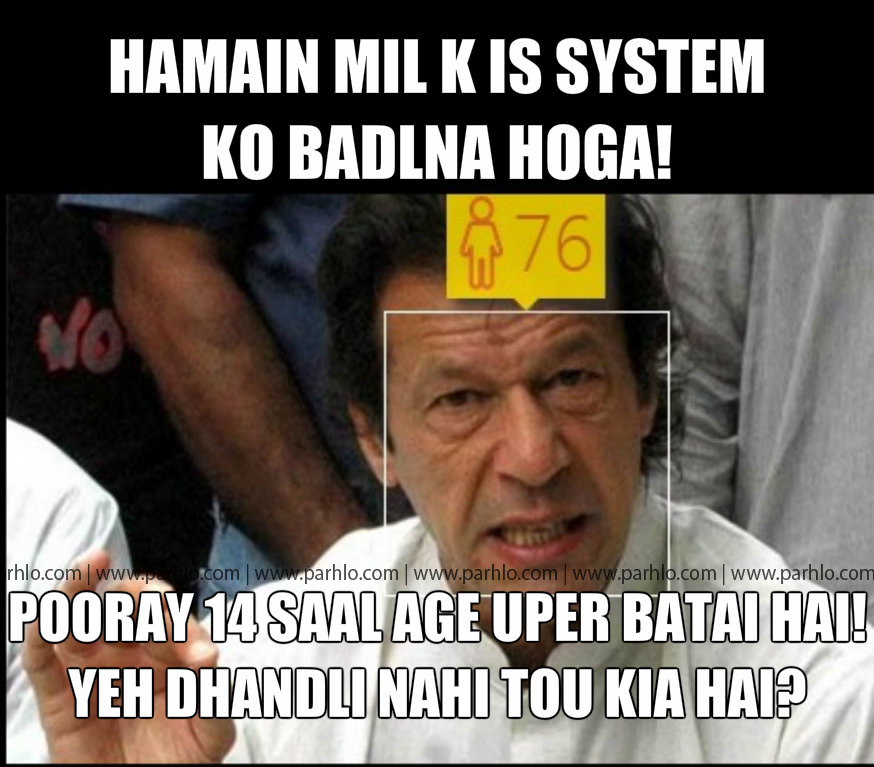 Tahir Shah – Deceiving Eyes Failed To Work This Time!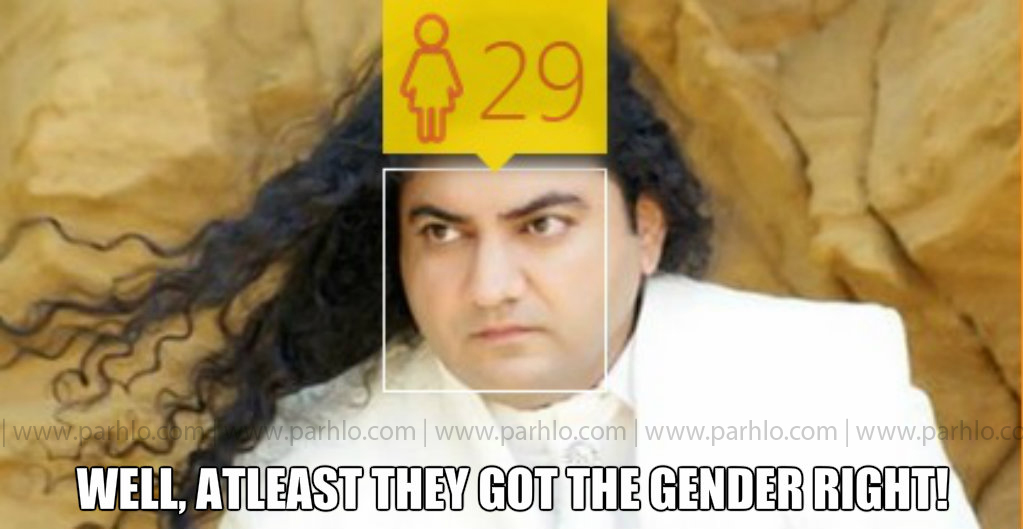 The Test Made Veena Malik Burst Into Tears!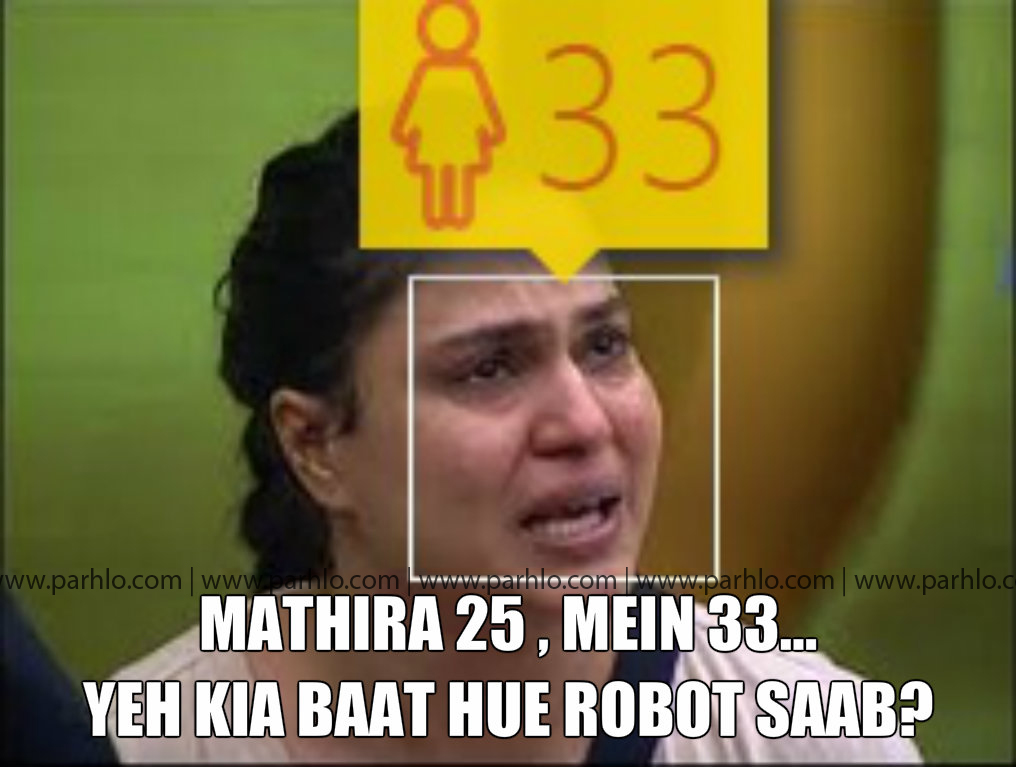 Meera Ji – Robot, Oh No You Didn't!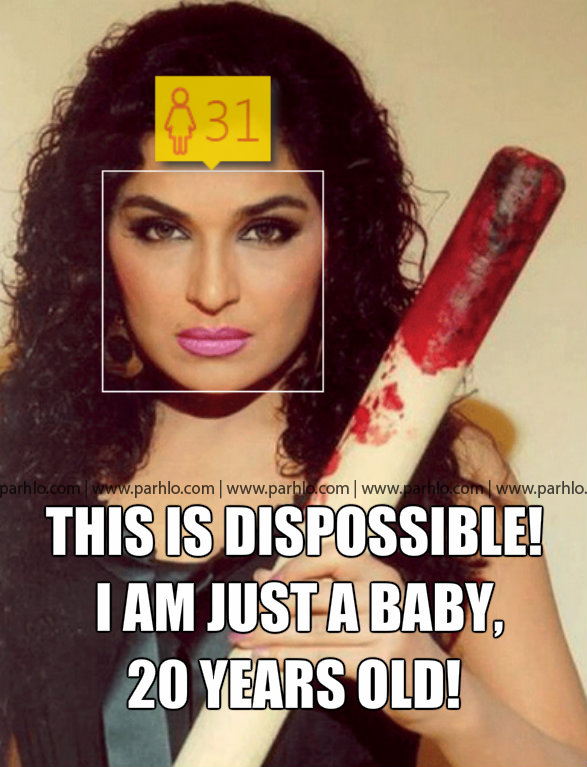 Asif Ali Zardari – The Test Didn't Bother Him Much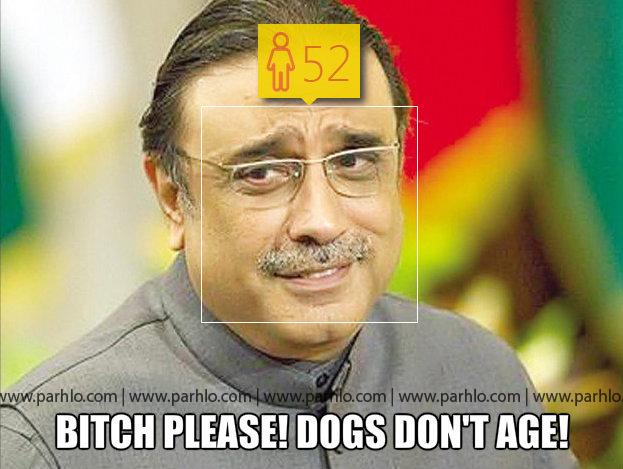 Maya Khan – As Over Excited As Ever, Till She Realized…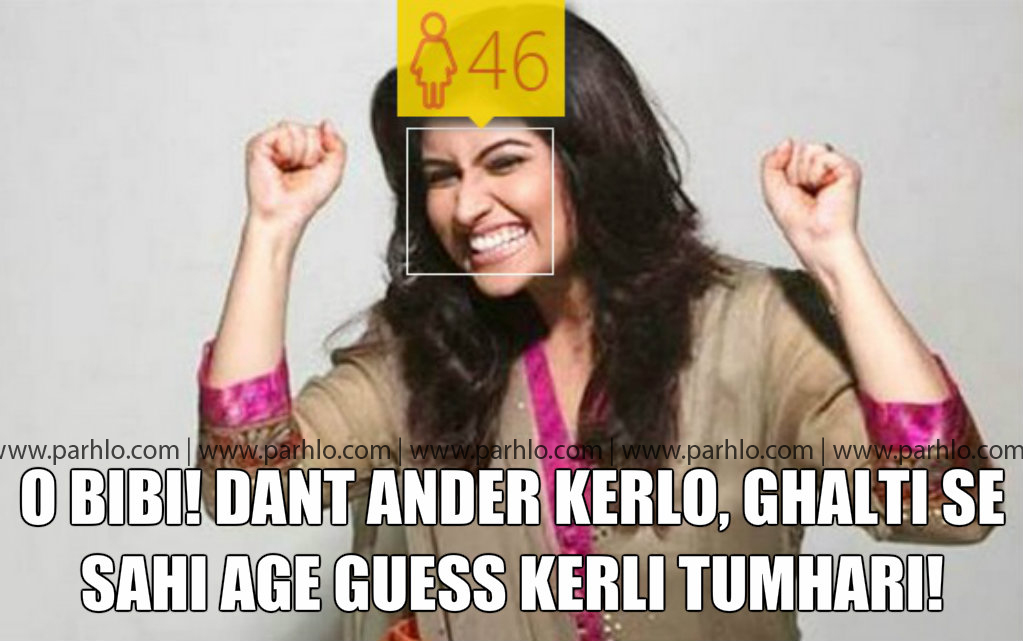 Amir Liaquat – Dude, Seriously?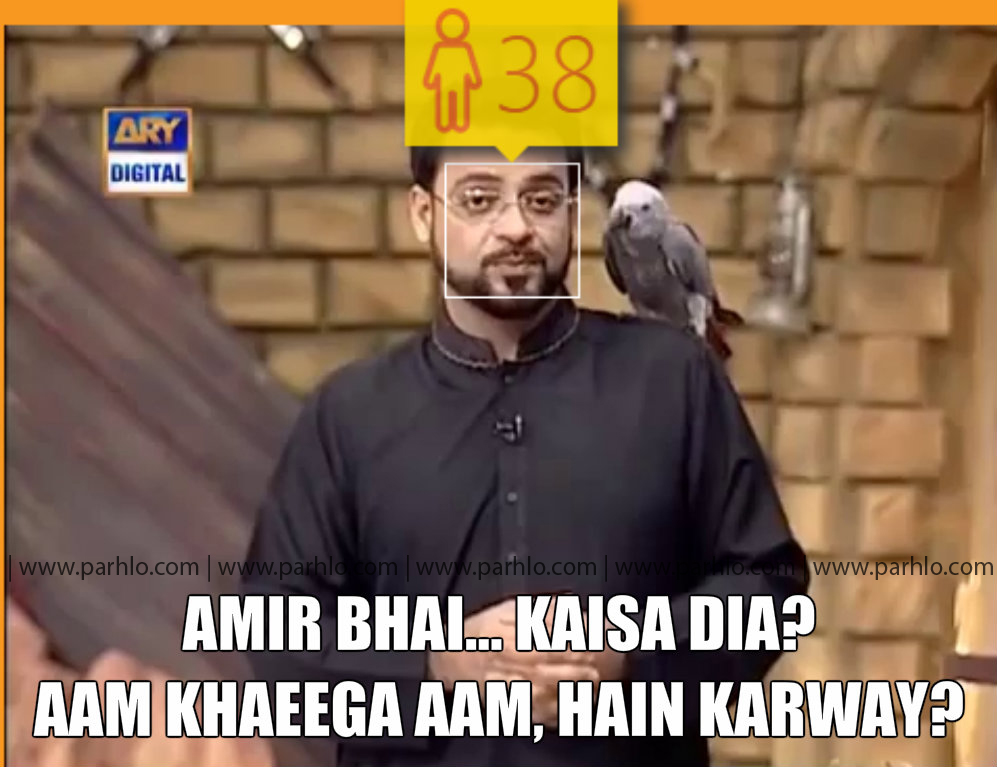 Sahir Lodhi – Gender, Spot On! Rest, Not Sure If They Guessed The Age or Weight!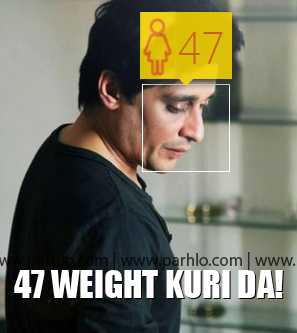 Waqar Zakka – Things We Do For Getting Things Right (Read:Gaining Attention)!