After the martyrdom of Mohtarma Benazir Bhutto, the dynamics of Bilawal Bhutto Zardari and Asif Ali Zardari's relationship changed drastically. They started conversing on serious matters, very candidly. It has also been reported that Bilawal Bhutto Zardari is seriously concerned about his father's physical and mental health and fears not to question him. Some of their daily life chit chats (post Mohtarma Benazir Bhutto's death) have been recorded and shared below. This father-son relationship is exemplary!
Bilawal Bhutto Started Asking Asif Zardari Personal Questions…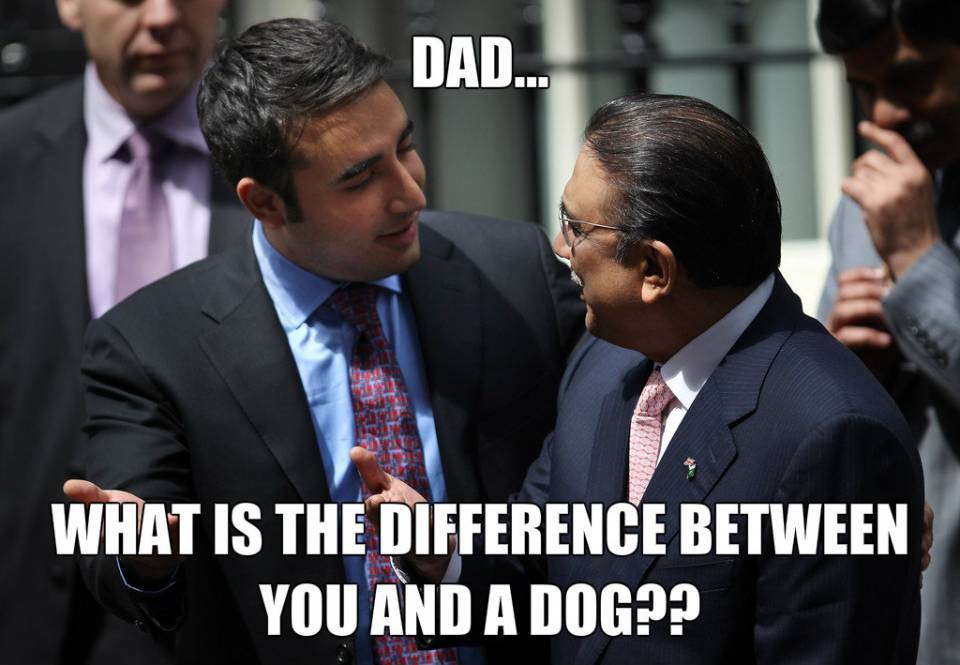 Asif Zardari Started Giving Motivational Advises to Bilawal Bhutto…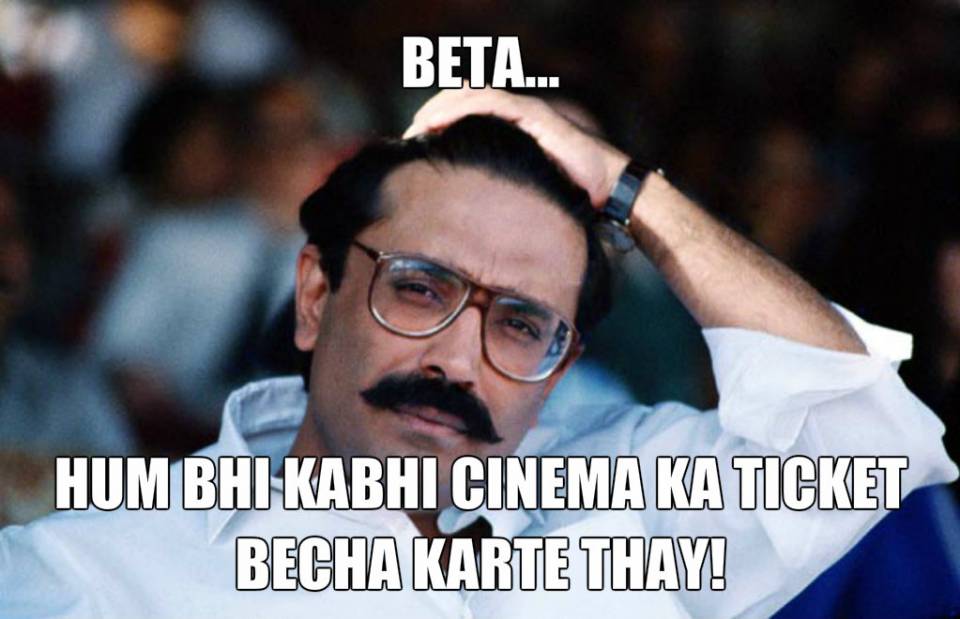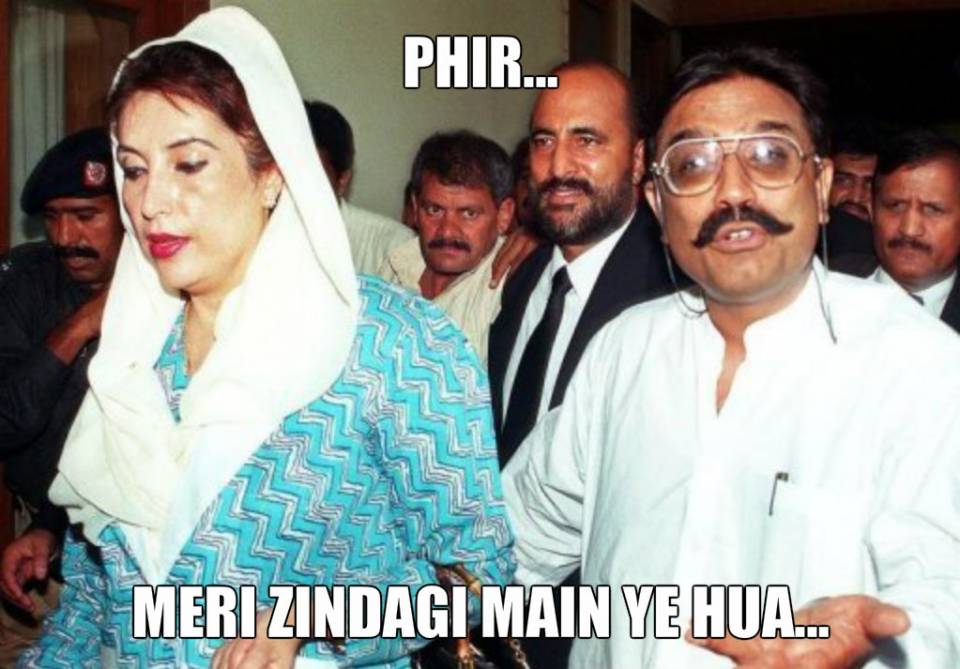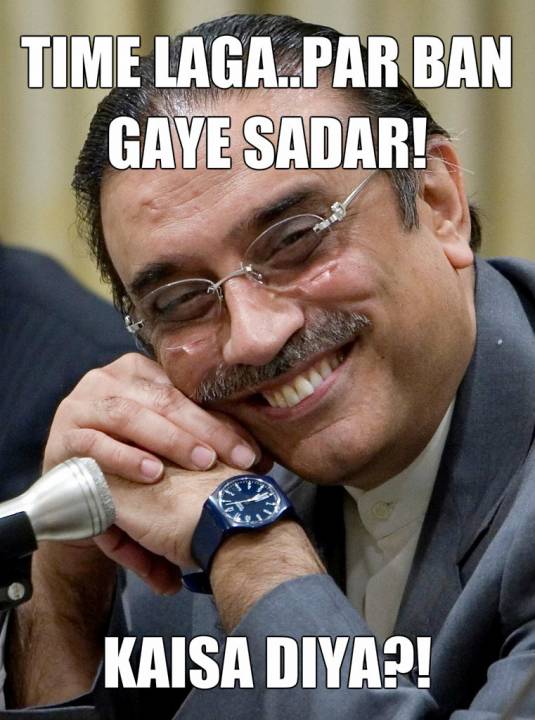 Asif Zardari Taught Bilawal Bhutto the 'Right' Way of Practicing Politics!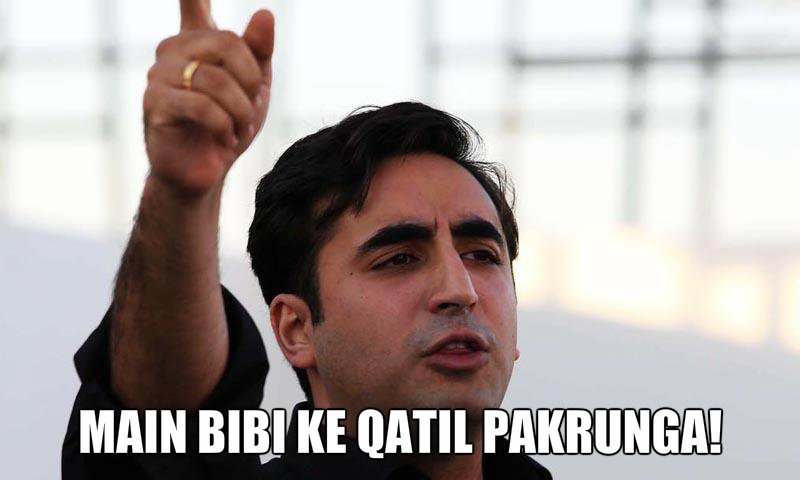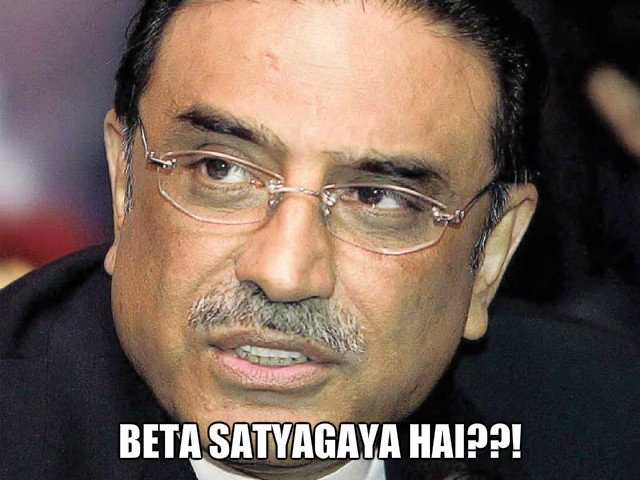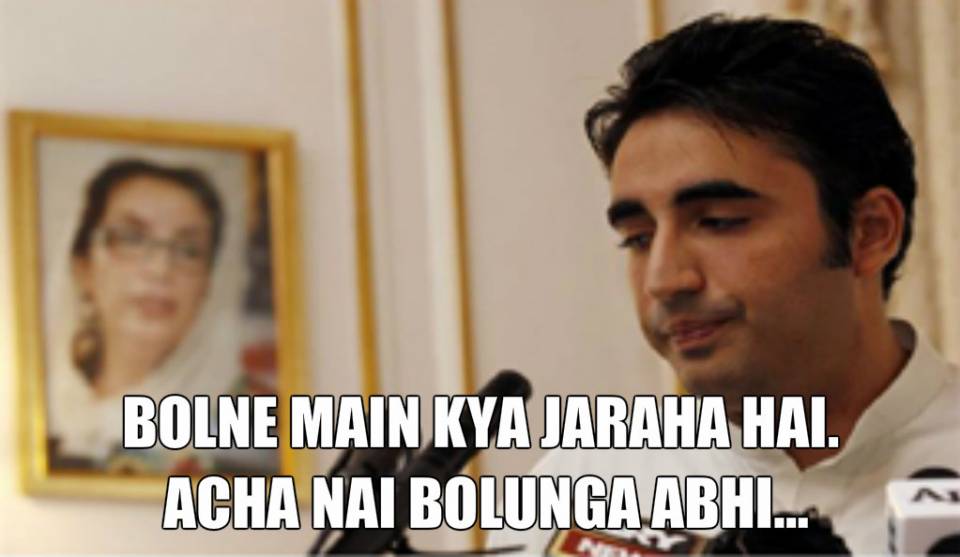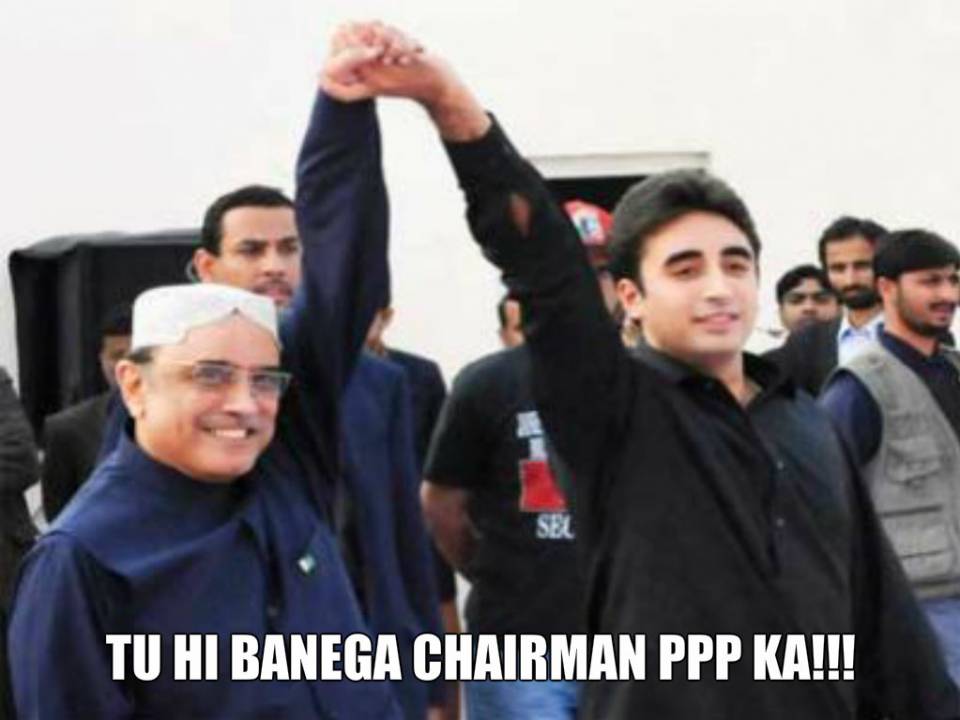 Asif Zardari Taught Bilawal Bhutto that 'Family Always Comes First'… Especially Dad!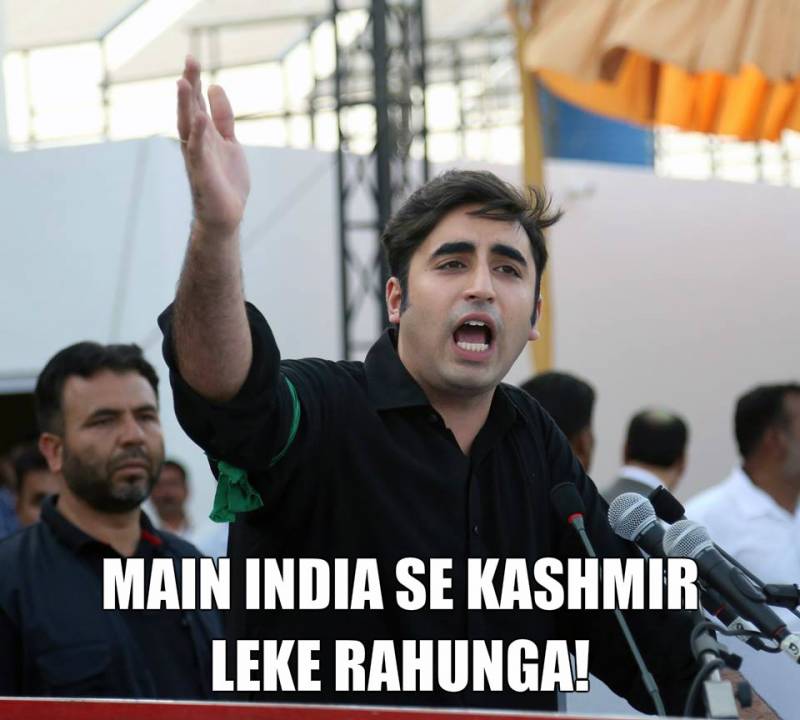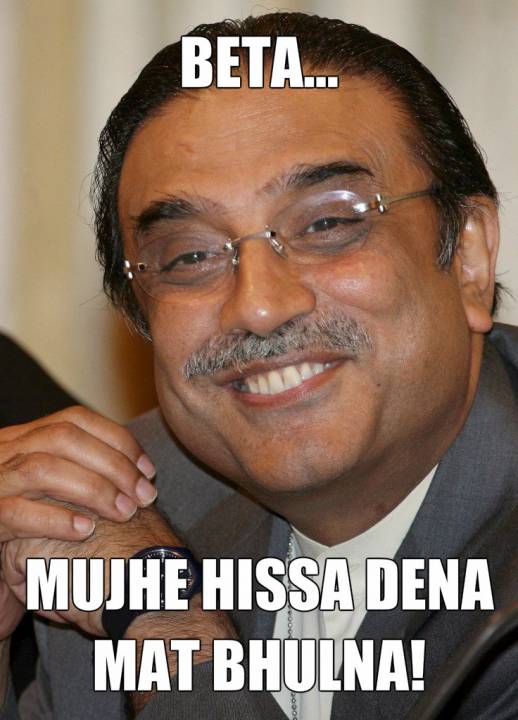 Asif Zardari Taught Bilawal to Always Follow Mohtarma Benazir Bhutto!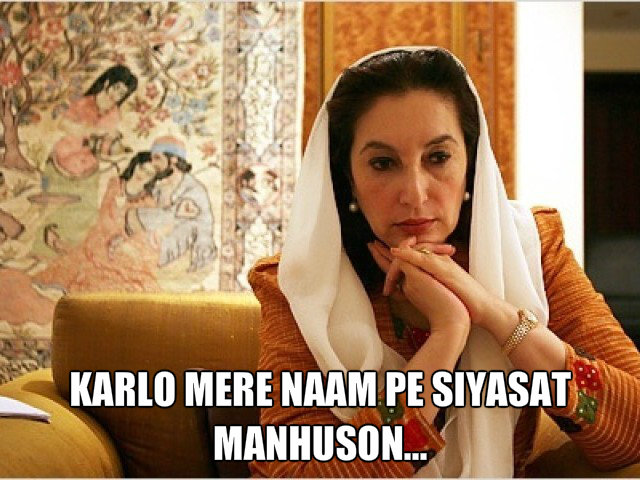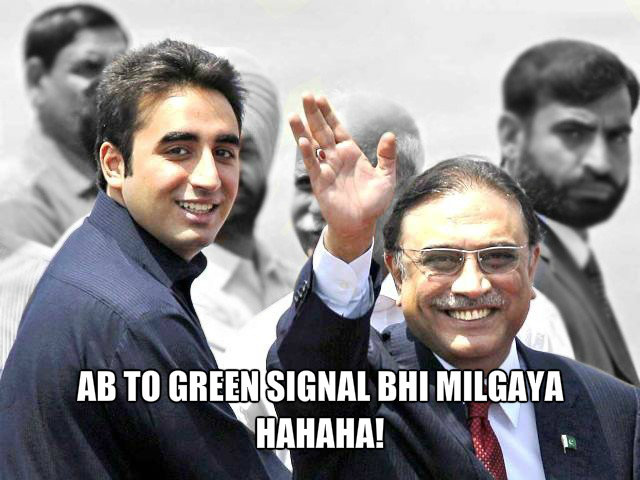 Asif Zardari Makes Sure That Bilawal Stays Loyal To 'Bhuttos'!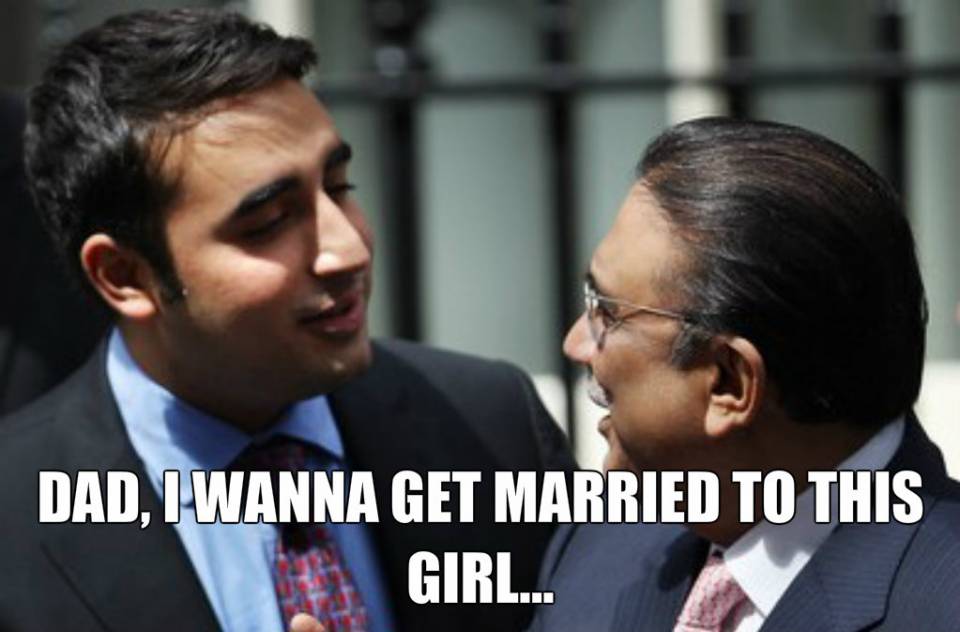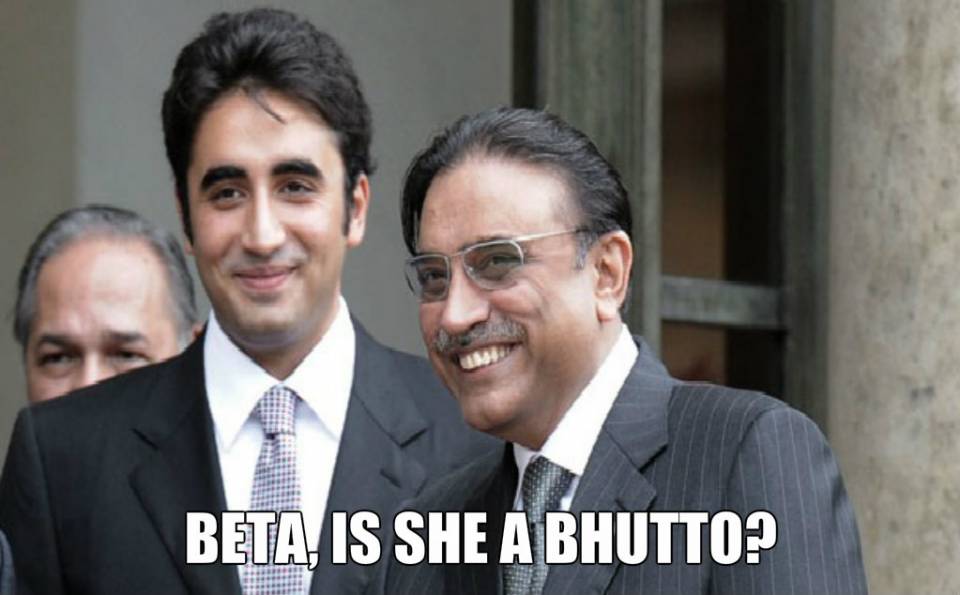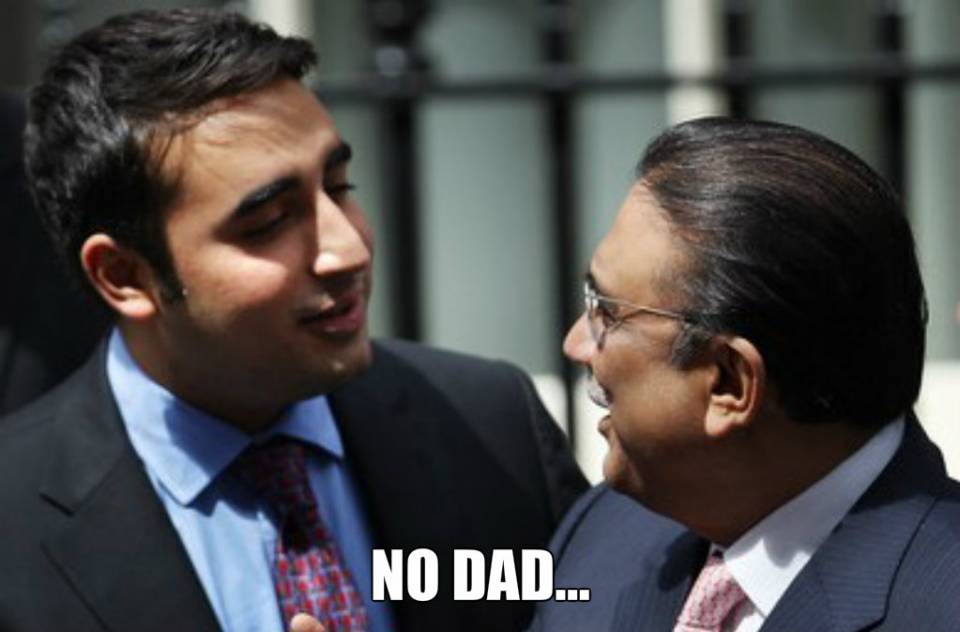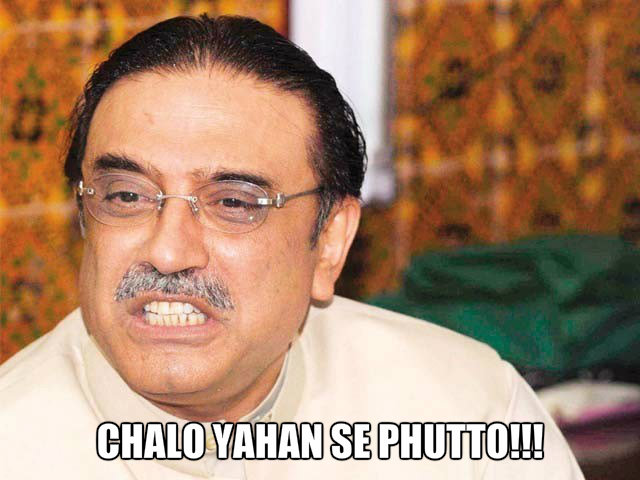 Asif Zardari Decided to Make Everyone a Bhutto!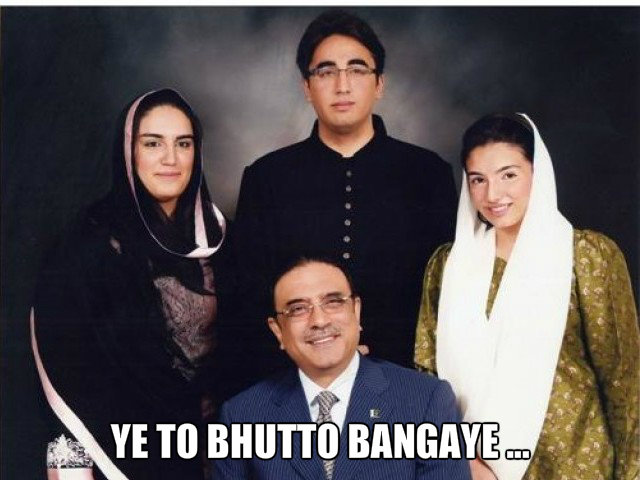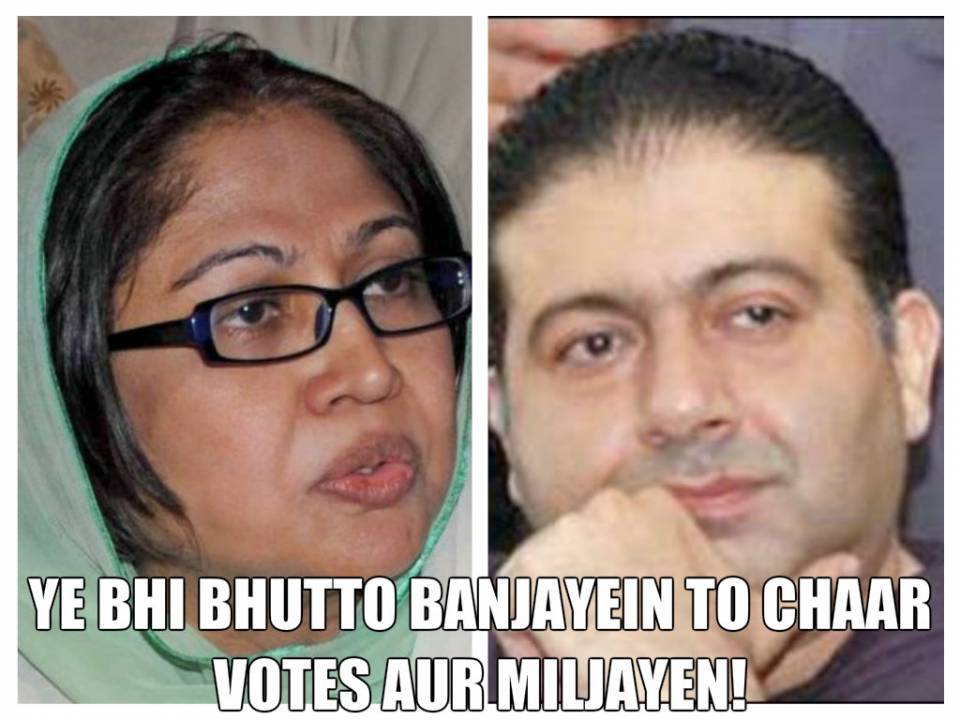 The Two Started Fighting More Often After Benazir Bhutto's Death…
Just like ordinary father and son, Asif Zardari and Bilawal Bhutto too fight a little and have their differences… Here is the reason why Bilawal Bhutto decided not to attend Benazir Bhutto's death anniversary and flew to London!