Ashad Nadeem's performance had been a ray of light in Pakistan's disappointing Olympics. And it came in the tenure of a government led by a former sportsman. If sports in Pakistan are not reformated during Prime Minister Imran Khan's term, then it is doubtful whether they ever will.
Nadeem won praise for his performance at the Tokyo Olympics, but his loss has only made Pakistanis more vocal about improving sports facilities. We have not won an Olympic medal since 1992, and each loss in Tokyo has extended the wait by another four years.
Neeraj Chopra of India won the gold medal in the men's javelin throw, in which Nadeem was fifth.
The role of the government
Indian Sports Authority spent PKR100 million on Chopra's gold medal at the Olympics since he failed to win a medal at the Rio Olympics in 2016. Chopra became the first Indian track and field athlete to win gold in over 100 years.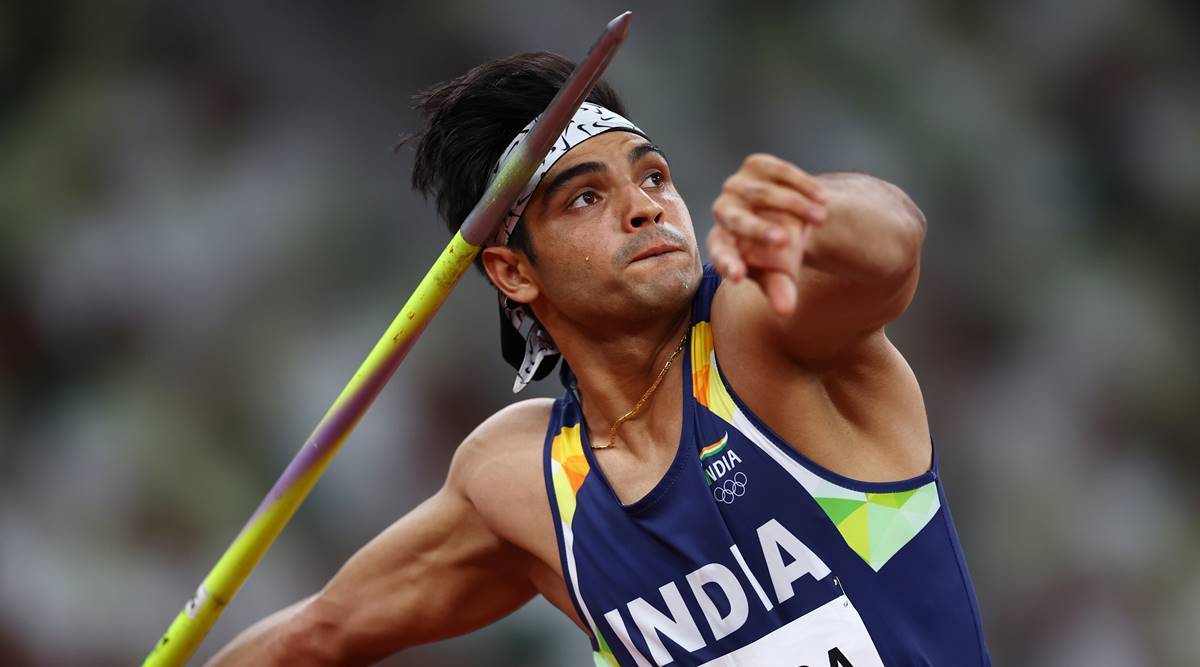 India hired renowned coaches and gave him international exposure besides providing him with stipends and other financial support to help him achieve his goals. He was sent to Sweden to join a camp for 50 days to compete in European tournaments before flying out to Tokyo. Chopra said it would have been good if Nadeem had been on the podium as well.
Having mastered the art of javelin throwing, Chopra has competed in all international events for the past four years. Meanwhile, Nadeem never received even 5% of the training, coaching, exposure, and financial assistance that Chopra received.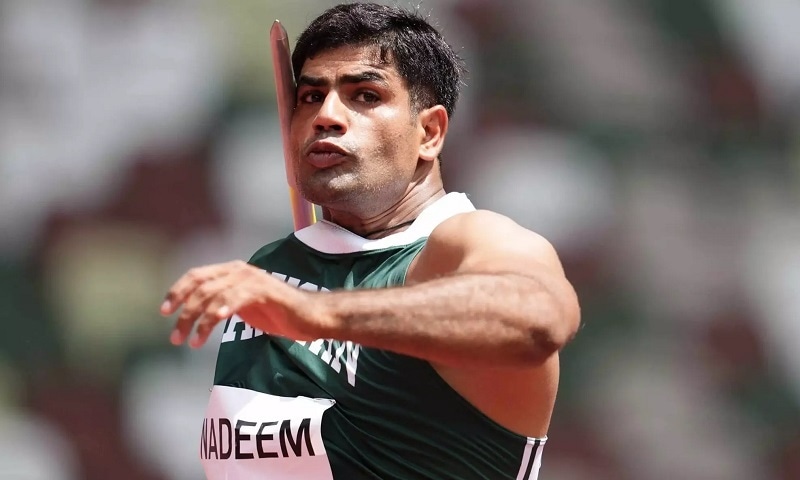 Meanwhile, Pakistan's chef-de-mission to the Olympics Brig Zaheer Akhtar blamed Nadeem. "Nonstop social media usage by Arshad and his coach in between the qualifying and final rounds turned out to be the main reason behind this failure". Can you believe that?
Nadeem is far ahead of Chopra in this respect if we compare their talent and is still a hero in our eyes.
The following is a comparison of the government facilities enjoyed by the two javelin throwers!
Neeraj Chopra
Arshad Nadeem
Rs1 million price announced for Arshad Nadeem
Punjab Energy Minister Dr. Akhtar Malik and Punjab Olympic Association President Amir Jan have announced Rs1 million for Nadeem. He will receive training on the Department of Energy's expenses from the best coach in the world.
He will reportedly receive a cash prize upon his return. Scholarships will be available to athletes from all 36 Olympic sports, according to The News.
Nadeem is a hero in our eyes. For a man from Mian Channu with a personal best of 86.38 meters, it was certainly not easy for Nadeem to come this far in the Olympics without any support from the government.
What do you think of this story? Let us know in the comments section below.