West Indies, who recently won the Twenty20 World Cup in India have formally turned down the request made by the Pakistan Cricket Board (PCB) to play international cricket in Pakistan citing security risks.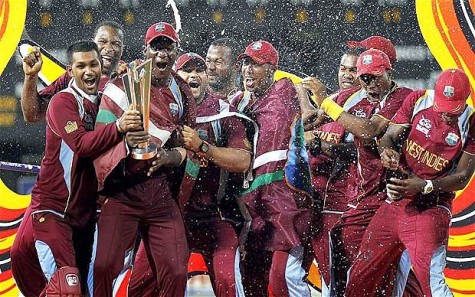 Source:- ccl6t.com
Pakistan is due to host the West Indies team for a full tour which includes two test matches, five one-days and two T20 internationals later this year in September and October.
Since Pakistan is the host nation for this tour, the PCB was eager to host the T2o matches on their home grounds.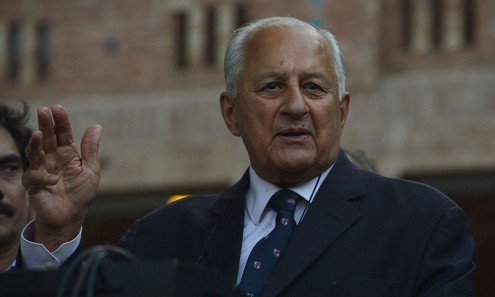 Source:-  watchout.pk
The PCB Chairman Shaharyar Khan said, "We wanted the Twenty20 matches to be played in Pakistan and made an effort but the West Indies Cricket Board have refused saying they have security fears, so the full series will be played in (the) United Arab Emirates."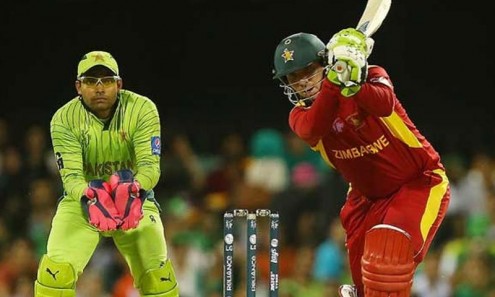 Source:- socialsports360.com
Since the attack on the Sri Lankan cricket team in 2009 at Lahore, Pakistan has not hosted any international cricket matches in the country. This isolation ended last year when the Zimbabwe cricket team came and played three ODIs and two T20 matches in Lahore.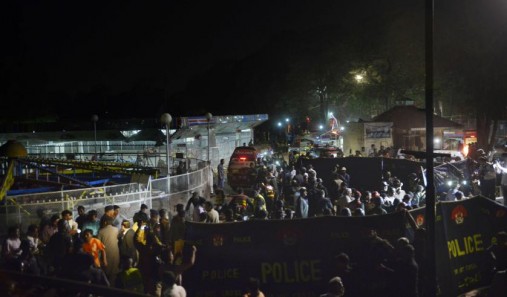 Source:- time.com
It is presumed that the one of the main reasons behind the refusal of West Indies team to tour Pakistan is the suicide attack  in  Lahore, which took the lives of 73 people on Easter Sunday.