Arsene Wenger single handedly transformed the English game; scientific methods like stringent diet plans and structured exercise techniques are one of the many endowments the man has graced us with, not to mention an unprecedented style of football with a flair that manifests itself to 'Va Va Voom' which is aesthetically pleasing and can arguably only be surpassed by the current Barcelona crop.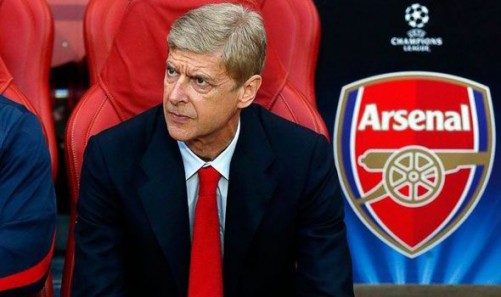 His 2003-2004 team that he molded at the peak of their powers went an entire premier league season unbeaten: a feat which has never been replicated in the premier league era and it is improbable that it will ever happen again. Then came in the imperious wave of foreign ownership with big-money takeovers which hampered the club to compete with the big boys.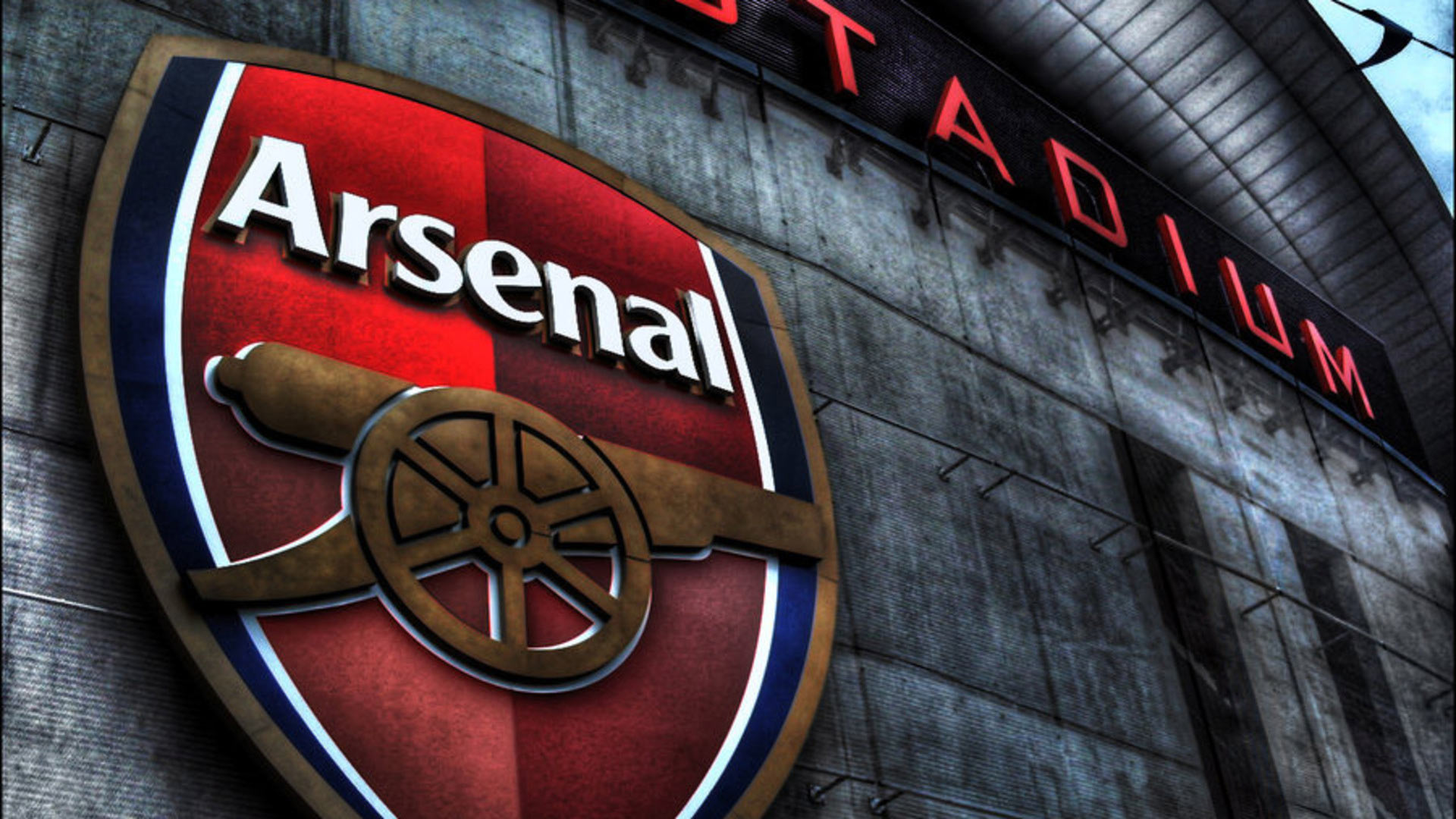 With monumental debt due to a shift from the celebrated Highbury to the state of the art Emirates stadium,Wenger resolved every season with his mediocre squads to make it to the top four and ensure champions league qualification. In the future when we look back at his legacy these barren years may be considered those in which he guaranteed the team remains competitive. This may be considered his greatest accomplishment for the club.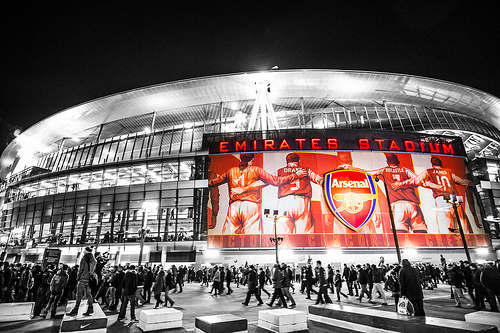 Currently, the club has a record surplus of funds available and two successive FA cup triumphs have created real hope for the fans that Arsenal can really compete for top honors once more. With the likes of Alexis Sanchez, Mesut Ozil and Santi Cazorla it's quite plausible. Yet Arsenal remains a team which you know will never last the distance in a 38 game marathon for the Premier League title. Pundits are torn whether Wenger is naive or just too arrogant in his belief in the team. In my humble opinion he overestimates the ability of his team and has a deluded perception that his team can play any team off the pitch. There is no real tactic apart from all out attack. The board has absolute faith in his methods and it has chosen consistency over change after surveying how Manchester United fared after Alex Ferguson's retirement.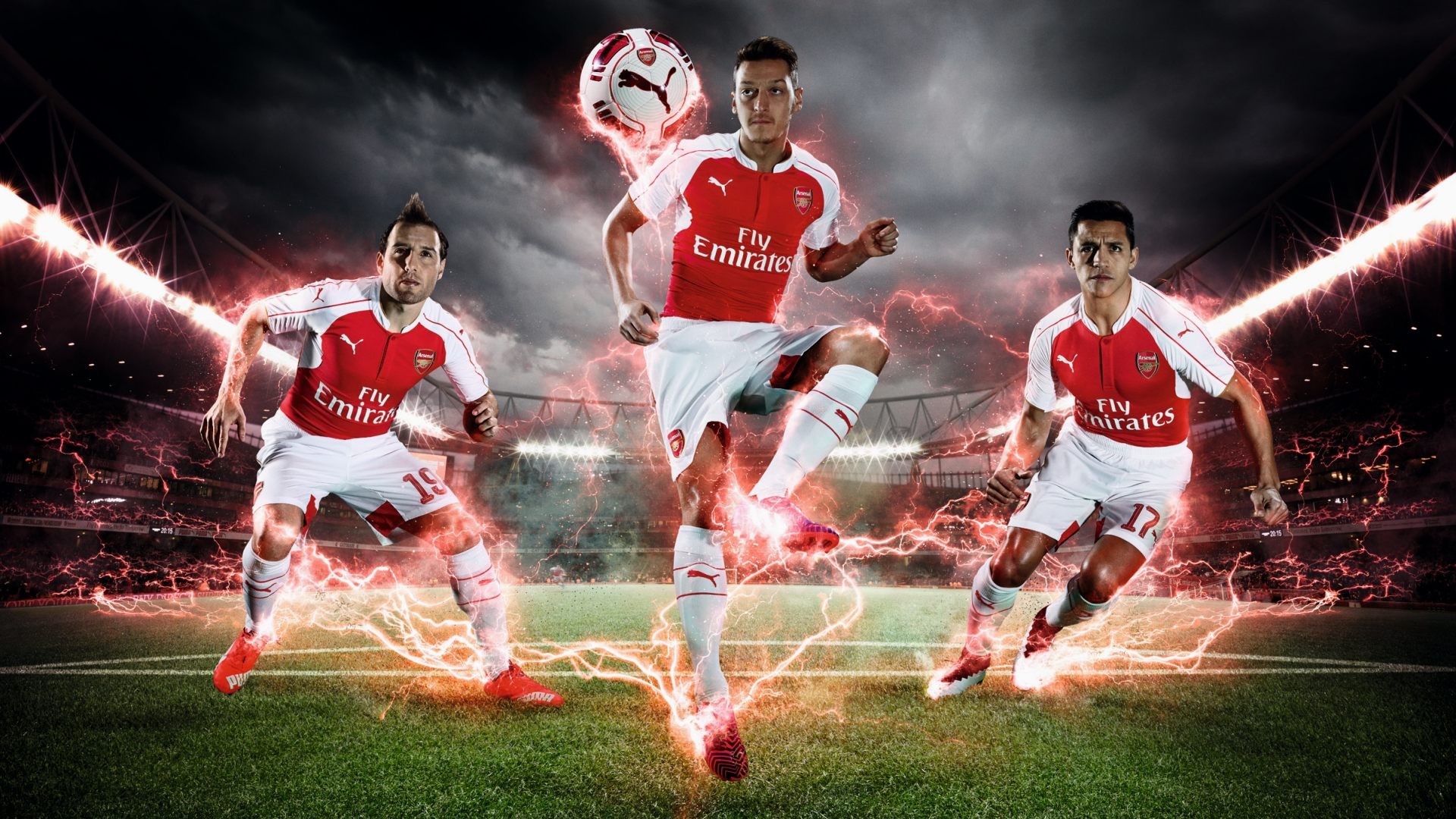 The recent dissent among fans with banners being brought to games reading 'thanks for the memories but it's time to move on' really hurt Wenger and now he will only stay on if the board, fans and squad genuinely trust him and want him to remain as the manager.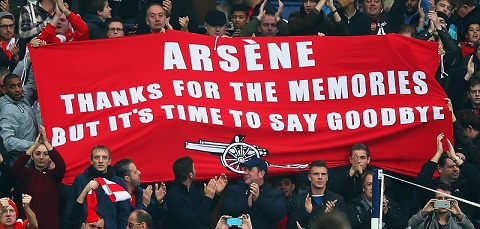 Nonetheless, time will only tell if Wenger is able to replicate the class of 2003-2004 which had a mixture of technical ability, physicality and a winning mentality. All we can say is that for a man who has spent a good part of his career and life catalyzing the success of The Arsenal Football Club,who has always taken the blame for all the shortcomings of his team and the lack of ambition of the senior management ; deserves nothing but infinite 'respect'.