A while ago, Team Parhlo was invited to Telenor presents Tonite With HSY – a prime time show hosted by none other than Hassan Sheheryar Yasin, a major celebrity in the Pakistani entertainment spectrum. And what a night it was!
From the host to the guests to the bts- everything exceeded our expectations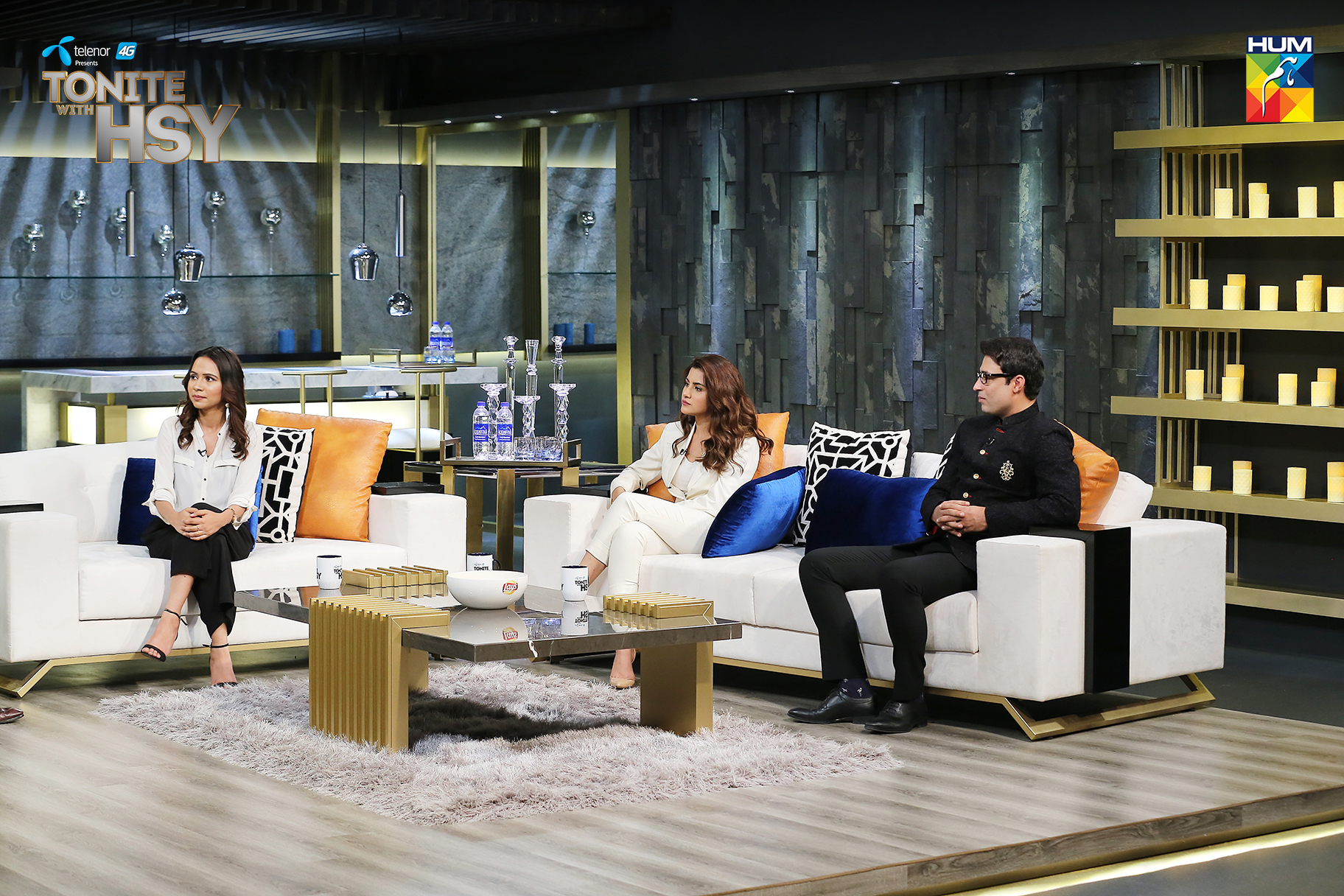 Pakistanis have been avidly following the show since its inception in 2014 and we understood why. It's inexplicably unique in humor and entertainment. HSY is an amazing host, managing to be both charismatic and friendly at the same time.
The celebrities themselves were no less charming, even when they weren't on camera. Both Sohai Ali Abro and Adnan Sarwar were absolute gems off-set, quick to crack a joke and always laughing.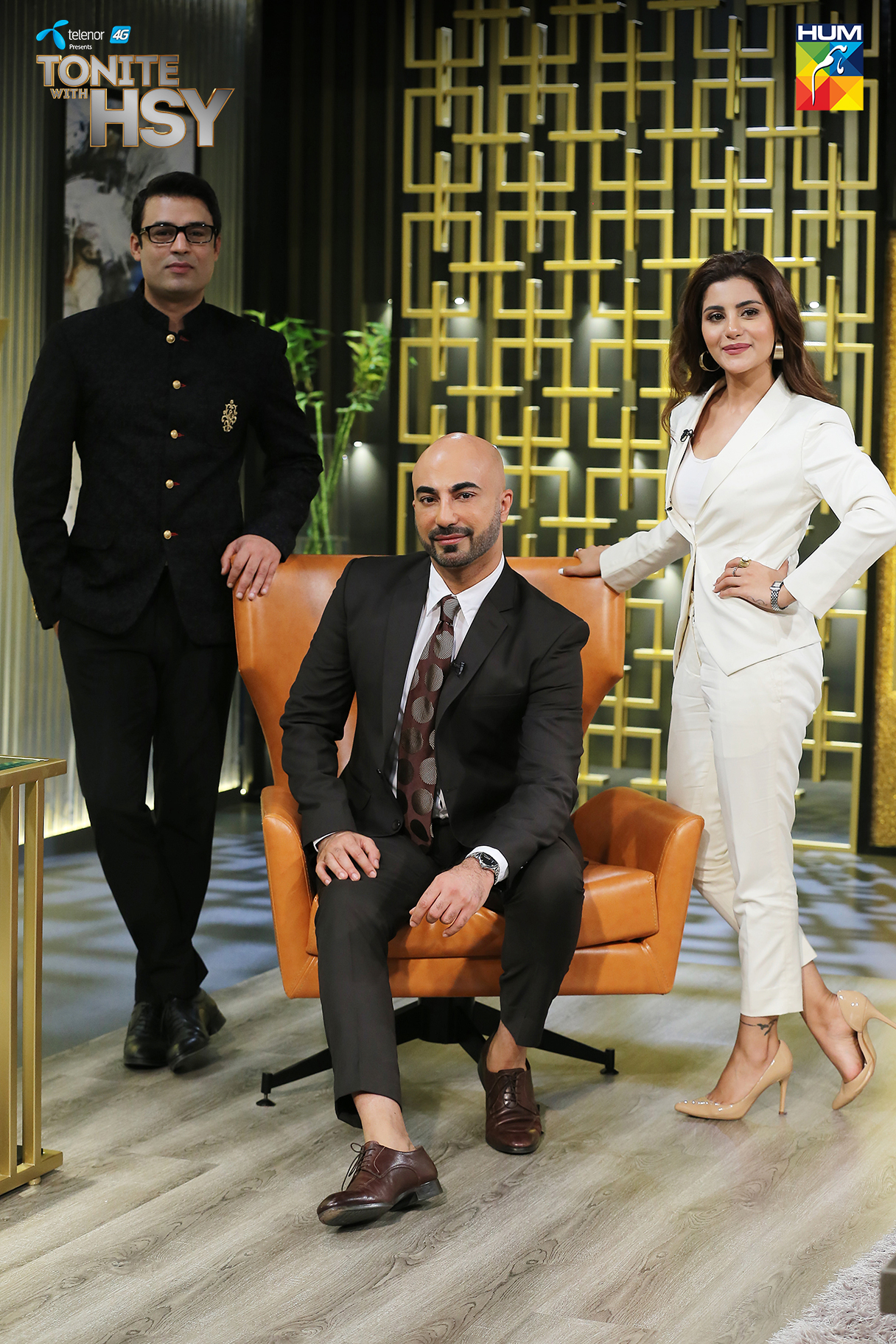 It was dedicated to showcasing the world what today's youth of Pakistan is capable of…
It was an incredible honor to be on the show. Telenor did what no one else had done so far. They gave an opporunity to social media influencers on the same level as they would have a celebrity. It was probably the first time in the history of Pakistan TV that both social media influencers such as ourselves and media personalities were given equal amounts of importance.
Not for one second in the entire show did we feel left out. HSY was as spontaneous as ever and a great host, pushing our wits to the limit without making anything uncomfortable.
Being invited on the show meant a great deal. It was a refreshing experience and certainly one that could make an important difference.
Having a first-hand experience with the industry experts and witnessing the work of all incredible people behind this show
What we see on TV is backed by a great deal of effort by industry experts. The show producers and the host being a viable example. Telenor presents Tonite with HSY was pure, unadulterated fun, all thanks to them. Remember to tune in to HUM TV at 9:10 pm on Sunday to watch us grill others and get grilled in return!