Pakistan has won the ODI series against New Zealand after long years. The national side showcased a true class of talent with bat and ball.
Pakistani team won the toss and elected to bat first. The skipper Babar Azam and Imam-ul-Haq took the charge with a great knock of 100 runs of partnership.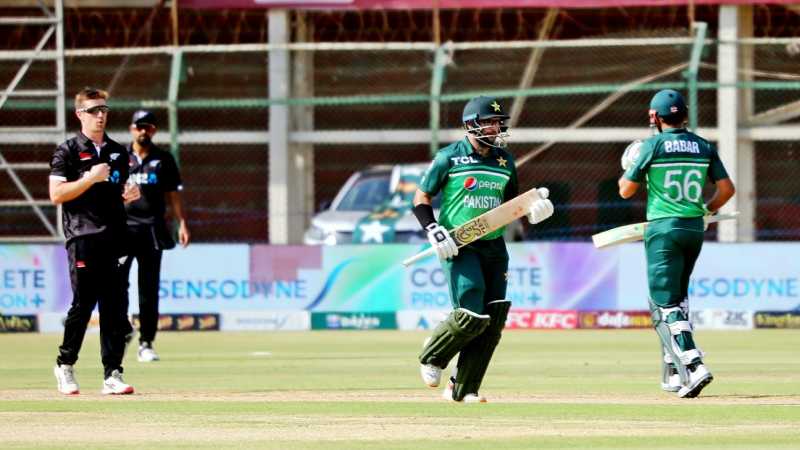 Imam-ul-Haq scored 90 runs and Babar Azam with a half-century. Their and other team mate's contribution set the scoreboard with 287.
Pakistani bowlers no doubt have given everything to win the match and seal the series. It's a historic win for the national side.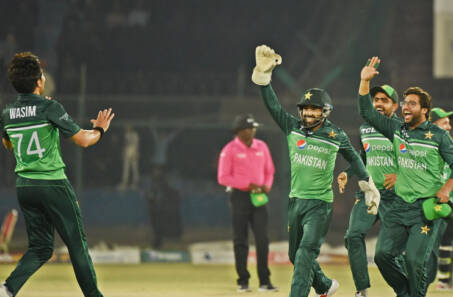 After the match, during the post-match conference, Imam-ul-Haq released a bold statement regarding the middle-order shuffle.
Imam-ul-Haq on Middle Order
Imam was asked if Pakistan need Iftikhar Ahmed and Mohammad Haris in the middle order to bolster power-hitting in the remaining matches of the New Zealand series.
Imam-ul-Haq felt that the Pakistani cricket team doesn't need to do any sort of experiment with playing XI, as the World Cup 2023 is up ahead.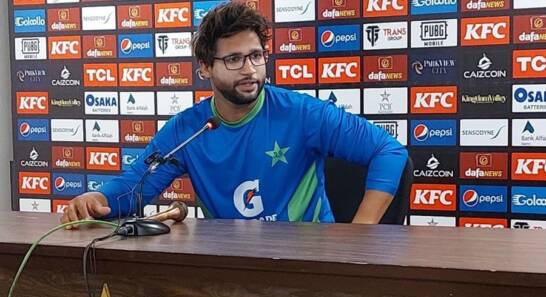 "If I tell you honestly, I don't think so, because we don't have time to do experiments, and with Agha [Salman], Shadab [Khan], and [Mohammad] Nawaz, we have enough power-hitting in our ranks. We just need to give them confidence. Sometimes it is very different to come at number five or six and play only six or seven overs," Imam said.
"Agha did well today. He made 32 and took a wicket or two as well. Nawaz and Shadab are also really good hitters and all-rounders, so I think we need to give these guys confidence. We could have given a chance to Haris and Iftikhar if we had more matches. That is what I think. Babar might think differently. We have only two matches left, so we need to go into a big event after giving full confidence to our players," he added.
Babar Azam On Series Win
Babar Azam on the historic series win, "The pitch was a little slow but the partnership that Imam and I built. Then, the way Rizwan played and the way Shadab finished – it got us up to 280. The bowlers were also outstanding. Shadab and Nawaz started well but unfortunately, Nawaz got hit.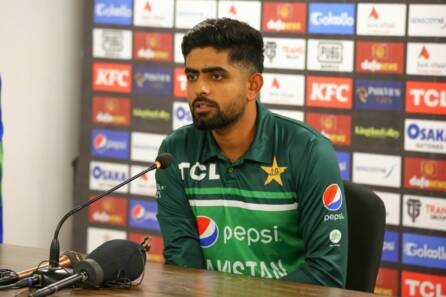 Agha bowled nine overs and that was outstanding. In ODIs, we are trying to chase 350 and trying to defend 300 as well. That is what we are trying to do day by day. Focus is now to not relax and come out strongly for the next two matches.
(On bench strength) We tried to do it in the second game and we tried communicating that. We did that in T20Is as well and hopefully, we can do that moving forward, with back-to-back series. Hopefully, we can continue to give our 100%."
The T20 series was drawn between Pakistan and New Zealand. In one of the T20 matches, Iftikhar Ahmed knocked out a superb inning that captured everyone's attention. Even Shahid Afridi also praised his marvelous performance.
What do you think of the story? Tell us in the comments section below.