Pakistanis have joined the campaign to boycott French products in response to recent controversial comments made by French President Emmanuel Macron on Islam, and his decision to continue publishing blasphemous cartoons of the Prophet Muhammad.
While the hashtag, #boycottfrenchproducts remained among the top trends on Twitter in Pakistan, leaders and scholars urged the citizens to stop consuming French products.
French government's backing of the blasphemous act has hurt the sentiments of Muslims across the world. The traders' representatives said that Pakistan should cease all relations with the France government.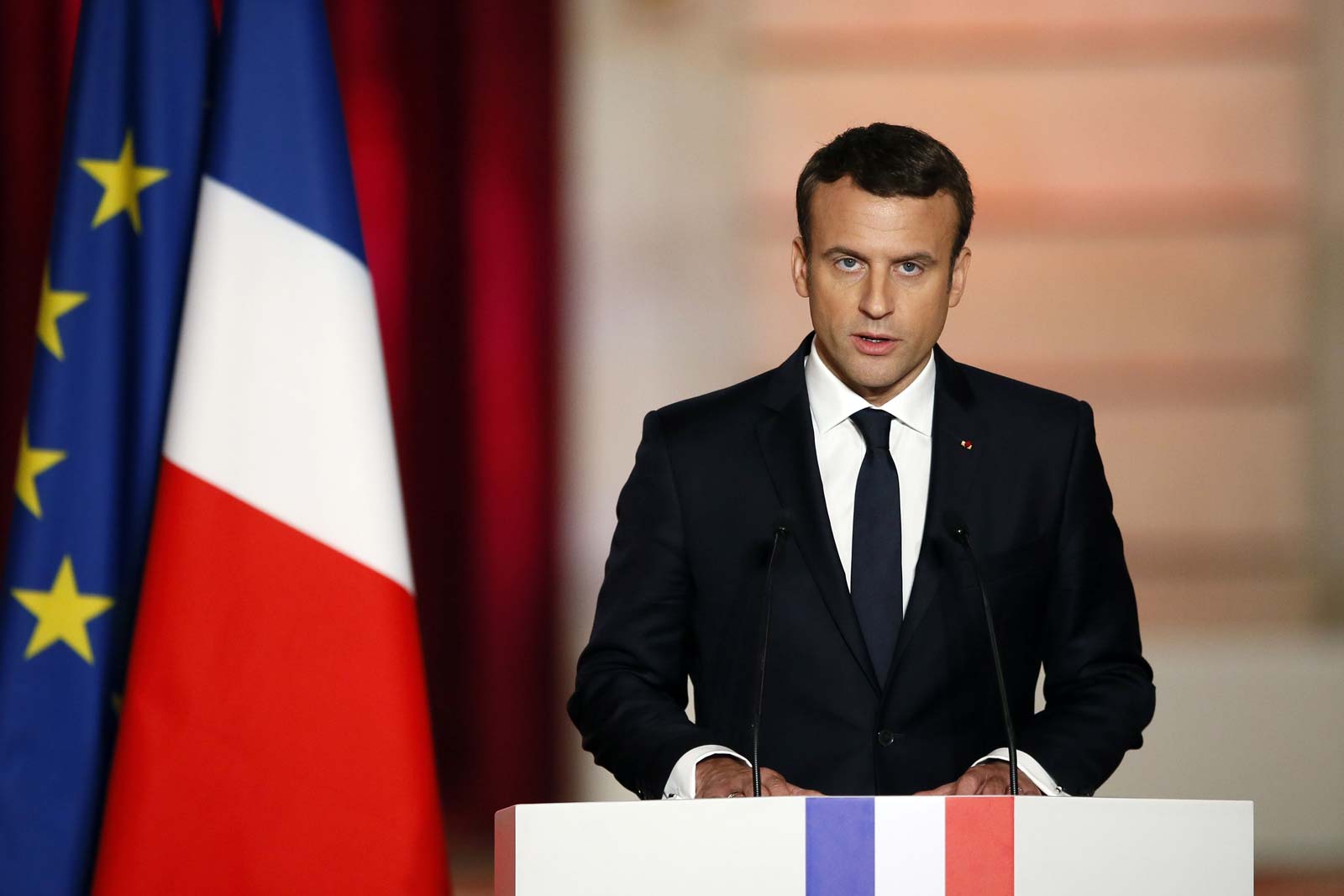 More so, the traders also asked the government of Pakistan to extradite the French ambassador in Pakistan. Also asked to call back the Pakistani ambassador to France. They sought the Pakistan government's help to make the French goods boycott successful.
Several WhatsApp messages and YouTube videos emerged, compiling the list of French products. In fact, people have even begun circulating these campaigns on social media.
List of French products being rejected by netizens & Pakistani stores
People are also sharing photos of the French goods that Muslims should avoid purchasing, including luxury brands such as Cartier, Dior, Chanel, Nina Ricci, Givenchy, Lacoste, food products, car manufacturers, and cigarette brands.
As of now, many local markets in Pakistan have boycotted French products. A number of local superstores including Imtiaz have stopped selling all kinds of French products. And we could not be more proud of them!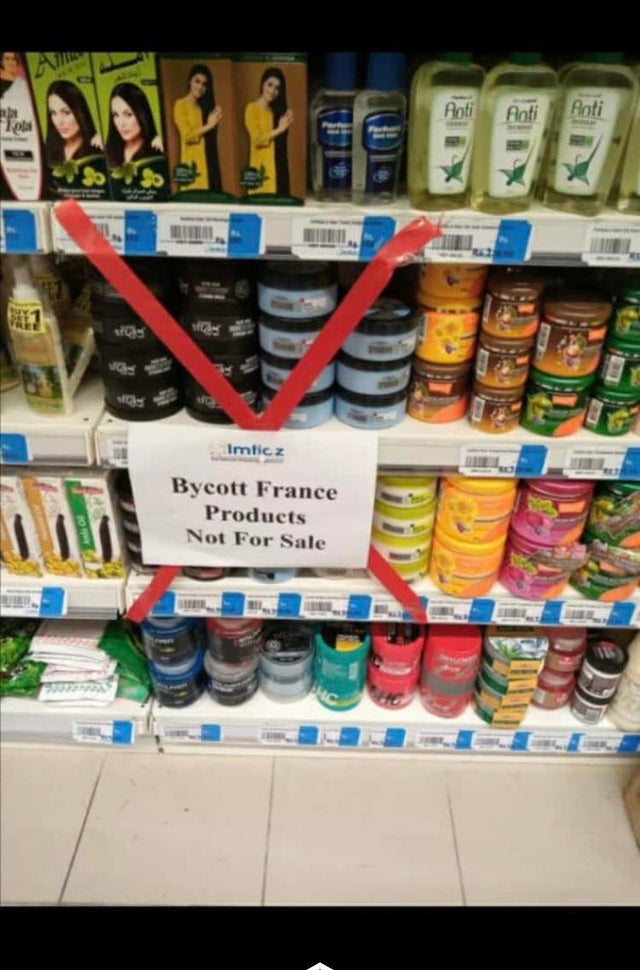 Pakistani markets have begun banning French products – but can we afford to do this?
According to the official database on international trade, Pakistan's imports from France amounted to $420.09 million during 2019. From a breakdown of the imports, it is apparent that some of these items are essential for the economic prosperity of Pakistan.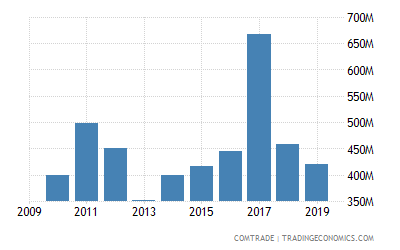 France has also invested in the Pharmaceutical sector of Pakistan. Pharmaceutical products, including vaccines, are the number one thing imported from France. Not only that but also machinery, nuclear reactors, and boilers.
In addition to this, France imported $442 million worth of Pakistani goods in 2019. France has not reciprocated any product bans its products have suffered abroad. However, if it did, it would have a serious effect on Pakistan's exports.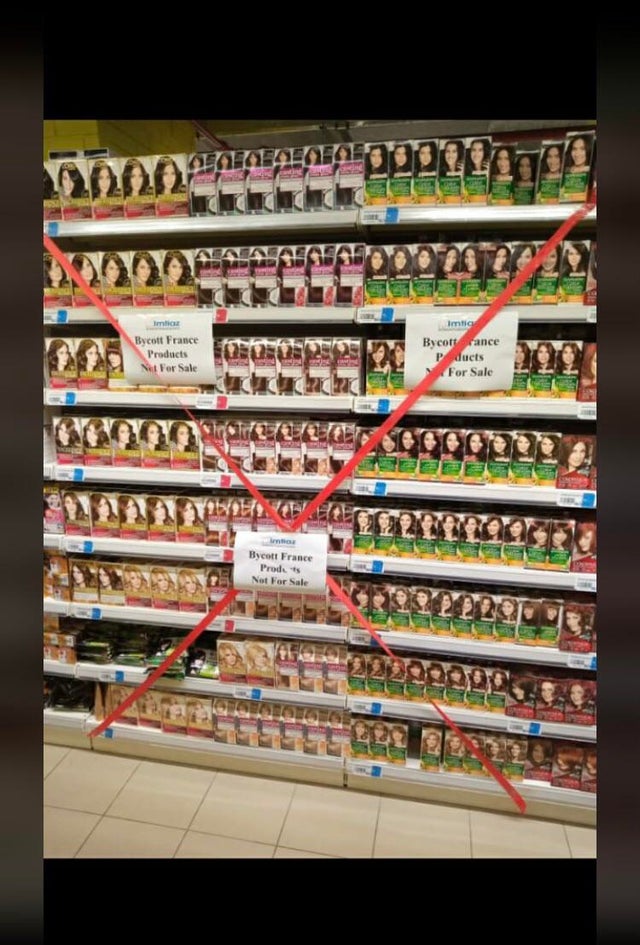 Nonetheless, the French President's anti-Islam rhetoric and support for blasphemous activities against the Prophet Muhammad (PBUH) cannot be disregarded.
Regardless of whatever consequences follow the boycott of French-labelled goods, doing so is the need of the hour. Our Prophet is our honor. And we Muslims, need to stand against the attacks on our Prophet. The Muslim world needs to stay united against France.
Calls for a boycott of French products have been made in many Middle Eastern countries as well. Many Arab countries, including Kuwait, Qatar, Saudi Arabia, and Jordan, have joined in practically. Kuwait and Qatar have already removed French products from the markets. Many countries are also branding President Macron as a 'devil' for his anti-Islam comments.
What do you think of this story? Let us know in the comments section below.