This is you or practically most of us…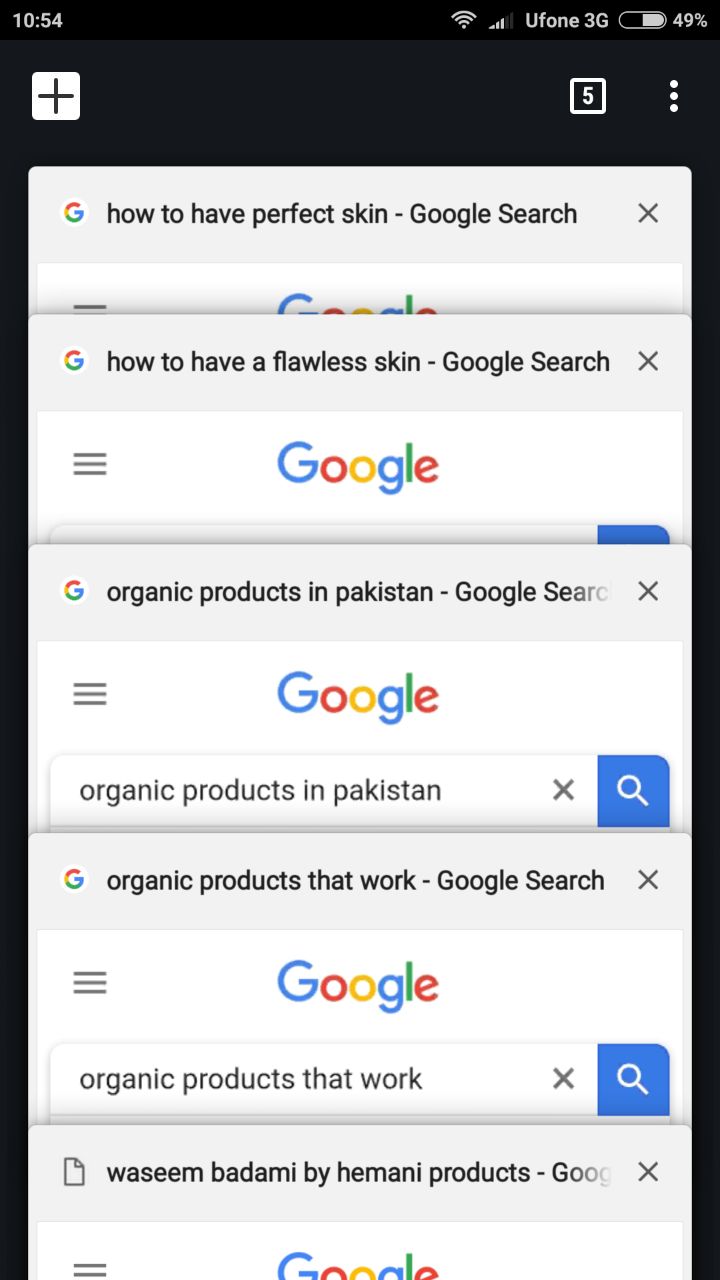 A smooth skin, lustrous hair, organic and herbal products that work – is it too much to ask for?
For years, we have been urging to have organic and herbal products in Pakistan that are actually legit. One of the credible names in Organic and Herbal Products has to be Hemani.
Talking about Hemani, it's an internationally acclaimed brand that has shot to immense popularity in the past decade. Hemani Group was established in 1949 and has been a giant in the field of herbal trade. Consumers enjoy a vast range of products provided by Hemani Group. Ask any person visiting the Gulf, they would definitely be keen on getting their hands on those!
Good news is that the credible name enters Pakistan after joining hands with Wasim Badami
PARTY! PARTY! PARTY!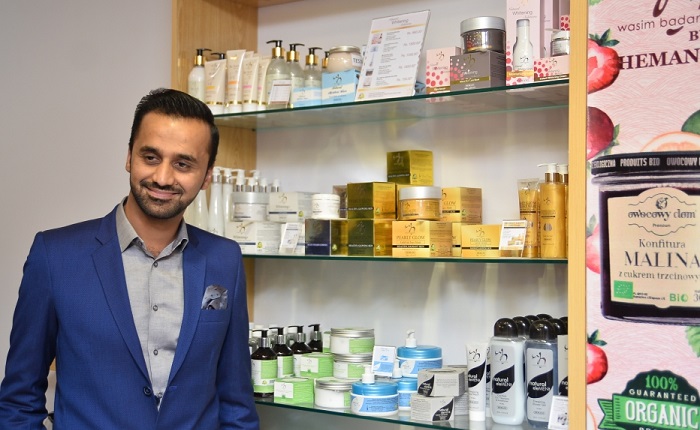 Hemani is one brand popular across masses in continents for all the right reasons. Now, we Pakistanis can enjoy a long range of herbal and organic products. It has launched in Pakistan across different locations and yes, we have a lot to talk about just that.
Wasim Badami successfully launches the brand in Pakistan under the name: WB by Hemani! *WOOHOOOO*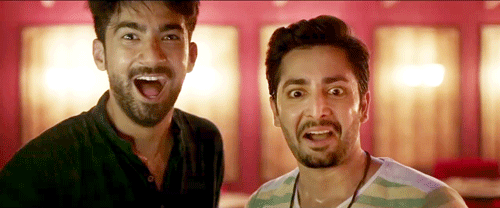 We were being teased about it for so long and now it has launched, and that's not all because we have more exciting news under the belt.
Talking about the launch, there are up to 13 physical outlets all across Pakistan and 5 more are yet to open by the end of January. That's not all; there's already a WB by Hemani international webstore that you can head to and browse different products as per your choice and need. That's not all, WB by Hemani is set to go international as well.
Here's the list of all store locations in Pakistan:
In Karachi, the outlets are present in LuckyOne Mall, Ocean Mall, Dolmen Mall, Tariq Road and Atrium Mall
In Lahore, you can find WB by Hemani at Fortress Square Mall and Emporium Mall
In the capital, Islamabad, it's present in Business Bay Avenue – Phase, 1 DHA and Giga Mall
Whereas in Peshawar, it's available at Jawad Towers; in Faisalabad, it's present at The Boulevard Mall; and in Sargodha, it's available at Chenone Towers
Moving on… the major highlight is that Wasim Badami takes on the Pakistani market by storm. He successfully launched an industrial giant in the country and now we have one-stop for all herbal and organic products. In a greater outlook, different categories of products entail including "face and body", "hair", "organic products", "tea", "premium range" etc. There is an array of products that you can check out here.
These products are simply everything you need to have the perfect body and skin.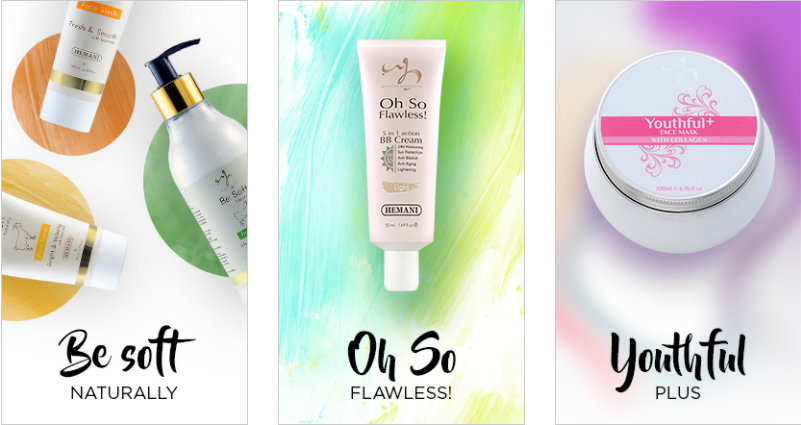 From face and body to hair, Wasim Badami by Hemani has got you covered!
Awesome… even King Joffrey approves!
WB by Hemani has to be your one-stop for all the organic and herbal products in Pakistan.
What are you waiting for?