Zoya Nasir, a renowned actress and makeup artist, who earlier made headlines several times over her breakup with former beau Christian Betzman, recently made some shocking revelations about how her mother got abducted multiple times over the years.
The actor, who made her acting debut in the crime drama Hania and then appeared in Deewangi, is the daughter of politician Amna Ulfat, who served as a member of the Punjab Provincial Assembly (MPA) in 2008.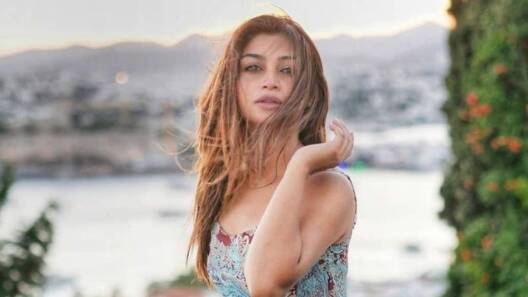 Nasir adopted a courageous attitude during a recent interview when she talked about how her mother had been kidnapped three times from the motorway.
"I am afraid of motorways because my mother was kidnapped three times from there," revealed the Hania actor. "In fact, she was serving MPA when she got taken three times. Thieves would take her in a car and then drop her off at a desolate place."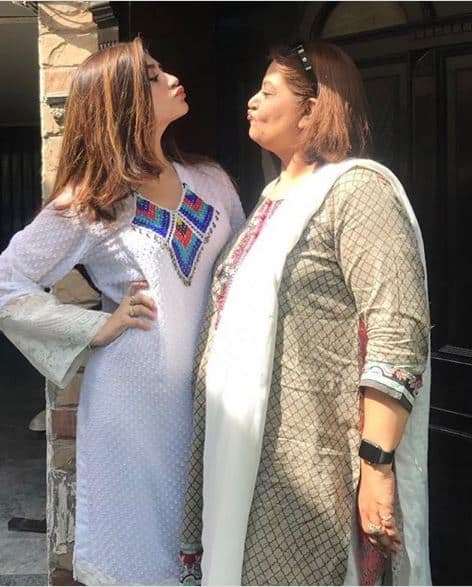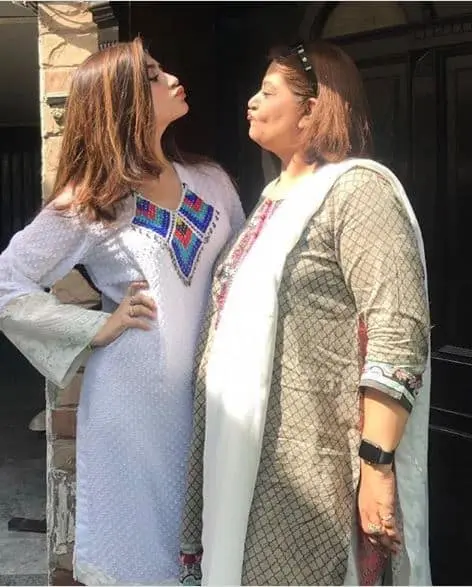 As she continued to discuss her distress at another incident, Nasir shared that as she was coming back from her drama set, she had Tara Mahmood along with her who is playing her mother. As their car was parked, it was not locked, and a man opened the door and demanded that they hand over all the valuables.
"I felt that I was about to be kidnapped, so I tried to run out of the car," added the actor. "But we were saved by the fact that the man did not have a gun on him and as soon as I started screaming, he fled the scene."
Have a look at the interview
Well, that does sound traumatizing!
Nasir, who is also a YouTuber and uploads beauty and lifestyle videos on her channel, previously grabbed the headlines when she called off her engagement with German influencer Christian Betzmann. It may be recalled that the former couple got engaged in Feb when Betzmann proposed to her in the Bahamas.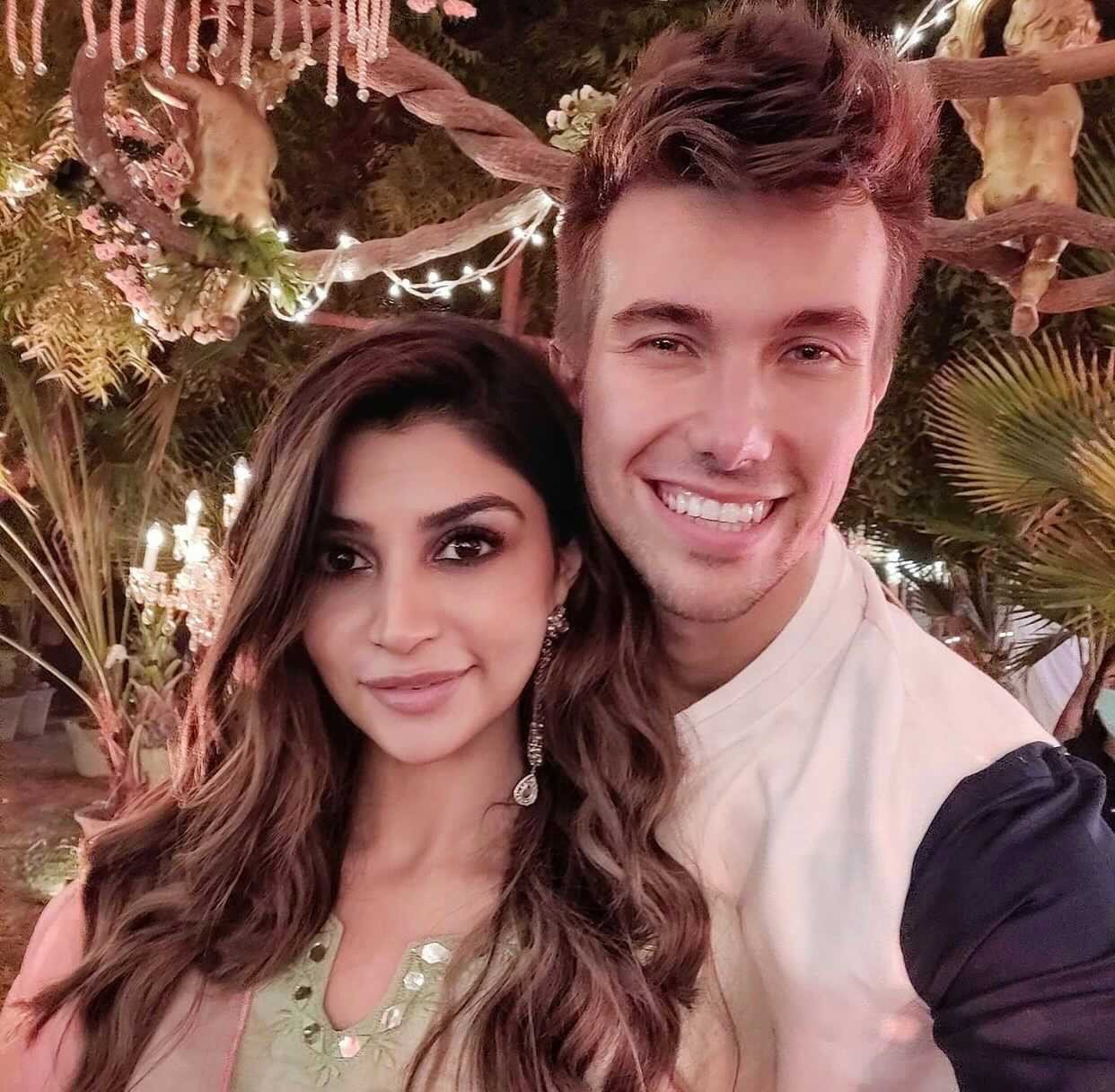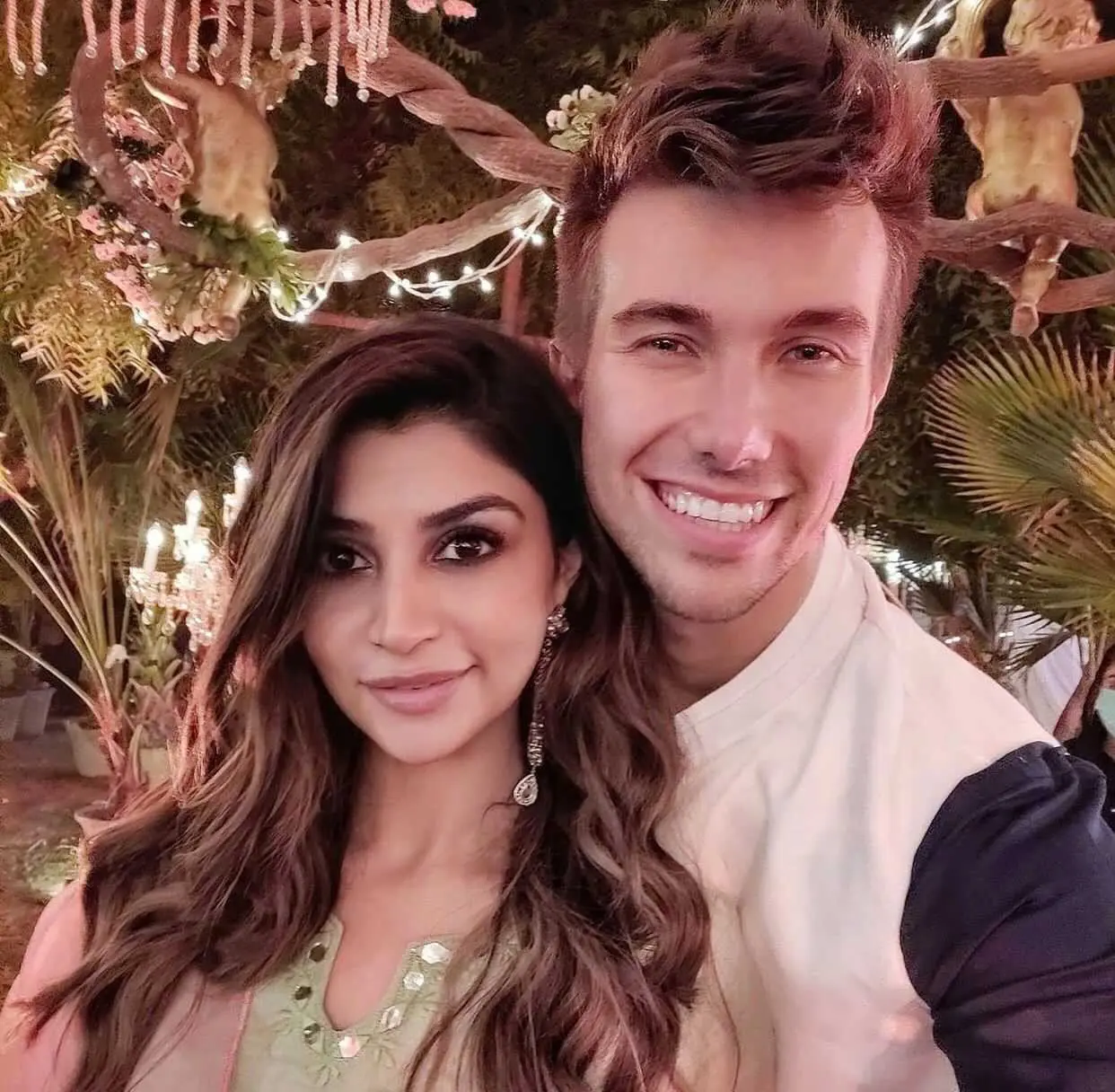 The decision seemingly came after the latter caused an uproar on social media after he shared his take on Israel's genocide against Palestine, and degradation of Pakistan. "There are certain religious and social boundaries that can't be crossed no matter what, hence, the decision to part ways," she wrote, wishing a "happy future" to her then-fiancé.
Their breakup took an ugly turn when the German vlogger claimed that he left Nasir. "I left her but that's a different story," he had said.
What do you think of this story? Let us know in the comments section below.