Often, men underestimate the emotional costs of their actions, while women underestimate how shallow men can be. A man's extramarital affair proved costly to him recently when his wife caught her husband red-handed with his alleged girlfriend and thrashes them publicly.
The damage that infidelity causes to the aggrieved partner is one side of the story. For centuries, when affairs were tacitly condoned for men, this pain was overlooked since it was mostly experienced by women. More so, it still continues to be experienced by a majority of women.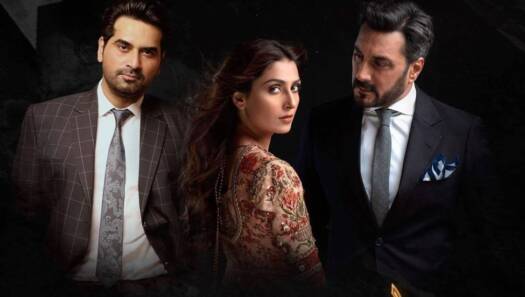 If we talk about married couples, it is no ordinary thing for a wife to catch her husband red-handed on a date with his girlfriend. In a similar happening recently, a woman thrashed her husband and his alleged girlfriend in a gym after catching them in the act. The incident took place in India on October 15.
Cross complaints were registered with police in Madhya Pradesh after a woman hit another woman in a gym suspecting that the latter was having an affair with her husband, an official said on Monday. Cases were reportedly filed on Sunday after the video went viral.
Indian media outlets report the police stating that a 30-year-old woman, along with her sister, reached the gym where her husband was exercising in the presence of his alleged girlfriend and others. The video shows a woman in the burka wrestling first with her husband and then assaulting another woman in gym clothes and sports shoes standing nearby.
Here is the viral video
"The woman suspected that her husband was having a relationship with this woman in the gym," the police said. "She started hitting the latter with shoes while others, including the man, tried to stop her. The entire ruckus went on for 10 minutes. On Sunday, the woman and her husband lodged complaints against each other."
Meanwhile, the husband has reportedly denied his wife's allegations. In fact, he claims to not even know the woman who is being labeled his alleged girlfriend. But the wife thrashes the husband and his girlfriend anyway.
There are many such cases of wives catching their husbands in the act. A few years back, a wife caught her husband red-handed with his girlfriend on a date at McDonald's, Tariq Road in Karachi.
Apart from extramarital affairs, incidents of polygamy have also been common in many countries. One such incident of a wife publicly beating her husband occurred in Okara last year. She was able to catch his husband getting married for the fourth time. He was tying knots with a 13-year-old girl, that too without the consent of his wife.
What do you think of this story? Let us know in the comments section below.