Actor Syra Yousuf, who made the headlines last year over her divorce from Shahroz Sabzwari, recently sat down for an interview with a local publication, shedding light on her life as a single mother and dealing with intrusions in her personal life by the media.
When asked how Yousuf deals with being a single mother following her separation from her former husband Sabzwari, the actor shared that she does not feel like a single mother due to the fact that the two co-parent their daughter.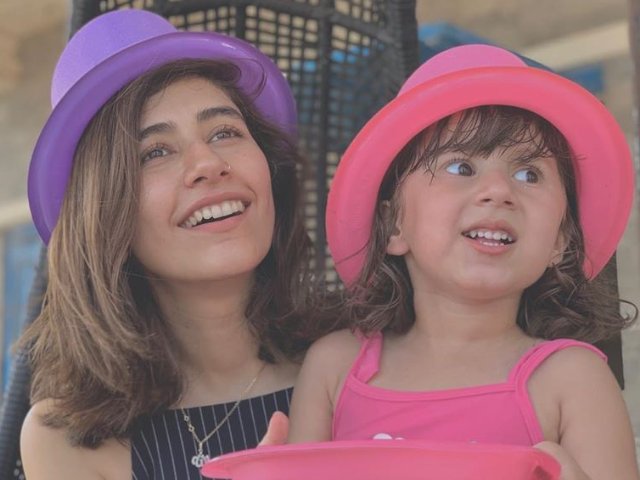 "I don't think much has changed for me [after divorce] because my family is still just as supportive. Shahroz and I make sure that we co-parent Nooreh," she explained.
"There really is not an absence of the other parent," the actor continued. "He is very much involved and so is his parents. So, I don't feel the challenges of being a single mother, but I do feel the challenges of being a mother."
"Like, managing your time between work and family, and these are your child's growing years. If you are absent at this stage, your child will start to feel abandoned, so that's a choice I have to make."
Intrusion by media in her personal life
Yousuf also shed light on how her personal life was sensationalized across the board, with her divorce being highlighted in the media. "I don't feel betrayed because I didn't expect much," she shared.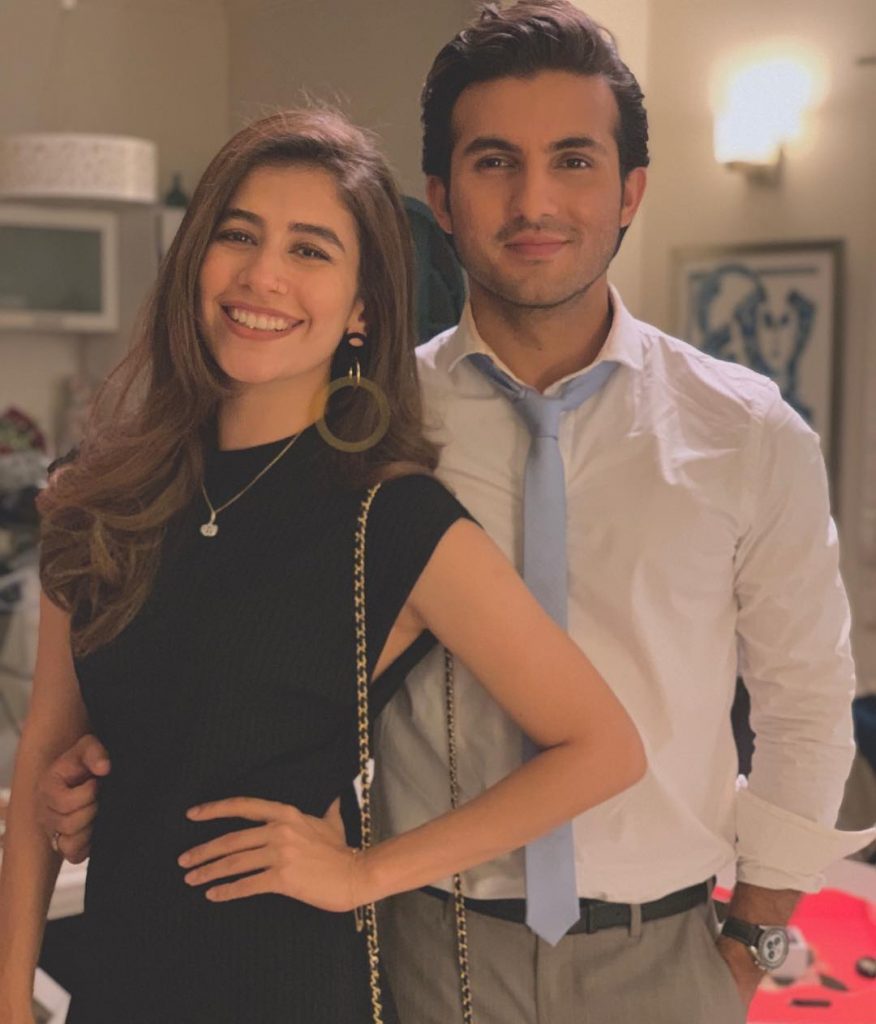 "But I do find it very insensitive because where you are recycling a story and making connections again and again for the sake of likes and numbers, it's very important for you to understand that someone else is actually living through what you are constantly talking about."
"For me, it was my life in real-time, and I was experiencing it already, and that kind of bombardment from the industry, I feel like it was insensitive," she elaborated. "Personal lives should stay personal, and if you do end up finding something out from some source, there's a way to put it out there."
Speaking about how, initially, the media storm made her feel vulnerable, Yousuf added, "I felt very exposed. I just kept wondering when people would stop talking about it so that I could process it on my own."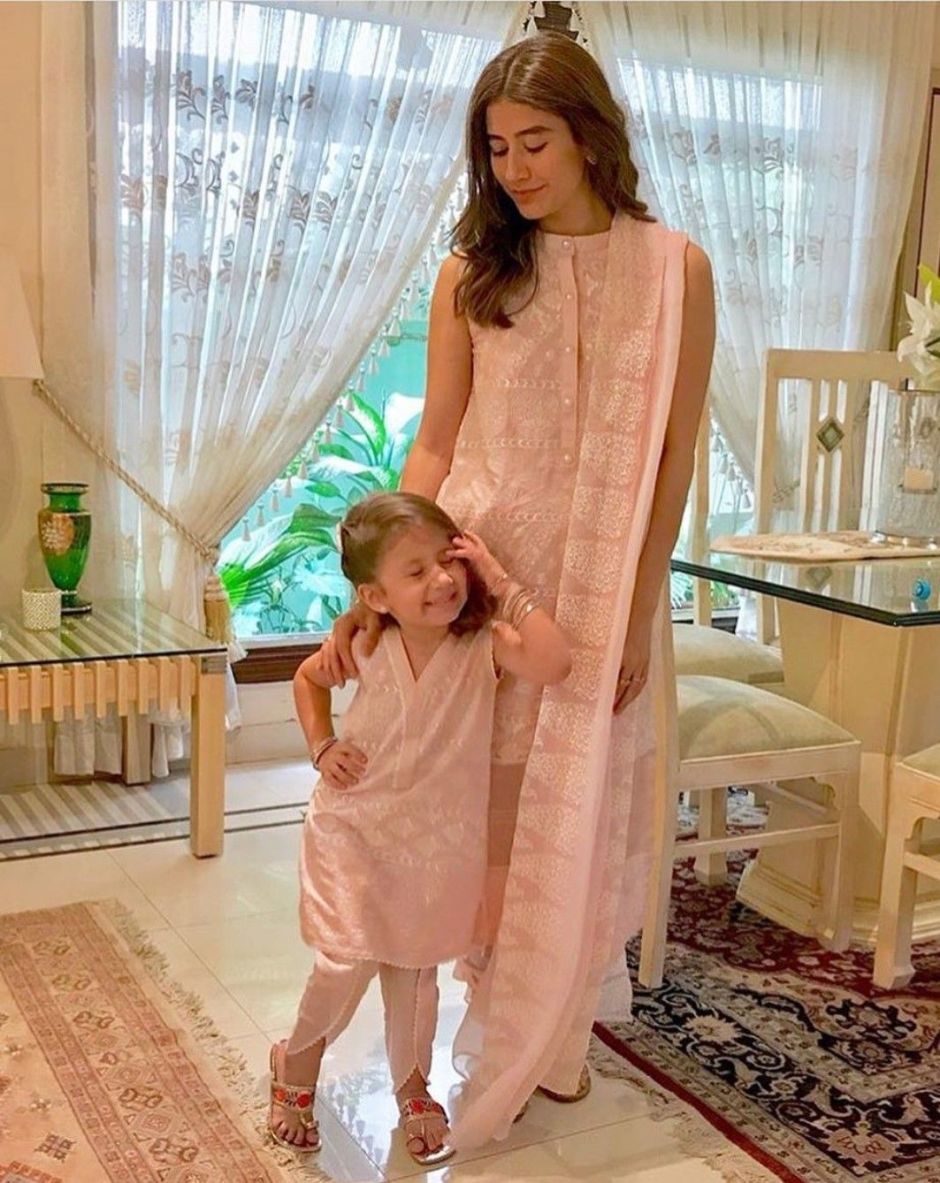 However, the actor explained how she found light at the end of the tunnel, sharing, "I feel like in shutting out the outside world, I had the opportunity to go inwards. So, sometimes uncomfortable situations can actually help you end up in a better place."
You can watch the interview below:
Meanwhile, Sabzwari recently clarified why he opted to marry for the second time as early as possible after divorce.
What do you think of this story? Let us know in the comments section below.