Pakistan's heartthrob Sheheryar Munawar was spotted having dinner with Bollywood superstar Deepika Padukone at Nammos, a Greek restaurant in Dubai, last month. The Parey Hut Love star reveals details about his viral picture with the Indian star.
The recent glamorous event of Film Fare Middle East achievers Night 2021 took place in Dubai in October. Many celebrities from India, Pakistan, and Turkey united together. They transcend borders to recognize artists and their contribution to the local film Industry.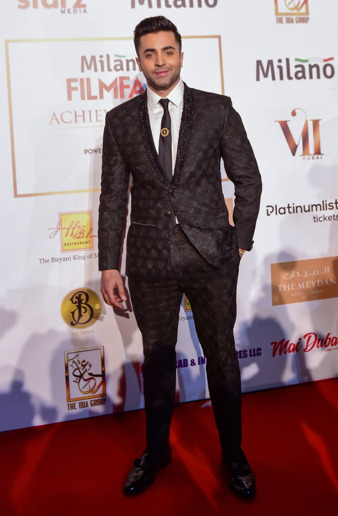 According to sources, the Padmaavat star was present to film the portions of her new film Fighter starring Hrithik Roshan and directed by Siddharth Anand in Dubai. Along with Padukone, Rao Ali Khan, Dubai-based comedian and actor Nitin R Miranni and his wife were present, dining at the restaurant.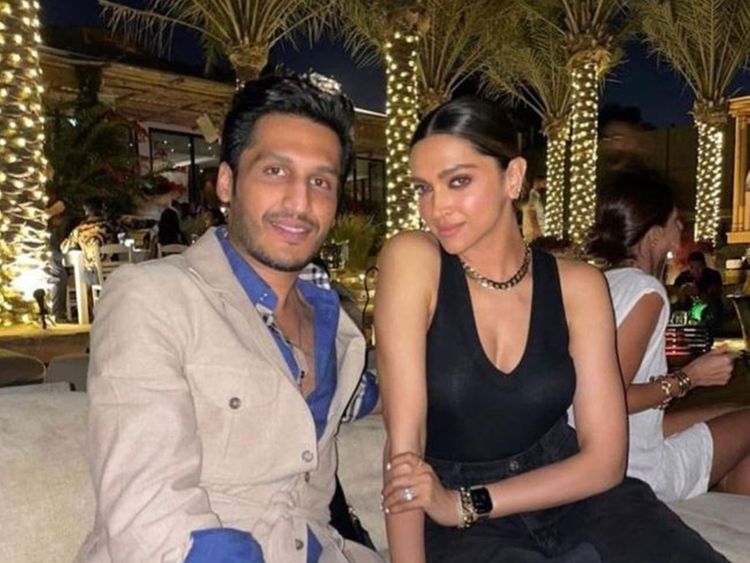 Munawar encountered the Ram-Leela star after getting the Filmfare award for his short film Prince Charming. Padukone was wearing a black dress along with a chunky gold Dior statement necklace with her hair smoothed back into a neat bun. Sheheryar on the other hand donned a blue shirt.
The picture of the two soon went viral all over social media, prompting a misunderstanding that they had a new project coming out.
Sheheryar Munawar clears the air
Speaking to Fuchsia Magazine, the Parey Hut Love star revealed that he got the picture taken off from social media as soon as it went viral.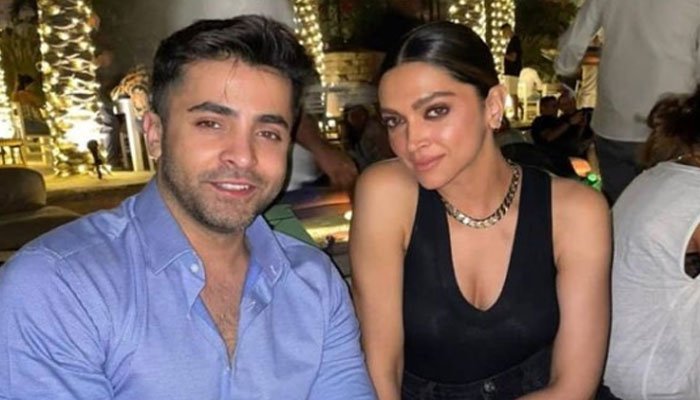 "You must have only seen it for only 20 minutes. I got it removed as soon as I could. Obviously, I could not reach all the media outlets but thank you to all the journalists and my PR team for helping me get it removed," said Munawar.
The actor further revealed that although he met Padukone over dinner, he did not want the picture to go viral since it was a casual meeting and the actors interacted on a human level.
"Nothing actually, it was a casual interaction, it was human interaction. We were together at a dinner for 2-3 hours and I had only talked to her on a human level. I did not want it to leak in the form of a picture. However, it got leaked and I had to take an action," added the actor.
Check it out
By the way, did you know that Munawar previously revealed that he wishes to date Alia Bhatt?
Earlier in 2019, the Ho Mann Jahaan actor got engaged, only to end up breaking up a short while later.
What do you think of this story? Let us know in the comments section below.