While it is quite common to see mothers-in-law not getting along with their daughters-in-law, it is quite rare to see the two share a close bond together. Model Sadaf Kanwal, though, seems to fit the latter category.
Shahroz Sabzwari married the model last year after divorcing Syra Yousuf. Both grabbed a lot of attention when they announced it on social media. The newly married couple stood tall in the face of immense backlash and endless trolling on social media.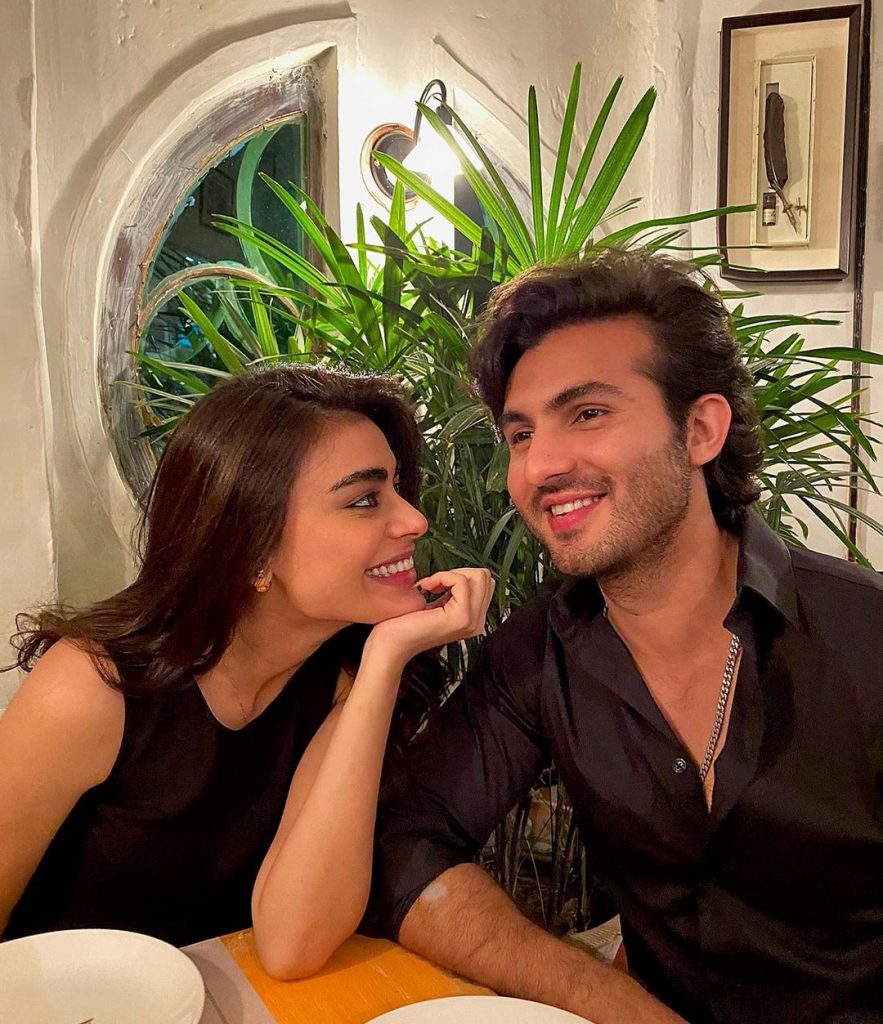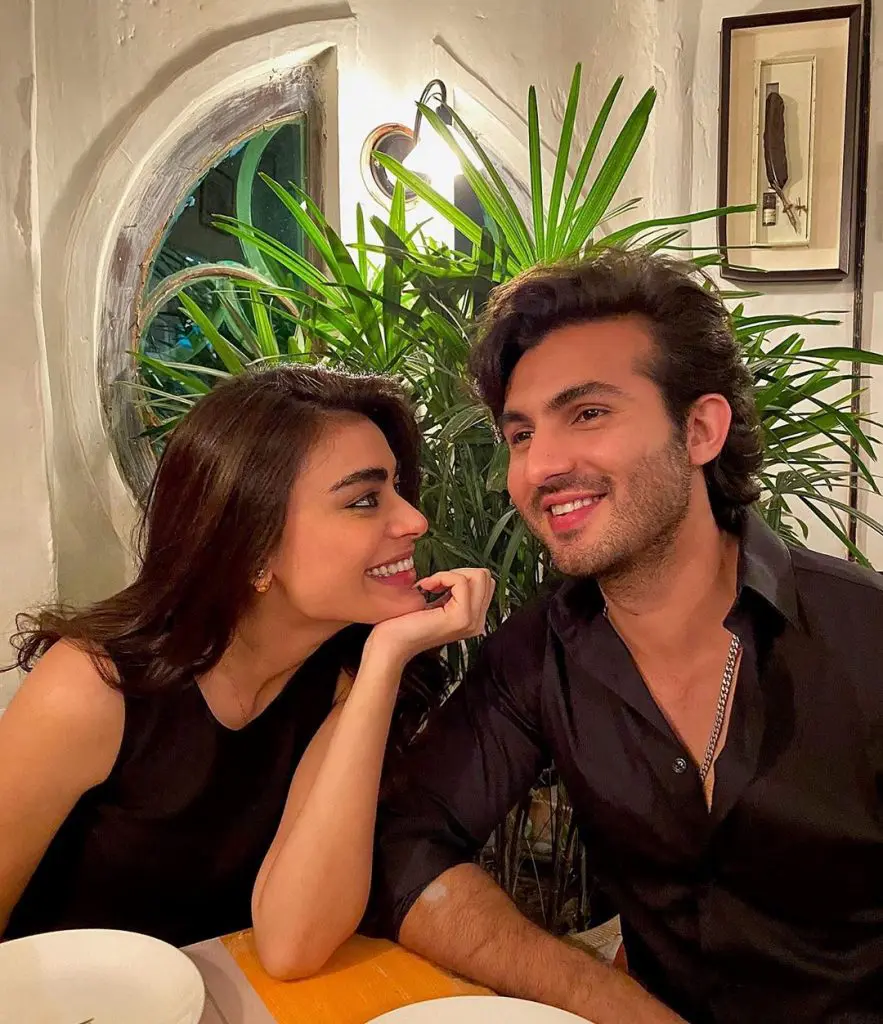 The Sabzwari family recently kicked off the festivities for a family wedding. Contrary to the misconception that mothers-in-law and daughters-in-law do not get along, Sadaf was spotted dancing with her mother-in-law Safeen Behroze. The two grooved to the beats and channeled their inner diva.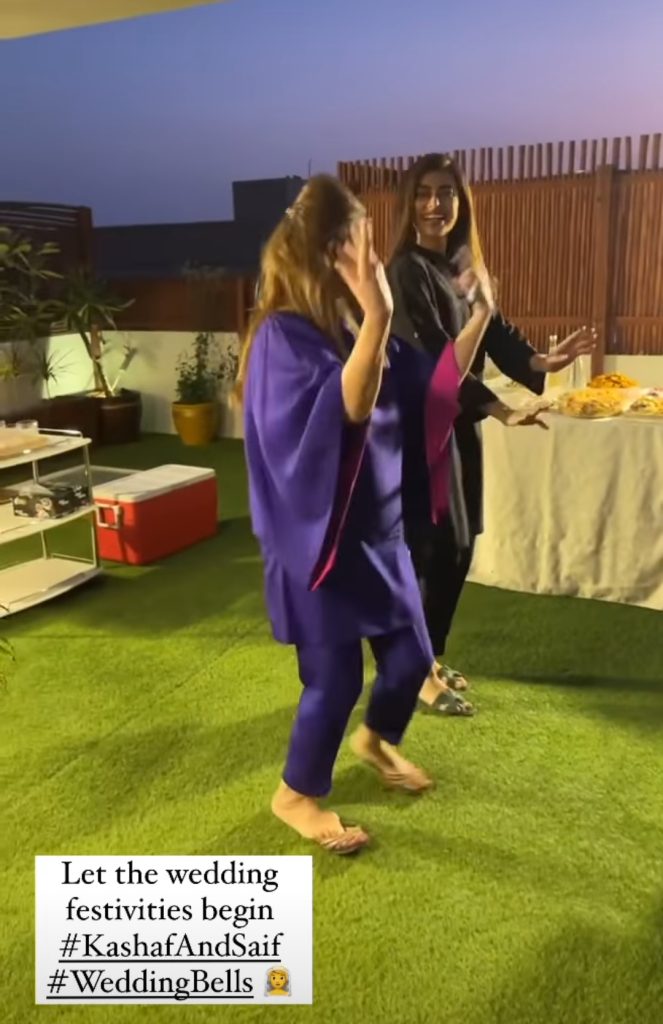 Sadaf and Safeena, dressed in formal outfits, twirled and swayed to the beat. In the video, both of them appear to share a close bond together. It will definitely make you smile and liven up your day.
Have a look at it
Safeena appears to be giving the daughter-in-law a tough competition with her killer dance moves.
It may be recalled that earlier when Behroze Sabzwari, the father of Shahroz, opened up about his son's divorce, he said that Safeena had a hard time with their son's second marriage. He opened up about the difficulties he and his wife had to face when Syra and Shahroz got separated.
"The year 2020 was difficult for us not only because of the coronavirus but the ups and downs of life which we had to face, you know. Syra is like our daughter and she is Nooreh's mother. I'm very supportive of her. Sadaf is our second daughter which Allah gave to us," the veteran actor said.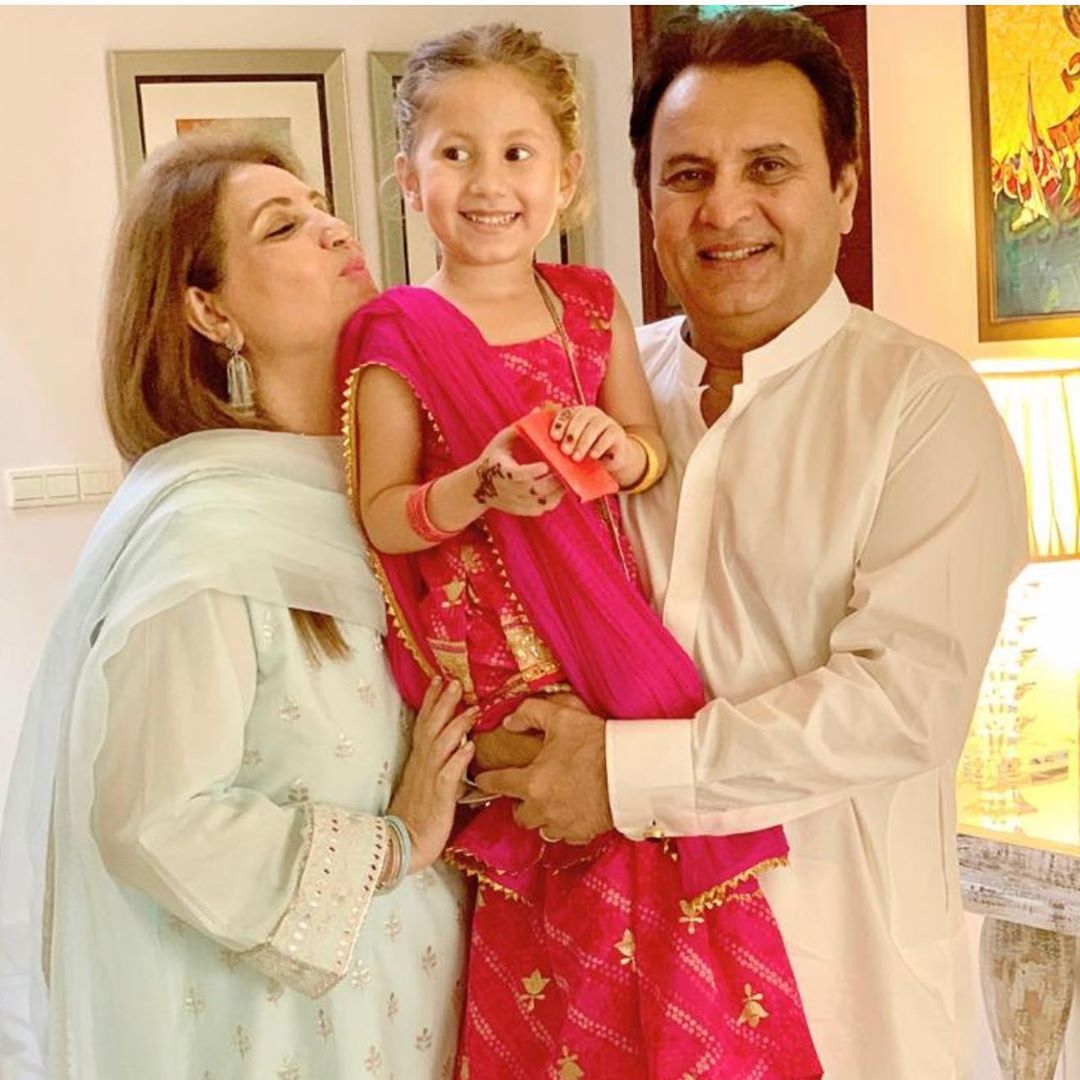 "It was destined and things are destined for the good," he said. Behroze also talked about the emotional difficulty, saying they had faced a hard time but his wife Safeena took it more seriously and got upset." He said that women have different ideologies regarding separation.
In an interview recently, Sadaf opened up about her bond with her stepdaughter, Nooreh. In her words, she and Nooreh have a respectful and friendly relationship. Well, looks like the model has won everybody's hearts in the Sabzwari family.
What do you think of this story? Let us know in the comments section below.