A real-life drama unfolded in Karachi on Wednesday. A security guard opened fire on the set of a TV drama and injured nine peole. This all happened at a residence in Karachi's Defence Housing Authority neighborhood, police said.
The security guard was stationed at the bungalow where the shooting was taking place. Police identified him as Gul Bhai. Nine people suffered minor injuries due to his firing.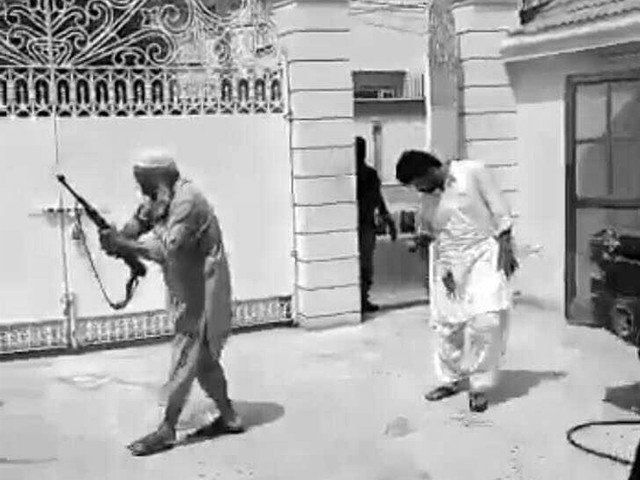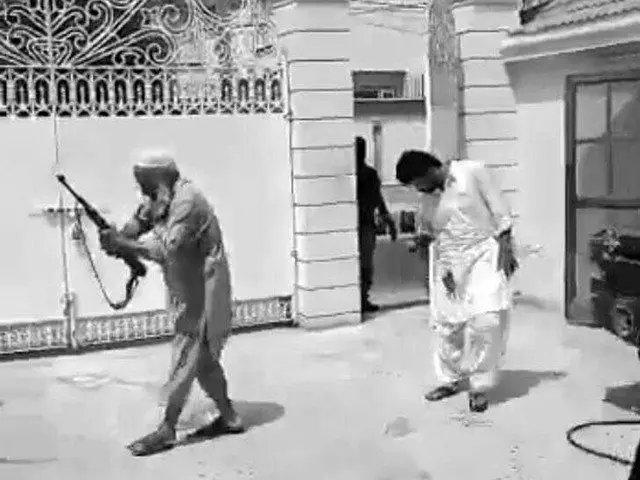 "Police have arrested [the] security guard with rifle," the police statement said, adding that all the injured were shifted to the Jinnah Postgraduate Medical Centre (JPMC).
Why the guard opened fire?
Clifton Station House Officer Pir Shabbir Haider told Dawn that the incident occurred after the producer had an argument with the guard over food. No further details were immediately available.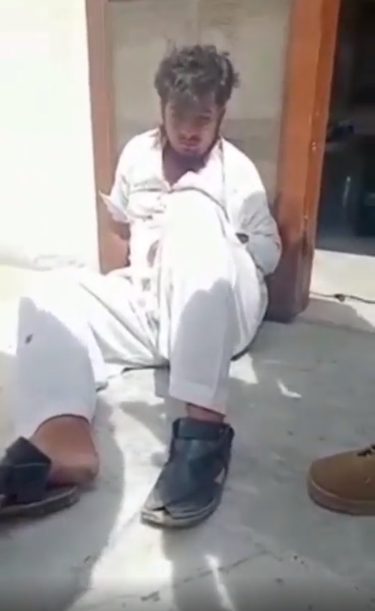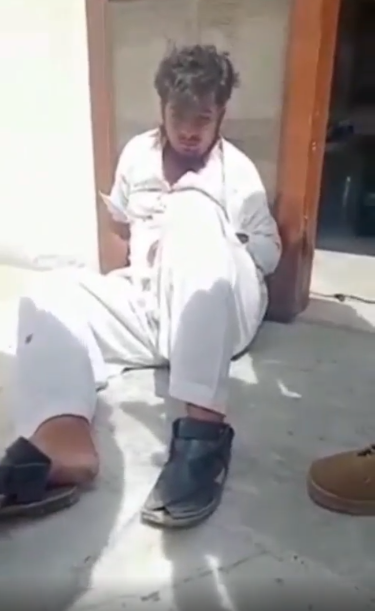 According to Express Tribune, the crew members were having lunch on a porch in the parking area of the house. The house is located on Khayaban-i-Shujaat in DHA Phase VI. A private production company had rented it.
Watch the shocking video here!
The security guard told them that the owner of the bungalow has restricted people from eating in the parking. He also asked them to move.
Reportedly, the crew members ignored Gul and this enraged him. The guard fired shots at the ground and the bullets ricocheted, hitting crew members.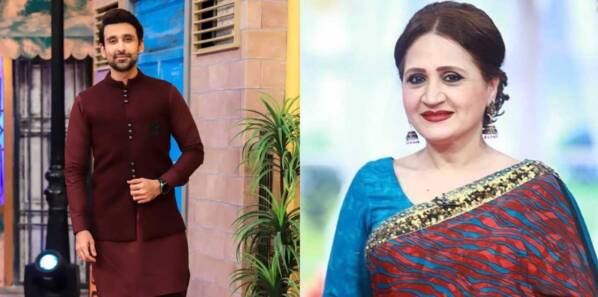 Reportedly, Actors Sami Khan and Asma Abbas were also present on the set when the incident happened. Meanwhile, the police were investigating the incident further.
What a tragedy? Last year, another security guard had opened fire in a Karachi park to stop kids from playing football.
What do you think of this story? Let us know in the comments section below.