A minor boy was injured after being attacked by a pet lion cub in Karachi's Gulberg neighborhood. The CCTV footage of the horrendous incident has gone viral on social media.
The kid only walked close by the wild animal when it attacked him suddenly. The video shows the lion attack the boy as he walks close to the lion cub. Bystanders, including its owner, can be seen struggling to save the minor after the lion pounces on him.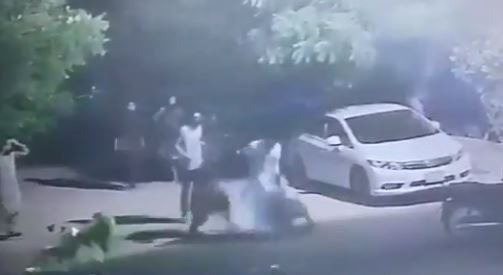 Police have taken notice of the incident. In addition to this, the police reported that the incident took place on May 14 at 11:53 pm. They further added that they will register a case against the owner of the lion after his arrest.
The police also stated that they have received information that the owner of the lion and injured child have reached a compromise. Soon after the incident, the child was reportedly taken to a private hospital and his life is out of danger. According to the details, the owner of the lion cub did not have a permit to keep the wild animal.
Check out the now-viral CCTV footage!
WARNING: Some viewers may find the content of the video disturbing. Viewer discretion is advised.
In case you are not aware, lion cubs belong in their natural habitat. In a place where they can live free lives and express their natural behavior. Even the stress of captivity in zoos or circuses takes an enormous toll on their health, one can only imagine what the role of a pet does to them.
Psychological problems, brain malformations, and attacks of frustration and panic are commonplace among captive lion populations.
However, as all of this was not enough, lions and cubs are sometimes kept as pets by misinformed individuals. They believe wild animals can be "tamed" to become a household companion such as cats and dogs.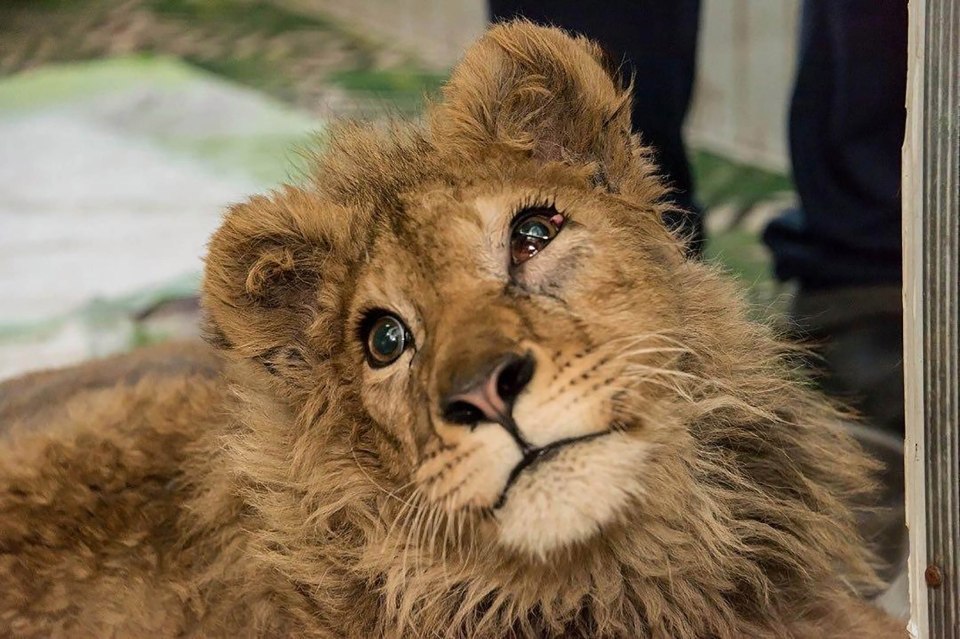 Although the pandemic has halted their usage in political rallies, many people torture them for TikTok and videos. Clips showing people smacking, throwing, or even killing them, have gotten out of hand.
Lahore-based JFK Animal Rescue And Shelter recently urged the government to stop licensing wild animals to individuals privately after the famous TikTok star Mian Kashif Zameer was seen beating his pet lion.
It also initiated an online petition to stop the exploitation of animals in circuses. Since the legislation in Pakistan for the prevention of cruelty to animals has only proven to be ineffectual, you must sign the petition!
What do you think of this story? Let us know in the comments section below.