The PPP leader Sharmila Farooqi threatened to sue Nadia Khan over her video featuring her mother Anisa Farooqi. Subsequently, the TV show host on Thursday went on to address the outcry caused by the politician.
Khan recently landed in hot water for making a video with Farooqi's mother in which she "complimented" her makeup and sense of style. Ruffled by the video, the politician filed a complaint against Khan.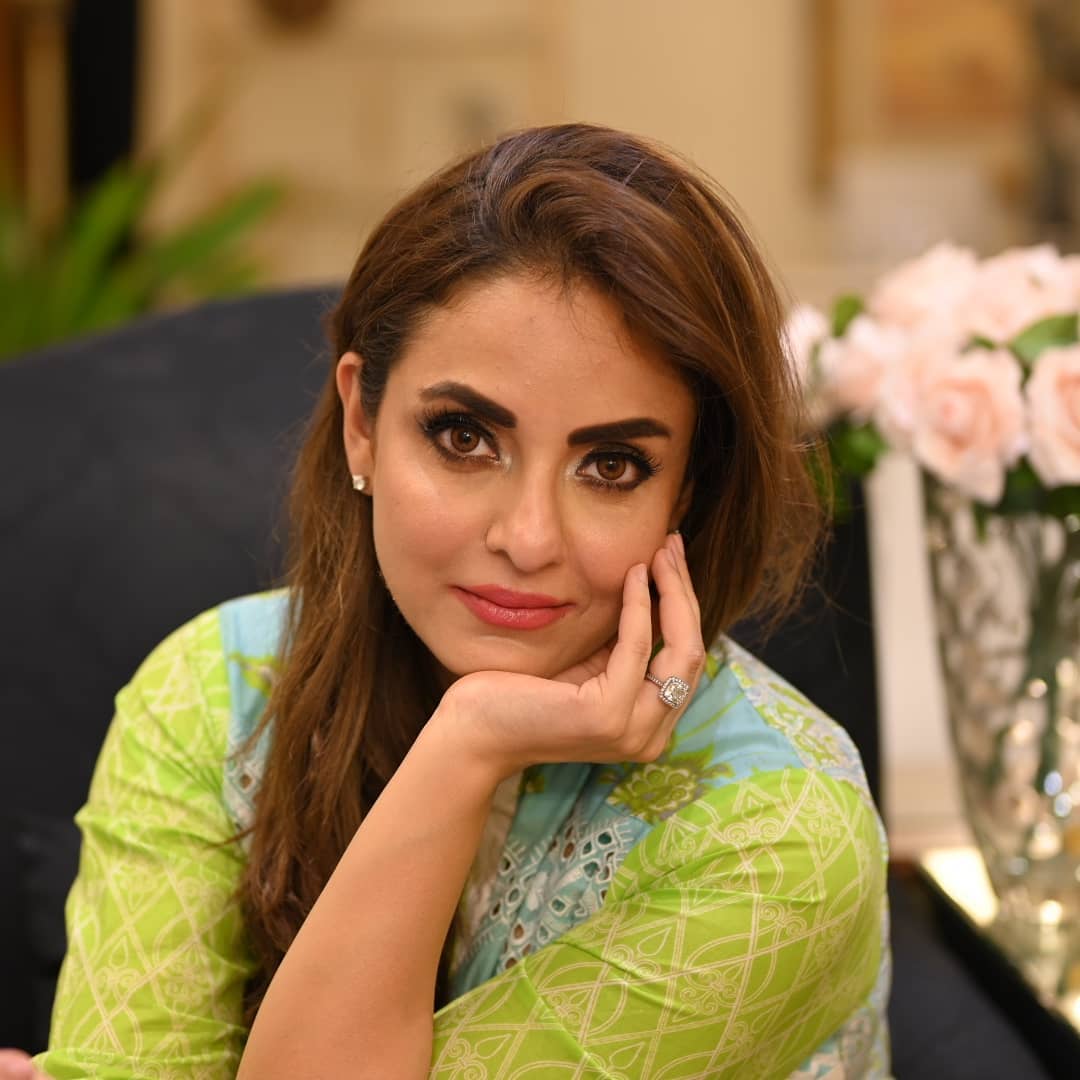 Khan on Thursday responded to the issue in a video message. Both Khan and her husband Faisal Mumtaz Rao addressed the "accusation" made by Farooqi. "Everyone knows I make YouTube videos and attend fun events to cover them on my channel," Khan said. "When we went to that mehndi, the camera was in my hand right from the start."
"In the midst of this, while we were making our video, two to three women came to Nadia and met her with a lot of love, which included Anisa Ji," Rao jumped in and said. "She is a wonderful personality. She talked to Nadia and joked around a little. They were very comfortable."
"She said she'd come up to me to get a selfie with me," Khan continued. "I said to her I feel like I have seen you before. She then introduced herself as Sharmila's mother and I felt even more respect for her. I said to her, which she might remember, that 'I'm a fan of yours'. I then said let's take some pictures together."
'Enough is enough'
"After that when I was making a video of everyone else with my camera, she was standing right there with me. Look, I could have moved away from her, ignored her, and gone somewhere else. But I didn't feel that was right, because she is worthy of respect."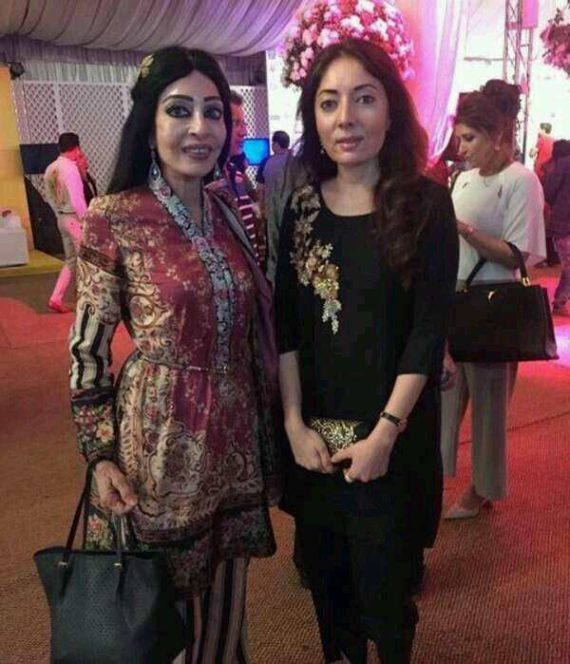 "Out of respect, I pointed the camera towards her and thought 'What should I do for her? Maybe I should give her a compliment. We've been taught that one way to make your elders happy is by complimenting them, by giving them time and importance."
Khan stressed she didn't use any offensive words in the video. "What I want to ask Sharmila Farooqi is this; why did she take such offense to me, a celebrity, complimenting her mother in the video. Does she feel like that was a lie? That it can't happen? Is she not beautiful? Is she not fit? All I am doing throughout the complete video is complimenting her."
Khan emphasized that Farooqi could have messaged her privately asked her to remove the video. "Why did she directly post a status?" she asked.
One other feud that broke out recently between public figures was between actor Aiman Khan and TikTok star Jannat Mirza.
What do you think of this story? Let us know in the comments section below.