Celebrities from the Pakistan entertainment industry on Sunday gathered in Instanbul for the glamorous night of the International Pakistan Prestige Awards (IPPA). Meanwhile, model Fatima Hasan, who had been chosen as one of the hosts for the ceremony, was turned down, citing her "inappropriate outfit".
IPPA is the biggest, star-studded, and only independent Pakistani international awards event that recognizes Pakistani talent in the fields of music, fashion, television, and films.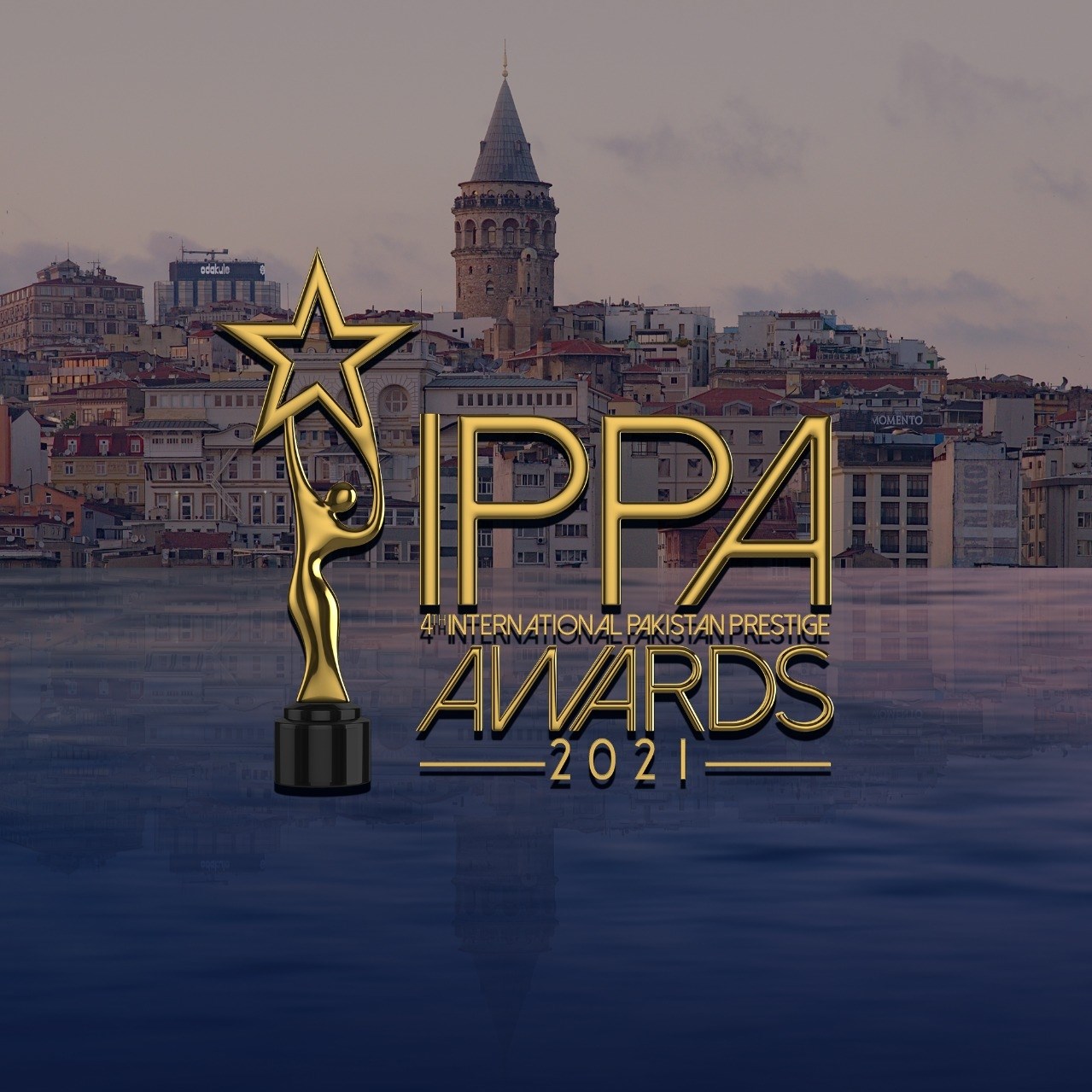 It celebrates them overseas, in order to improve the image of Pakistan on a global platform. The event has been taking place for three years and for its fourth season, Istanbul is the chosen destination.
Hania Aamir, Iqra Aziz, Yasir Hussain, Aiman Khan, Muneeb Butt, Meera, Hira, Mani, and Ahsan Khan along with other big celebs were spotted on the red carpet last night. The award show consists of a couple of stars who host the event.
Fatima Hasan — a renowned fashion model, and an Instagram influencer — had been chosen as one of the hosts for the IPPA Award 2021. But in an unfortunate turn of events, the model was given the thumbs down last minute from hosting the show.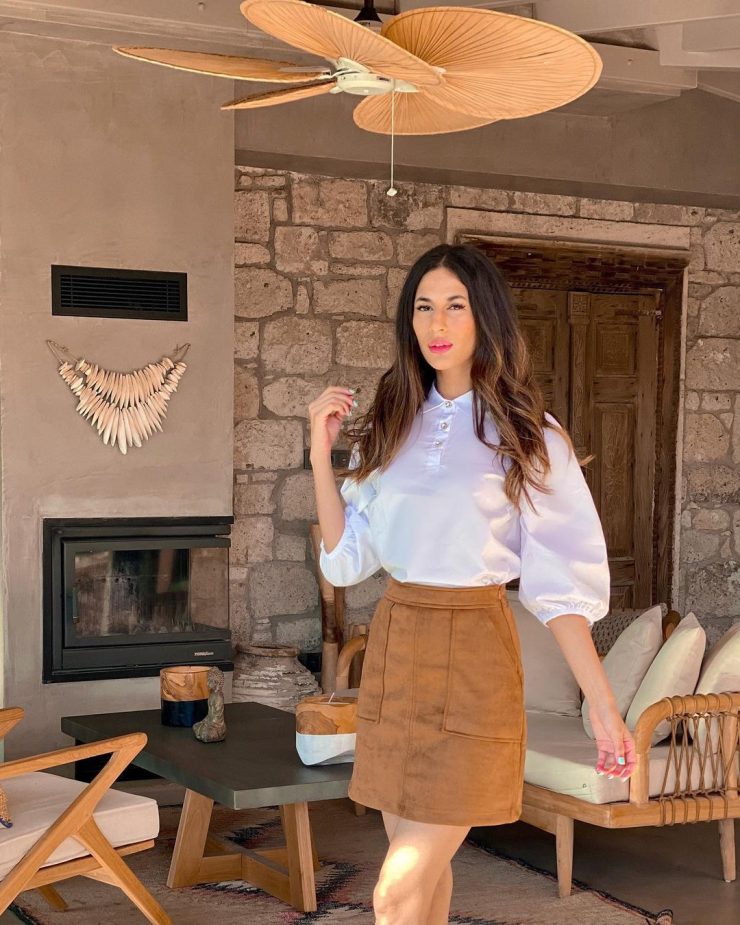 In a series of Instagram stories, Hasan revealed that she was told on the eleventh hour that her dress was inappropriate, and "too revealing" for broadcast. The model essayed the entire situation live for her followers.
Fatima Hasan highlights the severity of disorganization
"Got ready and went to the red carpet and was told that the outfit is too revealing and I can't shoot or be broadcast on HUM TV in this," said the model. "No one had asked me or given me any guidelines nothing. I had shared my outfits with the production just as a safety measure, and they approved it."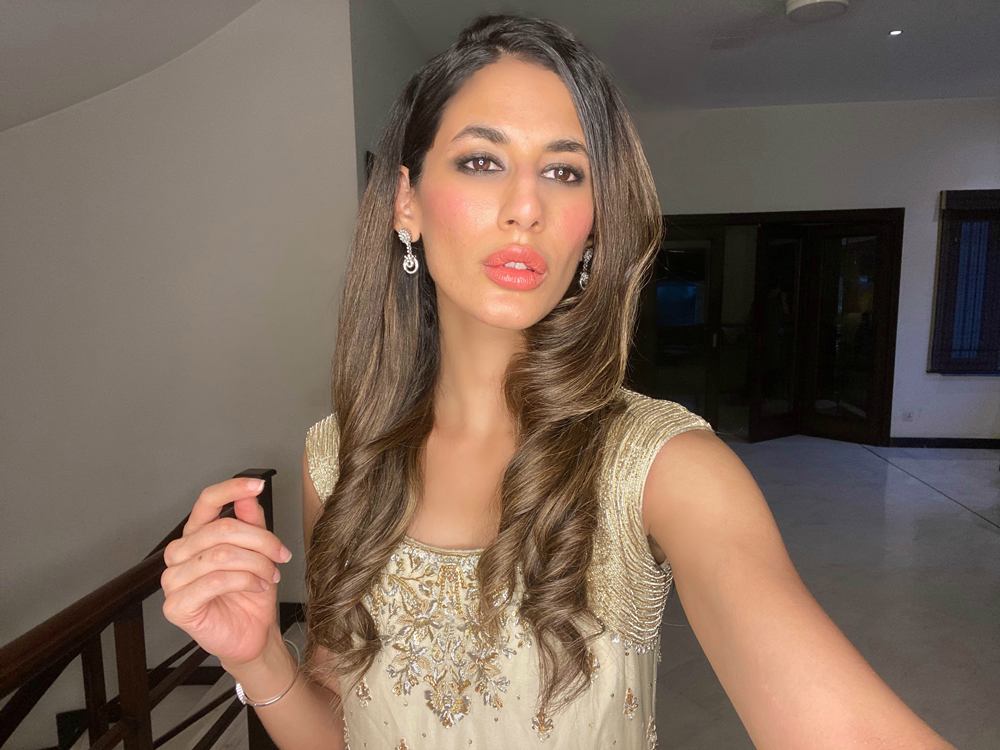 "I might not even host the red carpet," she added. "I wish I was given proper guidelines beforehand and saved from this humiliation."
In an update to her followers, the model revealed that she had turned a sweater into a shrug. "Guys don't worry, I'm all ok," assured Hasan. "Found a sweater that I've turned into a shrug at the moment."
Have a look at the video!
Social media users had a mixed reaction to the model's situation. While some lauded the move taken by the entertainment industry, others sympathized with the model.
'Fashion industry has described its limit'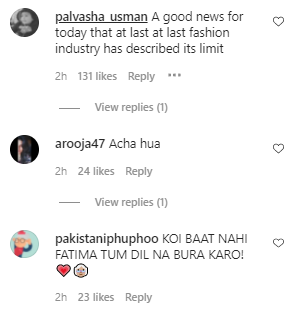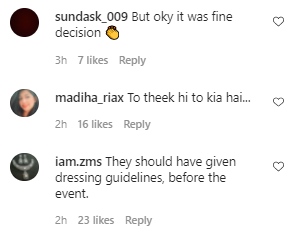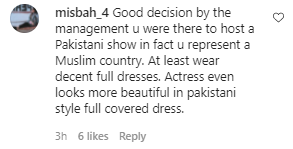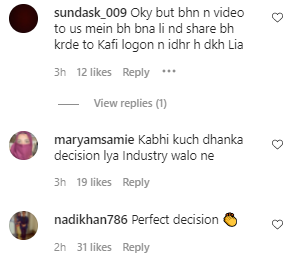 Unfortunately for the model, the night did not really appear to go well.
In related news, PEMRA asserted that no "hug/caress scenes" should be aired since, according to the directive, they go against the teachings of Islam and do not depict a "true picture of Pakistani society".
What do you think of this story? Let us know in the comments section below.