Faryal Mehmood, a rising star, made waves with her fitness transformation. The Aap Ke Liye actress is very active on social media and we come across many of her talents. From her gym sessions to her singing to her acting, Mehmood never fails to surprise us. Is there anything this woman can't do? But looks like latest dance video of Faryal Mehmood has made fans unhappy.
Mehmood would be unknown to many of us but her recent acting skills in Laal Ishq and Bechari have caught the attention of Pakistani drama producers.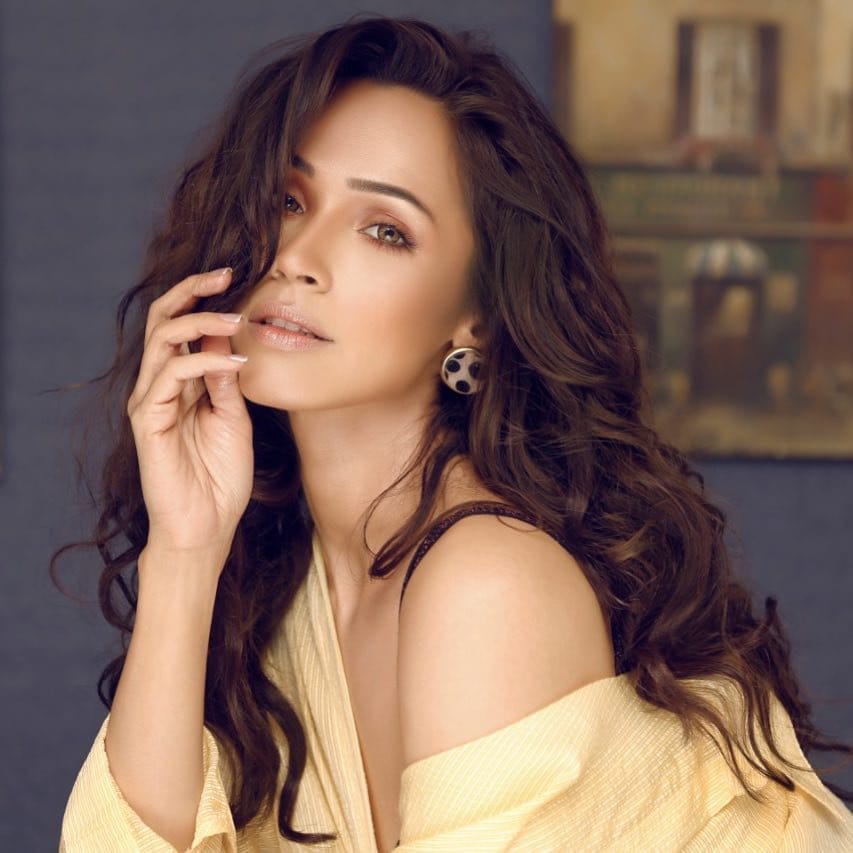 Recently, we scrolled through her Instagram and found out that besides the above talents, Mehmood has one more that she likes to flaunt. That, my friends, are her dancing skills which are downright stunning! So, if you are willing to learn how to groove on a beat, make sure to take some lessons from her.
Her dance moves have once again astonished her fans. No one ever imagined that a simple girl who just entered the Pakistani drama industry as an actor would give us one shock after another by revealing her hidden talents.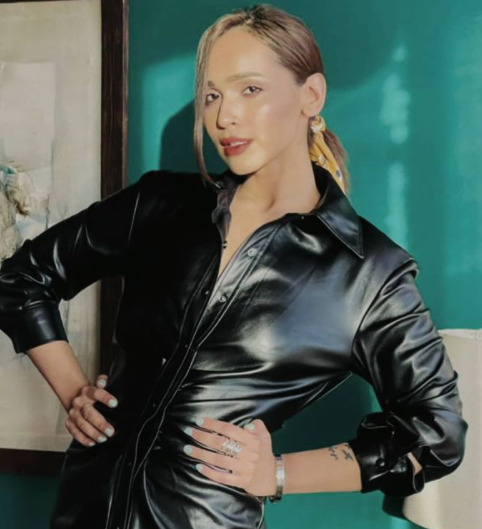 With this latest dance performance, the multitalented actress left fans stunned as she swayed he body to the soothing sounds of the soft hum.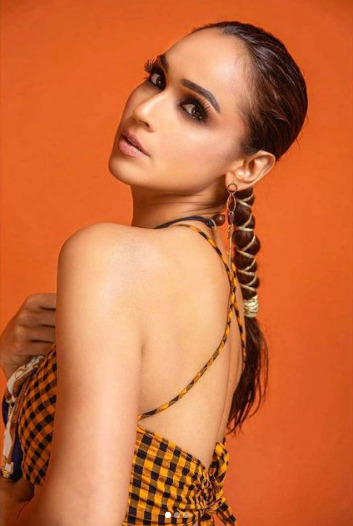 The video posted by Mehmood on her Instagram handle shows her donning a tank top with short shorts and a kimono robe over it. "I just couldn't resist!" read the caption.
Check it out!
Just look at that pumped up energy, and the terrific moves! This girl literally dances like no one is watching.
However, while some social media users loved her excitement and talent, others could not resist taking a jab at the Tum Se Hi Taluq Hai actress. Nonetheless, Faryal Mehmood also did not remain silent and clapped back at the fans trolls on her dance.
Backlash pours in: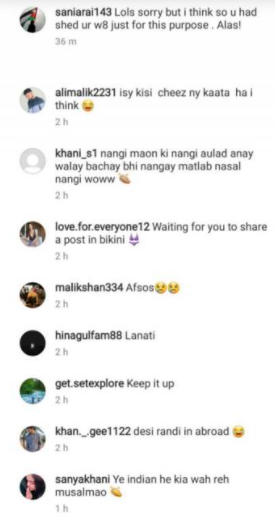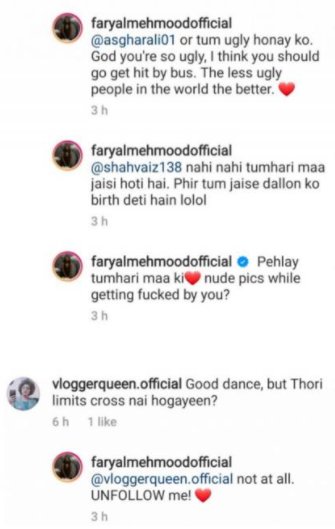 Be as it may, we think that the Yeh Ishq Hai actor really rocks with her dancing skills. This girl never hesitates to show her cool dance moves to the world.
We also dug further and found a few of her more clips where she exhibited some steps that are worth checking out. Looks like if she were not an actress, she could definitely be an outstanding choreographer. More so, we would like to know what you guys think about her and her performance!
Last month, Mehmood also got a new tattoo but this time it is on her calf. The actress posted a video of herself getting tattooed on Instagram stories and called herself a tattoo addict. Over that too, she received her fair share of backlash.
What do you think of this story? Let us know in the comments section below.