In the midst of the wedding season, more and more couples are getting carried away with their stunts to stand out, such as a couple who recently had their cake descend from the ceiling at their wedding.
Gone are the days when weddings used to be simple and not some huge affair. In order to beat others and make their wedding stand out, brides and grooms now go to extreme lengths.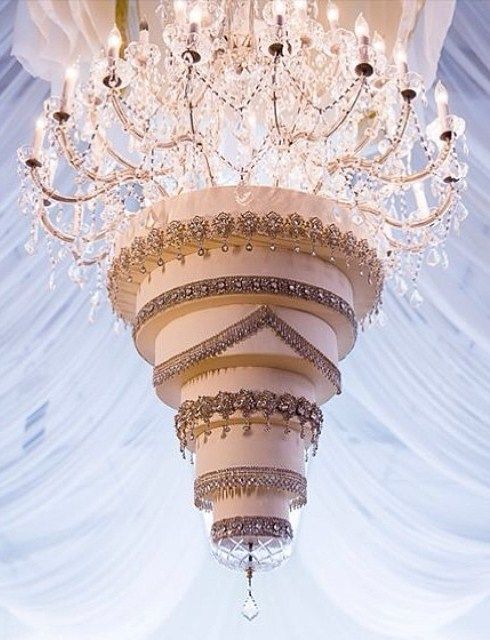 Various people seem to be getting carried away when it comes to their wedding, including cheap gimmicks and dangerous ideas. Apparently, there is a new way of cutting cakes in town, with it descending from the ceiling, and then being cut with a sword.
No, we are not making that up. A video has been making rounds on social media recently in which a cake drops from the ceiling, while everyone in attendance watches it in awe. The cake dangled from the ceiling just like a chandelier. Firework can also be seen taking place around the couple as they cut the cake with a sword.
Check out the video:
Turns out that hanging cakes from the ceiling at weddings is not a new trend. The floral decoration also adds an instant wow factor to it. An over-the-top wedding cake landing from the ceiling certainly looks jaw-dropping.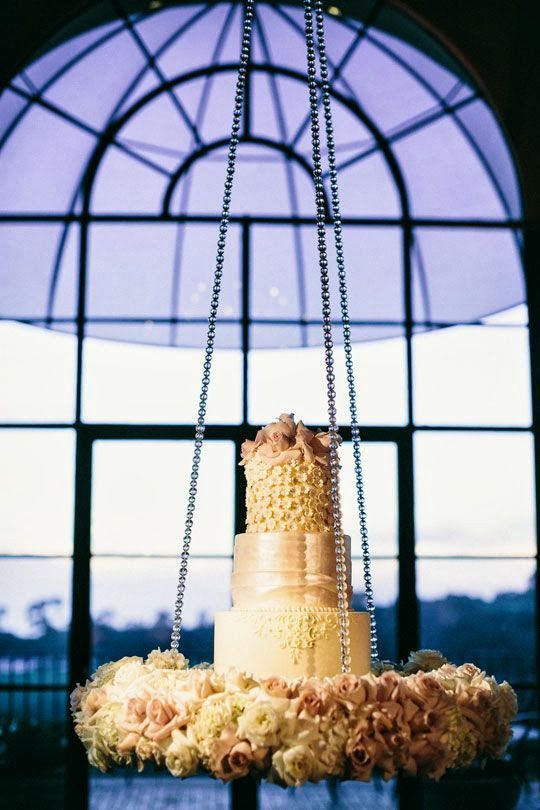 A hanging wedding cake seems like a twist on a tradition that is part of nearly every wedding celebration around the globe. While there may be no way to top this, social media users of weddings believe that such extravaganza is a waste. Well, talk about a lavish cake cutting ceremony!
Netizens hardly seem to be impressed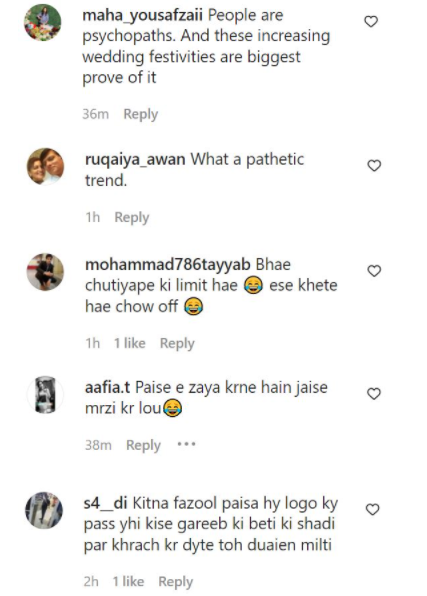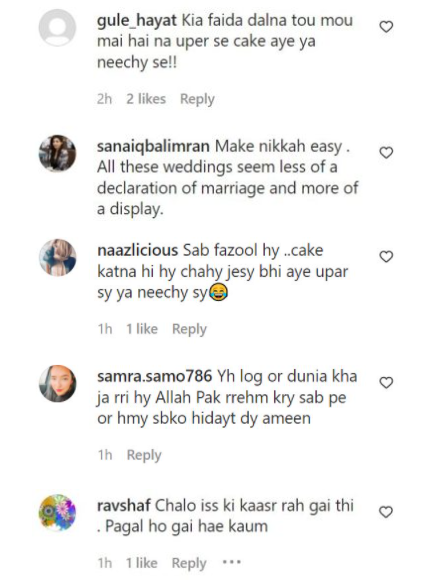 Prior to this video going viral, when we thought couples had exhausted all ideas to make an impressionable entrance at their wedding receptions, another couple came up with the idea of making a grand entrance on a fancy swing-like platform. But it turned out to be an epic fail.
By the way, have you seen a grand and showy entrance for the bride into her new home? A bride was recently welcomed with a lavish house entrance.
Fireworks lit up the sky for the new member of the family with confetti raining on her and the groom. This specific grand house entrance that we are talking about will certainly make your jaws drop!
What do you think of this story? Let us know in the comments section below.