As the wedding season becomes more extravagant, we see couples getting carried away with their stunts to stand out, such as a bridal entry who recently carried a firearm.
Wedding entries used to comprise a simple song in the background as the bride walks and not some huge affair. But those days are long gone. In order to beat others and make their wedding entrance stand out, brides and grooms now go to extreme lengths.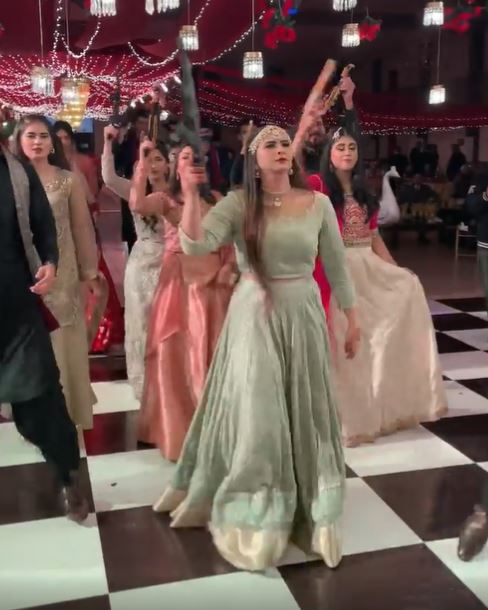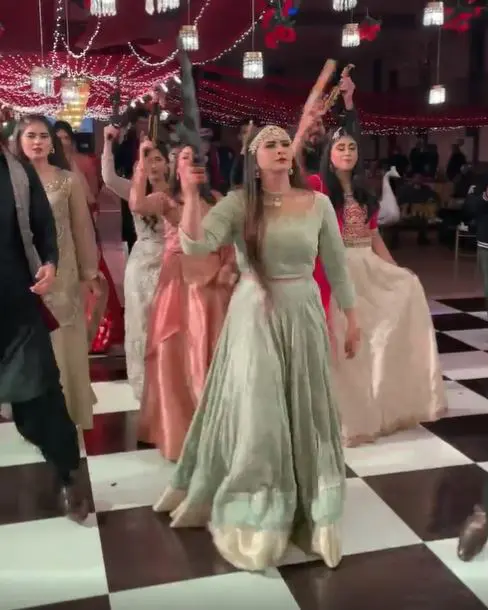 We have all seen those fun YouTube videos of couples making their entrance into the wedding venue. While some are epic, others just come off as more silly than impressive. They all plan on giving their guests an unforgettable experience with a unique entrance.
Various people seem to be getting carried away when it comes to their wedding entrances, including cheap gimmicks and dangerous ideas, like a recent bridal entry that went viral.
In probably the most unusual wedding video you will ever see, a bridal entry at a wedding ceremony saw people carrying firearm, including the bride herself. While the bride's cousins and close friends can be seen grooving, they try to flex the weapons.
It seems as though the bride was trying to make her wedding entrance one of the unconventional ones. However, the couple's incorporation of weapons into her dance was not received well on social media.
Have a look at it:
The video caught the attention on social and for all the wrong reasons. It is quite unbeliveable as to how people are willing to go for the mere sake of 'standing out'.
Do they not realize how dangerous this stunts of theirs could have been? Was it difficult to comprehend how an otherwise happy event could have turned into an event of disaster when they included weapons in their dance? They may have been fake, but still were they really necessary?
'Shadi hai ya tamasha?'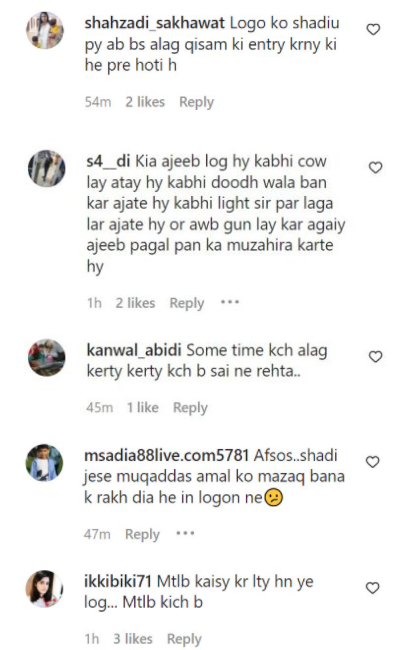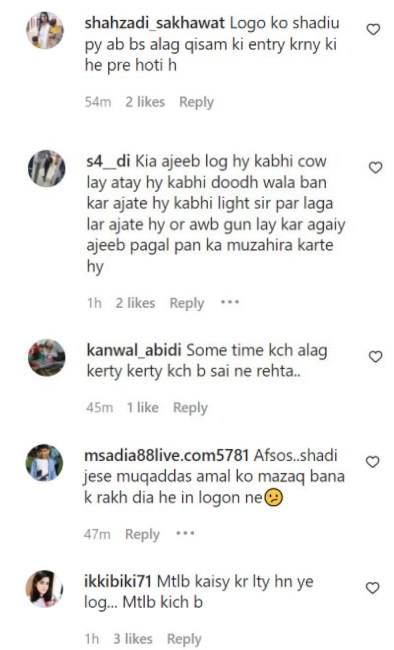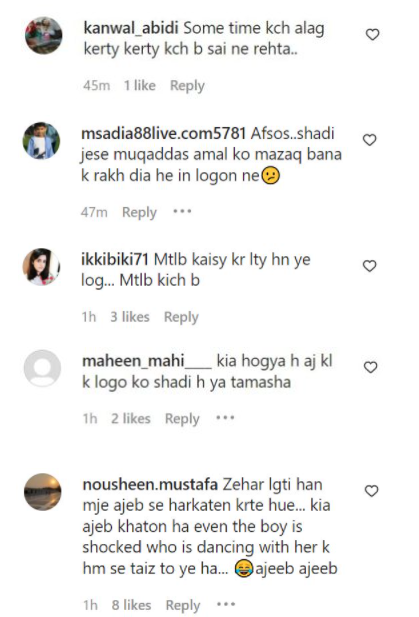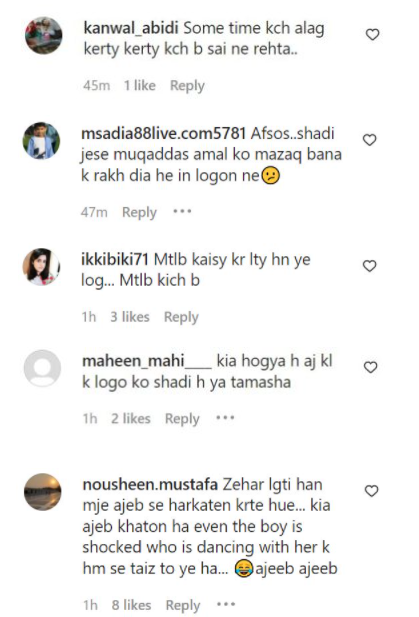 In another recent unusual wedding entrance, a bride entered in Ertugrul-themed style.
A supposedly die-hard fan of Ertugrul, incorporated its theme into the biggest day of her life as she entered on a fully dressed and opulent horse while the Ertugrul song plays in the background.
Later, as the bride entered and stepped down from the horse, her family members fully dressed in the Ertugrul style costume came forth while dancing on the theme song. People criticized the extravagant affair after the video went viral.
Meanwhile, some wedding entrances can be so grand that they end up being an epic fail; this happened when a couple made their entrance on a swing-like platform, but they fell off from it.
What do you think of this story? Let us know in the comments section below.