The controversy surrounding Aamir Liaquat Hussain has not yet subsided since he tied the knot for the third time, but now his leaked private conversation has added fuel to the fire in relation to his hunt for a fourth wife.
Liaquat took to social media to announce he tied the knot (again) recently with an 18-year-old girl named Syeda Dania Shah. The news came less than 24 hours after Tuba Anwar announced her divorce from him.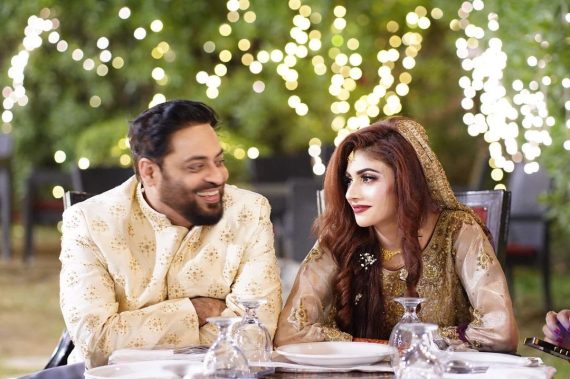 When the newlyweds earlier made an appearance on a talk show, Liaquat shared how Shah has already allowed him to tie the knot for the fourth time. "She told me I have you, now I don't want anything or anyone else. You can even marry someone else now."
To this, Shah quipped, "I have also told him that if he wants to marry someone else, he should. I have given him permission to get married for the fourth time." She went on to add, "It is not my right to stop him from tying the knot again. If he is happy with me and I love him enough, he would stay with me. If I don't, then he will find someone else and marry her."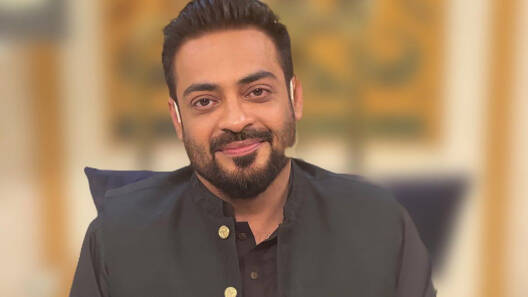 Well, it appears Liaquat is seriously considering a fourth marriage following the consent of his third wife and is therefore on the hunt for a fourth wife. That is at least what we can infer from a private chat that leaked online of him with some girl.
According to an allegedly leaked chat, he replied to a girl and asked her to send him her picture since he did not recognize her through messages. His voice notes from the chat are also available in the screen recording.
Have a look at it:
When Liaquat received the girl's photo, he not only asked her where she lived but also if he could meet her at her home and her age as well as her date of birth.
It is safe to say that the public was not surprised by Liaquat's obnoxious stunt and was rather unfazed by it, given how often he pulls such outrageous antics. To put it bluntly, Liaquat will do anything to stay relevant.
During a recent interview, the controversial personality made the shocking claim that Tuba is still his wife. When his third wife was asked whether she had already consented to Liaquat marrying another person, she stated that her happiness is directly linked to Liaquat's happiness. She even added that if Tuba returned, she would treat her like a sister.
What do you think of this story? Let us know in the comments section below.