Aerial firing has unfortunately become a very common phenomenon in Pakistan, whether it be for a wedding ceremony, New Year's Eve, Independence Day, or any other festivities. Even worse, many people now do this stunt for social media. Like other people, Wasim Akram also made a statement on Aerial firing on the new year.
It is no wonder Wasim Akram was not in a great mood on the first morning of 2022 since aerial firing was in full swing on December 31, despite the risks individuals near the site of the shooting face.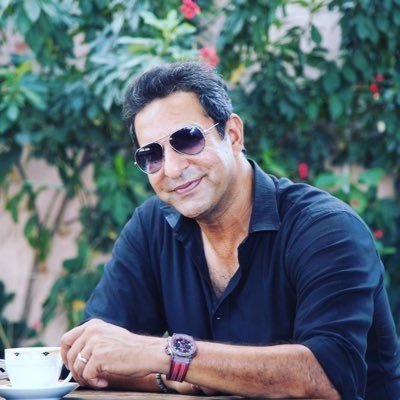 The former cricketer took the time to make a video message to remind everyone that there are safer ways to start the new year. In a short video message, Akram emphasized the risks of aerial firing. He showed clear displeasure at the incessant aerial firing he observed on New Year's Eve Friday night, that too by youngsters.
"Wishing you a Happy New Year on behalf of my family and myself," he said. "I want to make a very important request — can we please teach our kids to stop showing off. Why am I saying showing off?"
"As soon as it was midnight, the gun firing began. Dhaa, dhuzz, dhuzz, dhaa, adey tussi Rambo therdey nahi [You are not Rambo]. Go buy some fireworks or patakhas [firecrackers] like I did last night for my daughter. Chotay anaar, chotay phuljari [small types of firecrackers], please buy these sort of things."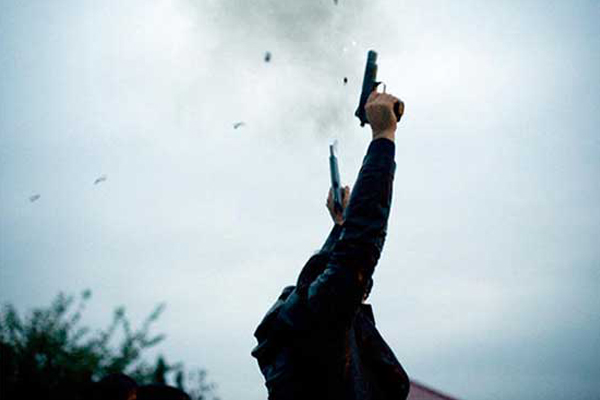 "Remember, the bullet that is fired up in the air eventually comes down as well and it can fatally injure anyone when it comes down," he added. "This could be your relative or some passerby on the street. I'm talking about all kinds of areas."
"We have to evolve as a nation and that is not happening. We're still doing the same stuff we were doing in the 70s. I hope you guys understand this message of mine."
Have a look at it:
We could not agree more with him.
One must remember that while the bullets may be shot into the air, they still return to the ground. Although they fall back with lower velocities, one should not forget that the speed of the bullet is still enough to kill innocent bystanders or leave them crippled for life.
Listen to Akram and realize that there are safe ways to celebrate the New Year (or any other event) without potentially fatally harming someone.
A woman was arrested by police in Lahore earlier who engaged in dangerous aerial firing for the sole purpose of making a video for social media. People should stop playing with the lives of others under the guise of 'celebrating' events or whatever else.
What do you think of this story? Let us know in the comments section below.