Swing of Sultan Wasim Akram supports Babar Azam after the massive lake of criticism heading towards him and netizens not leaving the skipper alone.
Despite Babar Azam's outstanding stats, and marvelous performances he delivered and led the national team to the finals fans still want to see the new captain.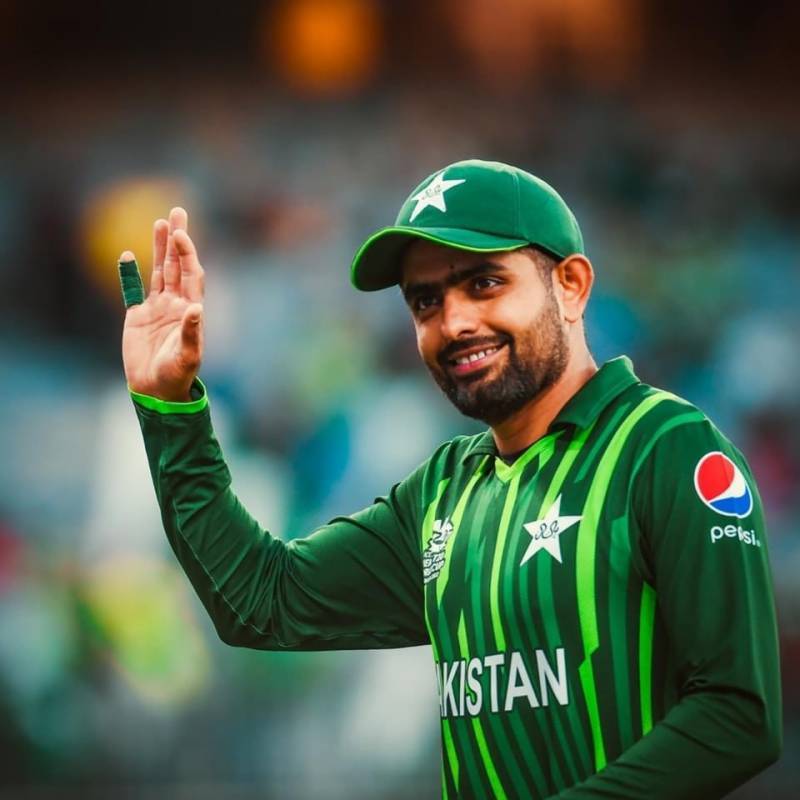 As per the fans, Babar is the most selfish player on earth and he just plays for his records. That's where they encouraged PCB to change the captain.
Wasim Akram came up front in support of Babar Azam and shared his detailed point of view in his recent internet.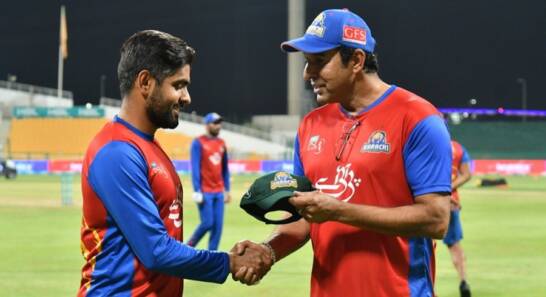 He believes that we should support the captain. Babar Azam's experience is still less; removing him will not do anything for the team, but supporting him will make a difference.
Wasim Akram Supports Babar Azam On His Captaincy
Wasim Akram sat down for an interview in Dubai, Wasim said, "Babar Azam's captaincy is under criticism these days; in this difficult time, a strong hand of support came on his shoulder.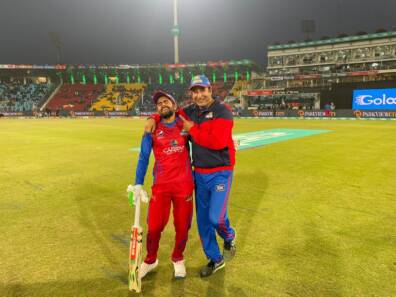 We don't need any enemy; we are self-sufficient; stop making fun of yourself; if you have Imran Khan, Javed Miandad, or Mike Brierley sitting next to you, then you will understand Babar Azam has a 2-3 years chance. He will prove to be the best captain."
He even put some light on not bringing foreign coaches on board, unlike international coaches PCB should consider Pakistani former best coaches.
But why he said that? Because he has the valid point and he shared it.
Foreign Coaches Won't Come
Swing of Sultan stated, "If you had asked me, I would have told you that foreign coaches will not come; everyone is afraid that the contract will also end if the board changes.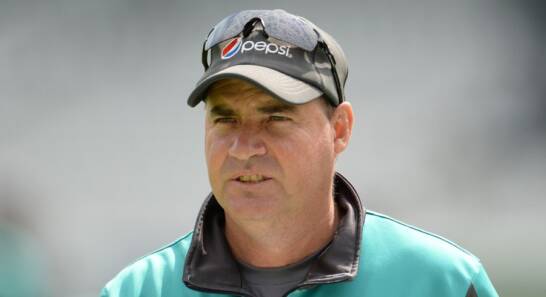 If you are not getting a foreign coach, get the services of a Pakistan, the reason for the decline in the performance graph of fast bowlers is T20 cricket."
Babar Azam has been the face of cricket and making the nation proud. He's ready for various challenges, for the new edition of PSL 8, he joined Peshawar Zalmi and left Karachi Kings.
What do you think of the story? Tell us in the comments section below.