Wasim Akram, former captain of Pakistan and legendary fast bowler, denied rumors that he was eyeing the Pakistan Cricket Board (PCB) chairman post, saying he had never been interested.
Prior to Ramiz Raja's nomination by Prime Minister Imran Khan, the former Pakistan fast bowler also allegedly sought the position of chairman of the PCB.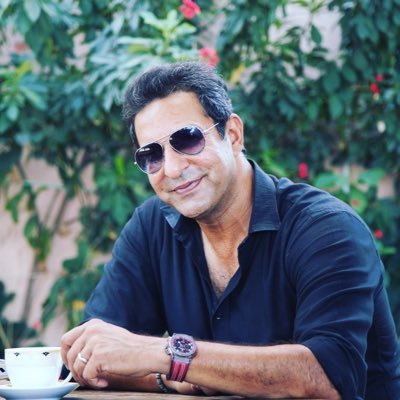 A source cited by Press Trust of India said the legendary pacer expressed interest in holding the coveted post after former PCB boss Ehsan Mani's three-year tenure ends.
"It is true Wasim Akram was also considered for the chairman's post and had also indicated his interest. But, apparently, the prime minister was advised that Raja would be a better choice as he had no past baggage to carry with him," a PCB insider told the news agency.
Akram, who joined his wife, Shaniera, and their daughter in Australia, is an influential member of PCB's Cricket Committee. He also holds the post of director of cricket and coach of Karachi Kings, a Pakistan Super League franchise. As per the source, Akram was initially suggested as a replacement for Mani. However, his previous match-fixing scandal led him to lose the race to Raja.
Wasim Akram denies the rumors
Akram dismissed the report by the Indian publication Times of India that he was applying for the job. "Please stop spreading such fake news," he tweeted. "Get your sources right. TOI is one of India's top and credible newspapers and such baseless news can only hurt that image."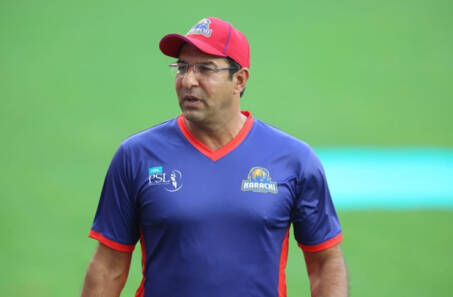 "PCB chairman's post is a specialized job and I was never interested in it. Thank God, I am content where I am in my life," he added.
In a subsequent tweet, Akram congratulated Raja on his nomination to the PCB board of governors and expressed his confidence that he would be able to contribute positively to Pakistan cricket since he "has the vision and experience to do that".
Cricket in Pakistan has always been a controversial topic. More so, from time to time the revelation of conspiracies makes it even worse. Often cricketers are seen throwing dirt at each other trying to defame the other in the eyes of the world.
In the 1990s, PCB's former chairman Khalid Mehmood accused Wasim Akram of match-fixing with other players of the Pakistan team. Moreover, they fined him for not cooperating with a judicial inquiry commission on the accusations in 2000. Nonetheless, it is worth noting that the athlete has always denied the allegations. They never found him guilty despite multiple inquires.
Story Courtesy: Geo Super
What do you think of this story? Let us know in the comments section below.