Wasim Akram lost his cool and get angry last night after Karachi Kings lost another match and couldn't be able to score 5 runs in the last ball.
The match was nail-biting and hooked everyone up till the last ball. No one expected Karachi Kings to come that far but the skipper couldn't finish the game and lost another big crucial game.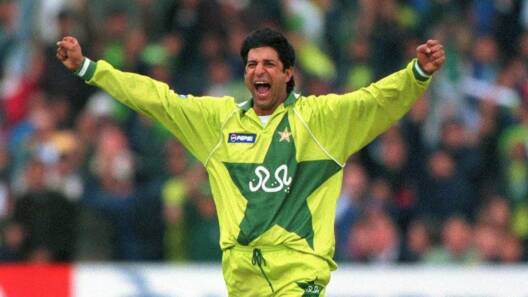 There's one thing common, Karachi Kings in their last three losses have been while chasing and falling short in the last over.
Encountering the same outcome Wasim Akram might have lost his temper and showcased the rage mode in the pavilion.
Wasim Akram Angry And Lost His Cool
When the last ball was played, Wasim Akram's anger can be seen as he slammed the sofa in front of him in anger.
Many of his fellow cricketers didn't like his actions and suggested he control his anger. Ramiz Raja is one of them.
Ramiz Raja the ex-Chairman of the Pakistan Cricket Board stated that "You can't do anything while sitting outside. You have to back the players you have selected. You need to analyze things with a cool head.
These gestures only create more frustration," Raja said.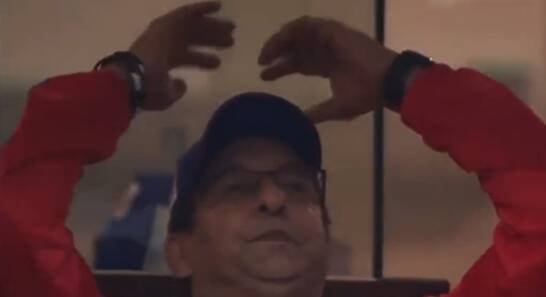 "Plus, it doesn't look good in terms of optics, if you can't control your temper, which is most important in this position, so it is better to be not in public view," he added.
Up till now, Karachi has now lost four of their five games in this season of HBL PSL. Karachi Kings couldn't perform well under Imad Wasim's leadership and Babar Azam's departure affected them.
Know about the latest and most current Pakistan Super League updates! PSL 2023 Schedule, PSL 2023 Complete Squad
What do you think of the story? Tell us in the comments section below.