There has been a post circulating Facebook about the real life story of Waseem hassan sheikh aka the Axcuse me guy. The Facebook page of Payam trust posted this story that went viral and was subsequently picked up by various social media news platforms including Parhlo.
The story claimed that Waseem was born in Shahi Muhalla and chalks out a bit of his struggle in the industry.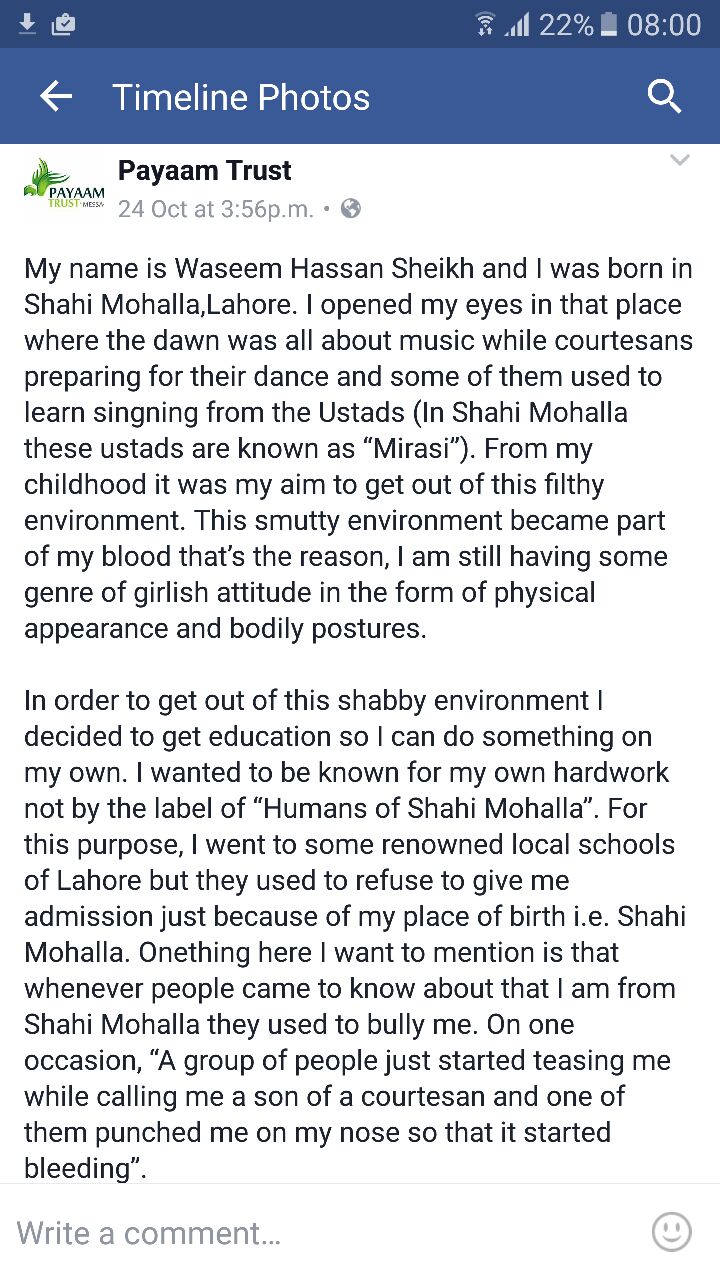 Some of our team members weren't convinced of the story since there were multiple inconsistencies. So following the hunch, Parhlo decided to call Waseem Hassan Sheikh himself and validate if the story is true or fallacious.
The Real Deal
Waseem Hassan has discarded the story circulating, to be false and made up and decided to record a video of himself talking about it. Here's the video with Waseem's explanation of the entire situation.
It is ridiculous to think that someone took the time and dedicated it to spread rumors about him.