Waseem Badami is a very popular news anchor and television media personality. Hemani Group of companies is a lifestyle brand that helps you live an all-natural, healthy lifestyle. You would think there's no relation between them, right?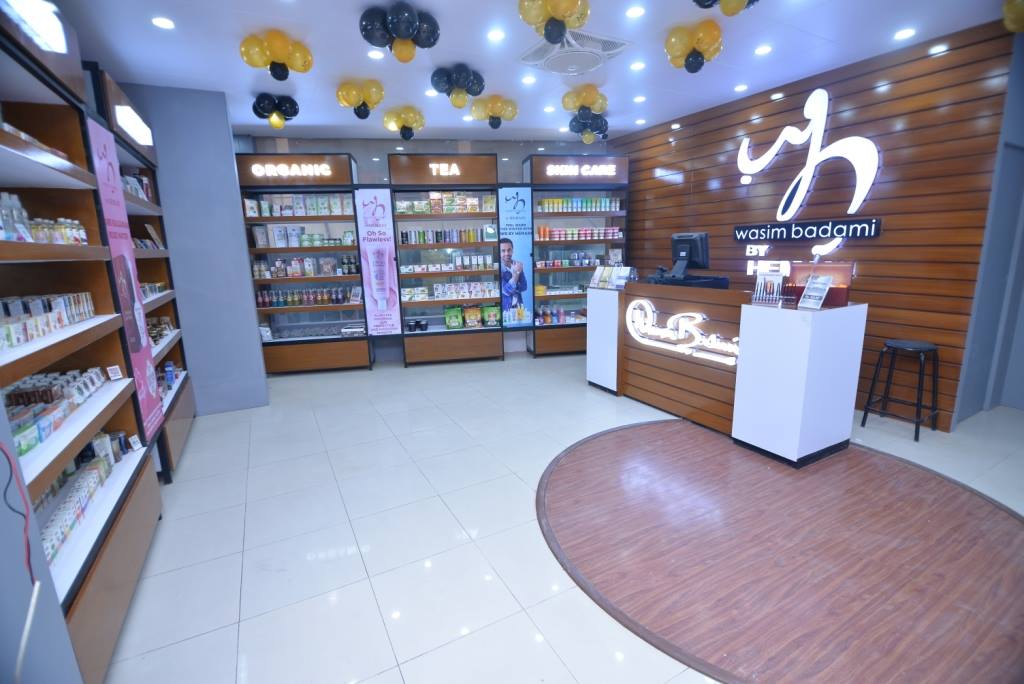 So you should be as surprised as me when you find out that both of them are collaborating! WB by Hemani (Waseem Badami, not Warners Bros.) is a lifestyle brand which offers all-natural solutions to customers in every aspect of their life! Be it beauty, fitness, or health, the natural ingredients and fragrances used by WB by Hemani are absolutely amazing. Slowly but surely, they trigger a positive and natural change in a person's way of living.
WB by Hemani is relatively new. Hemani Group of Companies has been around for a long while (and so has Waseem Badami :p) but the new brand only came into being last year. However, that doesn't mean they haven't made a name for themselves.
Another outlet! Wow!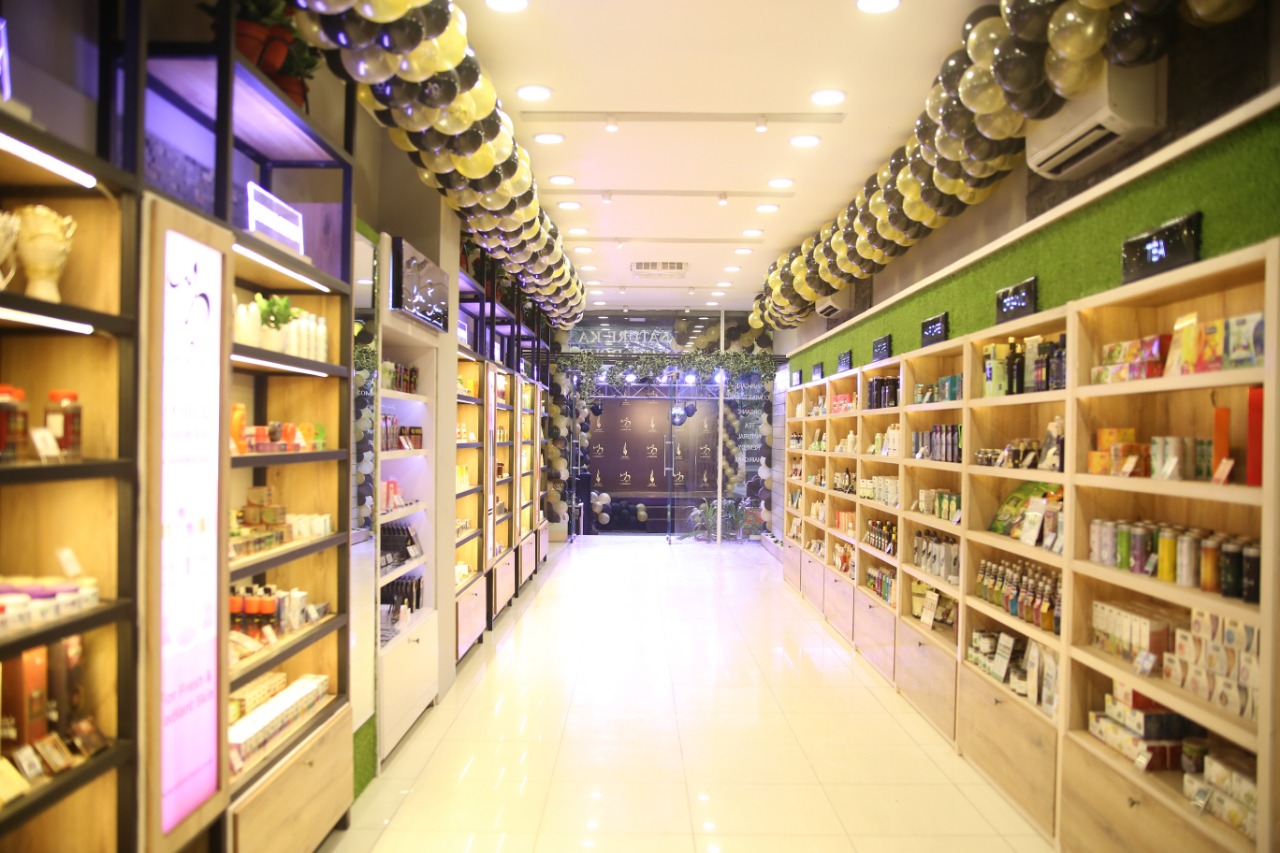 In its first year after establishment, WB by Hemani has been acclaimed as the Best Emerging Brand of Pakistan 2018 by Government of Pakistan (FPCCI). In the span of just one year, more than 20 outlets have opened in Pakistan and the brand has expanded to the Gulf and Western countries as well. Now, they have another flagship outlet that just opened on 8th September 2018 at MM Alam Road in Lahore!
This is after the two outlets that have already been opened at Emporium Mall and Fortress Mall. Waseem Badami himself was present at the ceremony and showed the people of Lahore what WB by Hemani really is. And guys, it was indeed very successful!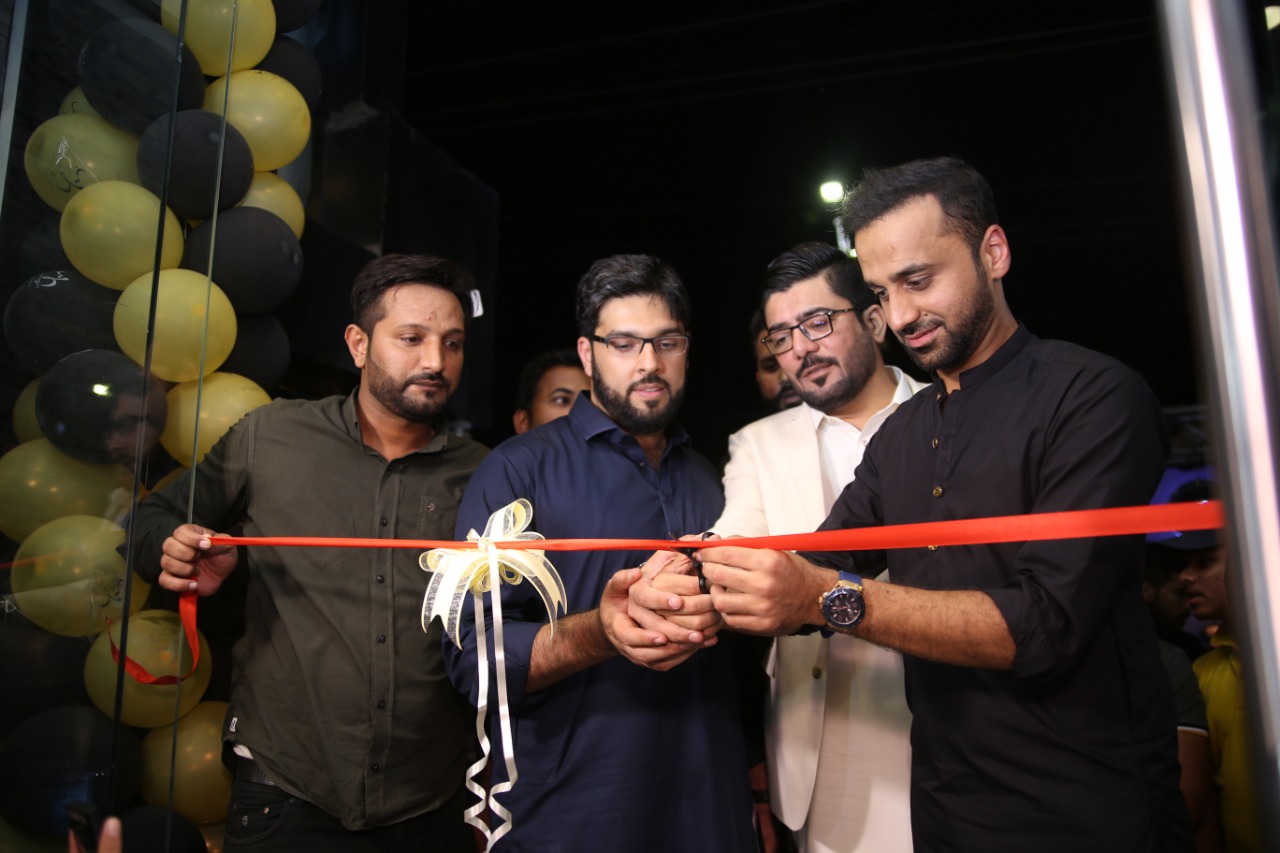 The crowd there seemed really excited for the store's launch!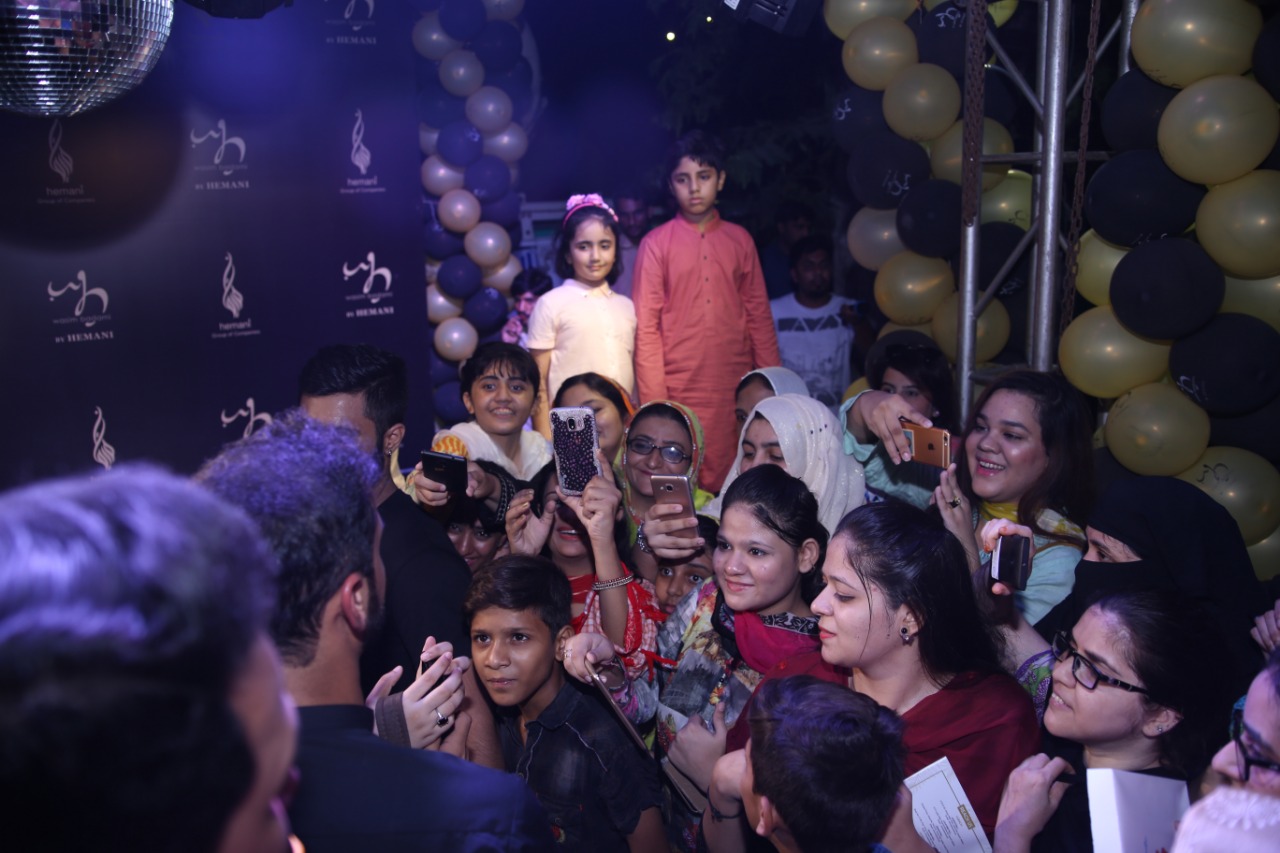 For those of you not in Lahore, don't worry! WB by Hemani has outlets all over Pakistan and abroad, too! Make sure to visit your nearest outlet so that you can experience the magic for yourself! And as for the people of Lahore, you guys should get ready. Nature ka Naya Doar agaya hai!
Cash On Delivery! (Lahore only)Delivery Time 6 – 7 DaysInbox to Order Now!http://m.me/WbbyhemaniShop#WBstores #WBbyHemani #wbbrand #WbbyhemaniShop

Posted by WB by Hemani on Sunday, July 1, 2018
So, are you planning to visit the store?=? Who wouldn't love some amazing, skin-friendly natural skincare products?