Allegedly, a group of unidentified men has been probing into the personal lives of lady doctors (so far 7 of them) in Lahore by harassing and blackmailing them with access to their private life, photos and all personal information that they have uploaded on social media.
The worst part is, they've been doing this under the garb of 2 of the county's top spy agencies. They have also successfully minted 15,000 from one of the victims, who felt it was a small price to pay to protect her personal information from being misused and spewed all over the internet. However they still continued to harass her. This is when the lady doctor voiced out to her male colleagues. These are the 7 women who have come forward so far. Who knows how many others have been the target of this harassment and how much money they have minted so far from the likes of these innocent but vulnerable women.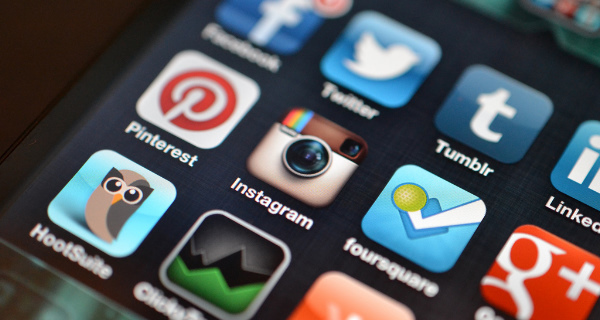 Hacking their Facebook profiles and tapping into their Whatsapp chats is the noted strategy so far. After investigation and tracing the EasyPaisa transaction of the 15,000 it was found that the withdrawal was made somewhere in Multan.
Major Asim and Captain Nabeel of sensitive agencies are the names that were used by this gang while calling these women, while specifying that they are not accountable to police of any other law enforcement agency.
These women have now lodged complaints with the Inspector General of Punjab Police and the Federal Ombudsman. According to fellow doctors, they have collected evidence including CNIC numbers and mobile phones used in the cyber-crime. They further added 'that surprisingly one of the unknown callers was using foreign dialing code which showed they were highly influential people.'
To all the ladies out there, this a serious matter. Please keep these few simple things in mind for your safety and those around you.
1. Don't Add Strangers To Your Account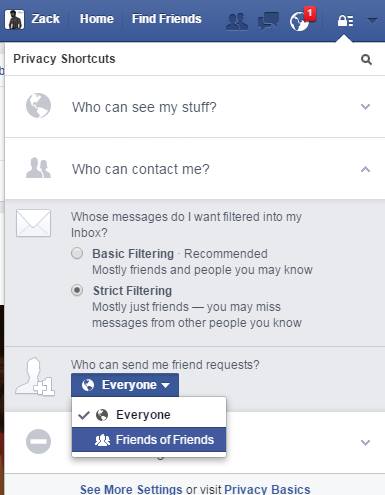 2. Don't Give Your E-mail IDs Or CNICs To Strangers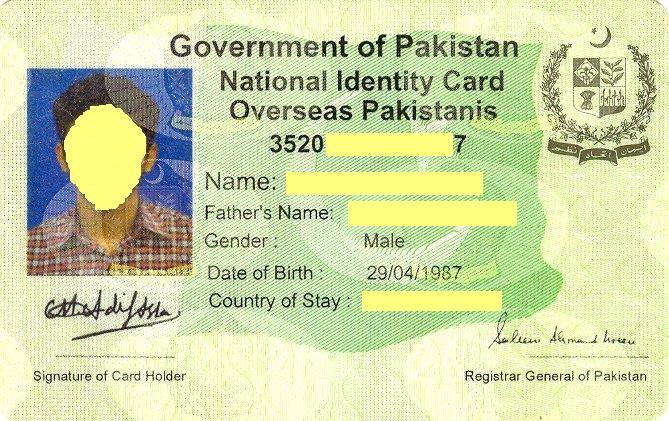 3. Don't Respond To Unknown Messages On Whatsapp Or Facebook Inbox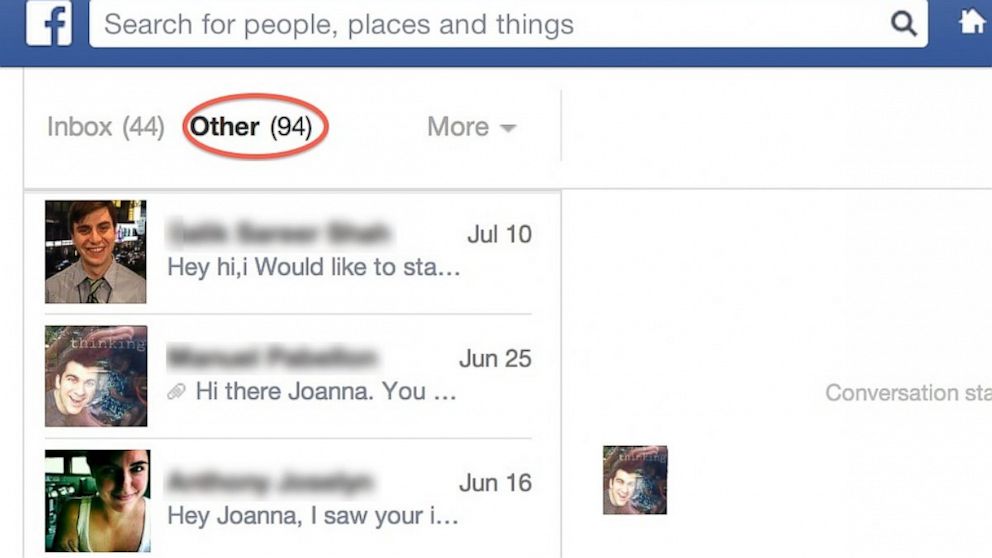 4. Don't Give Out Personal Details On The Phone Unless Proof Of A Verified Agency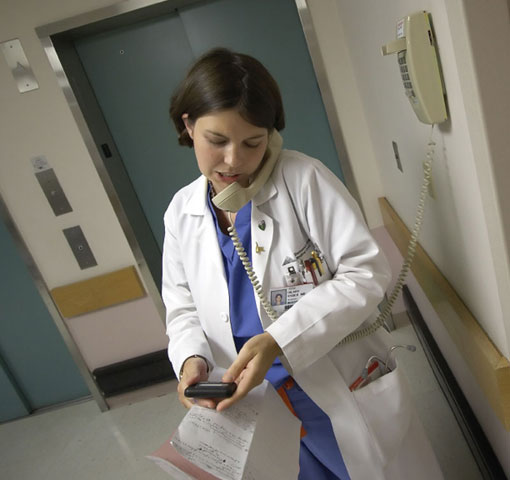 5. Avoid Keeping Privacy Settings On Public For Any Post Or Picture No Matter How Random And Impersonal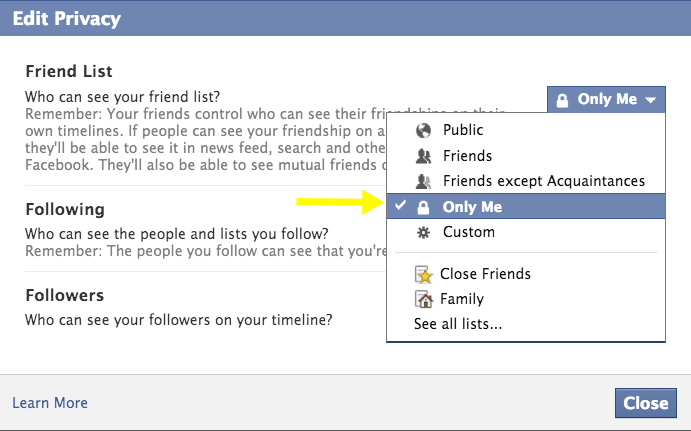 6. Keep Passwords On Your Phones In Case They Get Mugged Or Stolen So Your Data Is Erased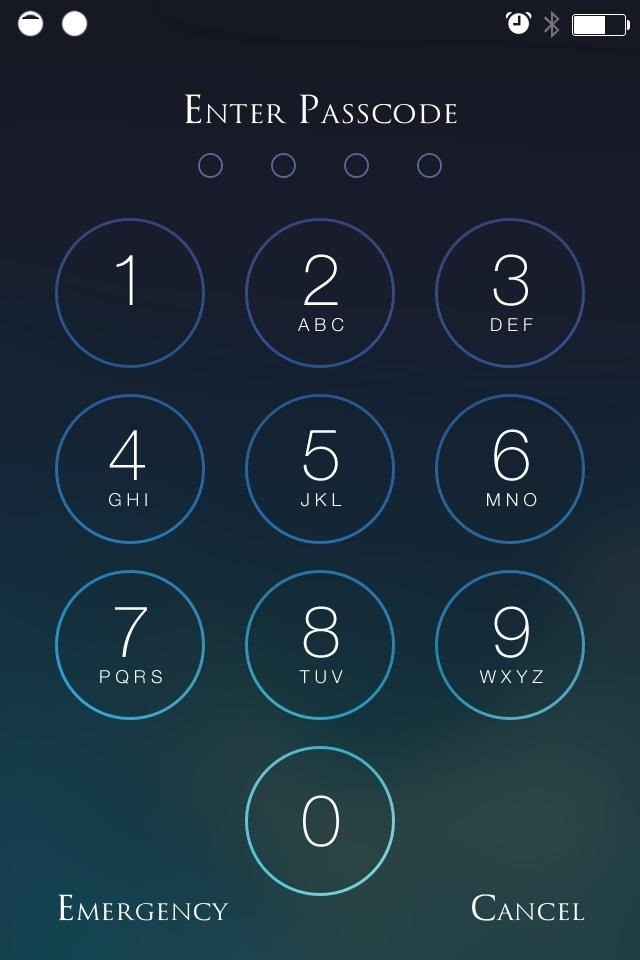 7. Monitor All Your Kids Activities Online And Make Sure They Do Not Give Out Personal Details To Strangers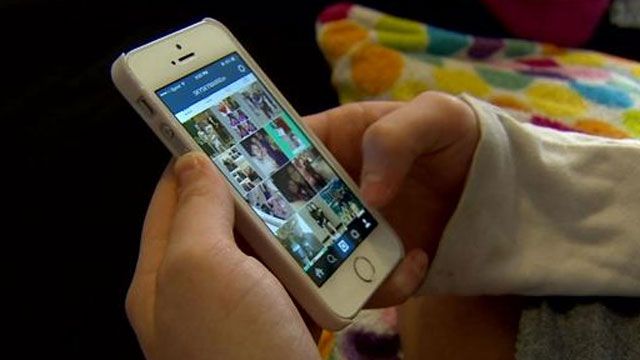 8. Avoid Using Facebook And Whatsapp Via Public IPs