When it comes to Twitter controversy Waqar Zaka stays at the top and releases statements that leave everyone stunned.
No one can expect what's coming next from his side and that's insane. Recently he targeted Shahrukh Khan and his family.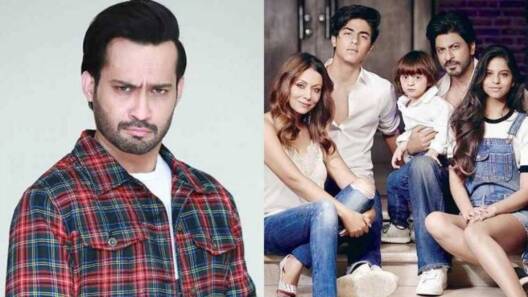 Due to his son's Aryan Khan drug case and the way the Indian government acted against King Khan he suggested SRK move to Pakistan. He invited Shahrukh Khan and his family to Pakistan.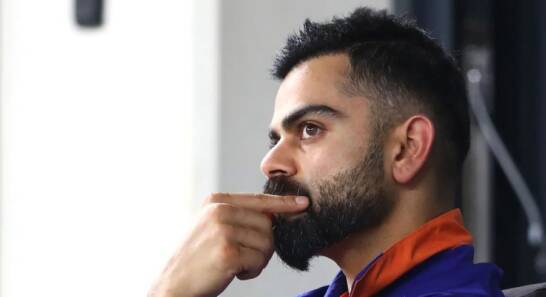 Now he does it again, but this time none other than Indian skipper Virat Kohli and her wife Anushka Sharma. A few days ago, Virat and Anushka's 10 months old daughter received an online rape threat from Indian extremists.
Since the news spread all over the internet, people showed their support and Waqar Zaka also joined the party.
Waqar Zaka invited Virat Kohli and Anushka Sharma to Pakistan
Waqar Zaka who's known for his crypto knowledge and dare reality shows. He tweeted, "Virat Kohli's daughter's incident has proved many Indians carry a destructive mindset for their superstars." Using a hashtag, he went on to add, "Virat, come to Pakistan. Pakistan is with you and your daughter is Pakistan's respect. We can never defame families of any superstars."
Soon he tweeted, he became the main headline and came under the light of trolling. An Indian user wrote, "Jitni Pakistan ki GDP nahi hai, utne ka woh saal men protein shake pee jaata hai (The amount of protein shake Kohli drinks in a year would be worth more than Pakistan's GDP.)"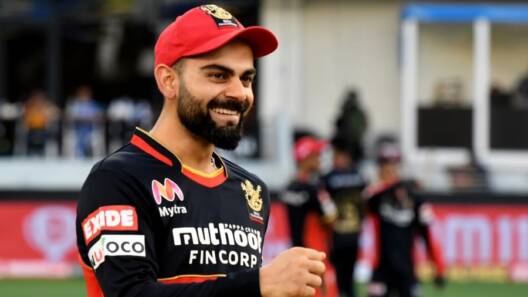 Another added, "Out of 125 crore Indians, if a few hundred are of that mindset, nobody can help them. Apna kaam karo aap (you do your work).
One more pointed out, "Jitni PSL (Pakistan Super League) ki winning prize hai usse 5 guna zyada sirf RCB (Royal Challengers Bangalore) deti hai usse. (RCB pays Kohli approximately 5 times more than the entire prize money of our PSL)."
Pakistan is out of context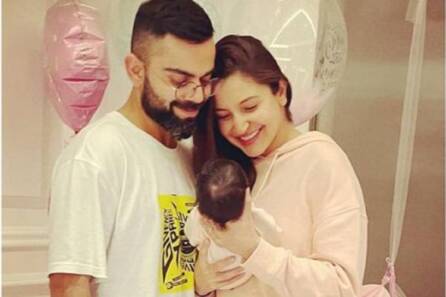 When the threat news spread all over the internet, people were confused that whether the threat come from Pakistan or India. But unfortunately, the Delhi Commission for Women issued a notice against the online rape threat to Indian skipper Virat Kohli's daughter.
"The way the nine-month-old was threatened on Twitter is very shameful," DCW Chairperson Swati Maliwal tweeted.
Maliwal further added, "the team has made us proud thousands of times, why this silliness in defeat."
Waqar Zaka made fun of himself last time when he invited Shahrukh Khan and the same happened again with more brutal comments from the Indian audience.  
What do you think of the story? Tell us in the comments section below.