Once again Waqar Zaka is back to strike at the viral TikTok sensation Jannat Mirza. Earlier, the TikTok star slammed Zaka for making offensive remarks about the TikTokers, and a war of words began among the two social media personalities. But this time Zaka totally shut her up!
Recently, Zaka made a reaction video on the TikTok clips of famous TikTok stars. VJ-turned-television host passed some strong judgments and made offensive remarks about many TikTokers, including the viral sensation Mirza.
In order to school the social media celebrity aka Zaka, Mirza took it to her Instagram and slammed the former VJ. While referring to his obscene remarks, Mirza called him 'uncle jee', and slammed him badly.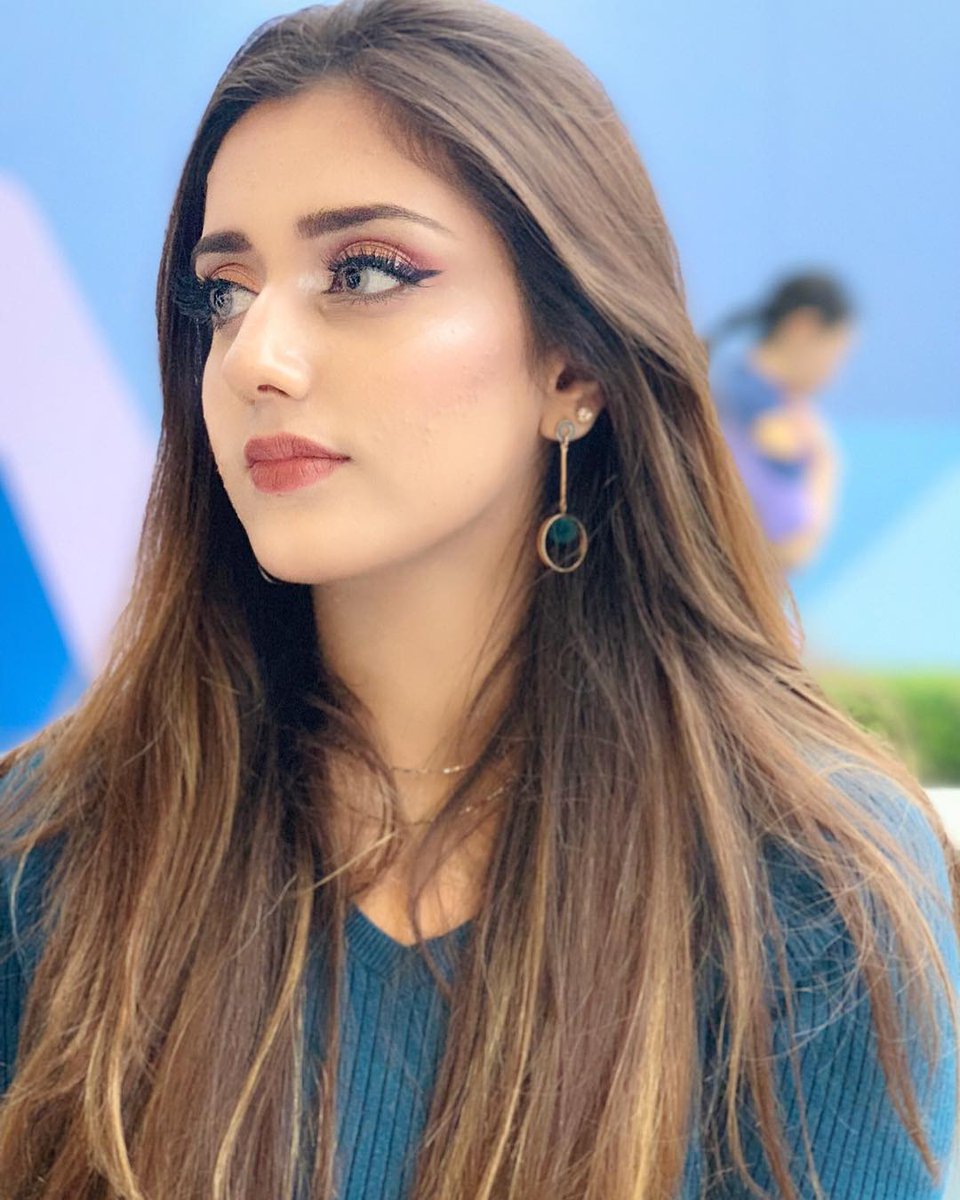 Mirza, who recently became the top Pakistani TikTok star with 10 million followers schooled the so-called activist Zaka. In addition to this, by referring to him as 'uncle' she asked him to remove his vulgar videos from YouTube first and then judge others.
In his latest video of 'TikTok Reactions', the YouTuber ruthlessly bashed the TikTok star. After showcasing his reactions on the videos of other TikToker, when Mirza's turn came, Zaka portrayed a 'cringed' reaction.
"Just check her nails. Why was there a need to show her ugly nails?" he asked. "And if you notice her face, it looks like L.A. Colors' 1 dollar foundation. But her attitude is as if she has used Urban Decay's Naked foundation," Zaka added.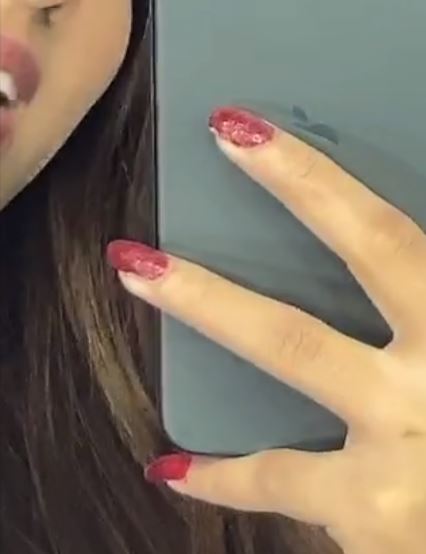 Moreover, he explains that he knows all this because he can tell which foundation is used and all from looking at a girl's hands and her face.
Zaka takes 'no holding back' to a whole new level
The Pakistani VJ-turned-television host shows a screenshot of a private WhatsApp chat. In addition to this, he shares how the TikToker approached him through Ducky, practically 'begging' him to spare her.
He says, "I told her 'okay, no problem. You first posted absurd things about me which is why I did the same'."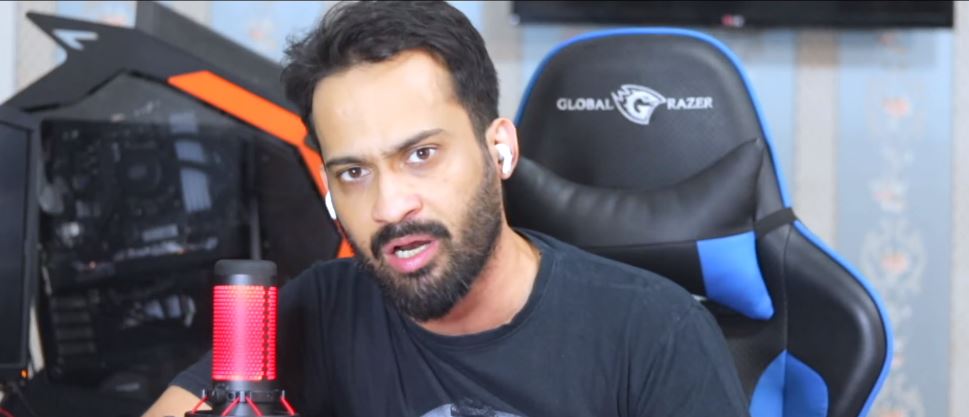 But well, turns out, the TikToker later took a screenshot of the chat. She circulated it everywhere, even spread it to Zaka's friends in the media- saying that, "Waqar was asking me to delete stuff. He got scared which is why he stopped making videos about me."
"If anyone ever takes screenshots of my private chat or if I am talking on Snapchat, I always ask them to talk to me on video message. And if anybody records the screen, I make sure to handle them properly- be it a girl or a guy," Zaka clarifies.
He further emphasized that private messages should remain private. "Especially, the one which you (Mirza) began yourself, and made a commitment and asked me if they would leak. I said no. But you leaked them. So you deserved it," Zaka added.
Watch him roasting the TikToker Jannat Mirza here
OOF, BRUTAL!!
According to Zaka, these TikTokers are apparently feeding filth to the minds of the youth. Earlier, after Pakistan Telecommunication Authority (PTA)'s ban on TikTok in Pakistan, netizens started trolling Jannat Mirza as she reached 10M followers just two days before the viral Chinese video-sharing app got banned.
What do you think of this story? Let us know in the comments section below.