Waqar Zaka, who boasts a cult following owing to his dare show 'Living on the Edge', says he can pay off Pakistan's debt using cryptocurrency if given the chance to "run the country".
In the wake of the cryptocurrency boom, Zaka emerged as a cryptocurrency advocate. He began using his social media influence to demand the legalization of Bitcoin in Pakistan with an ongoing hashtag trend #cryptokolegalkaro.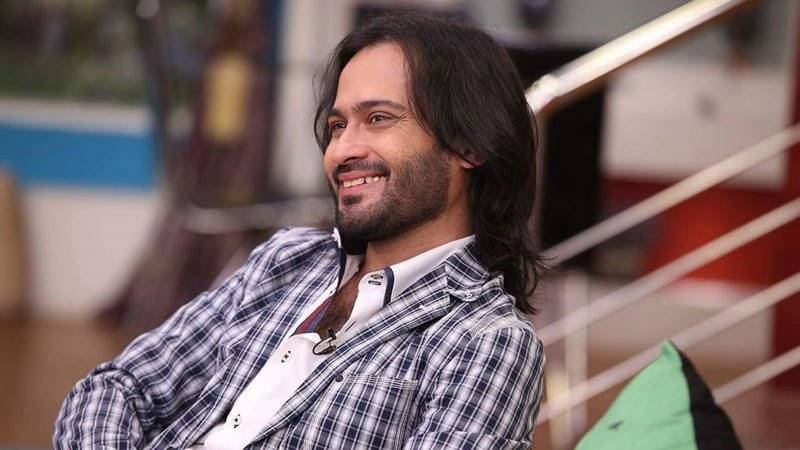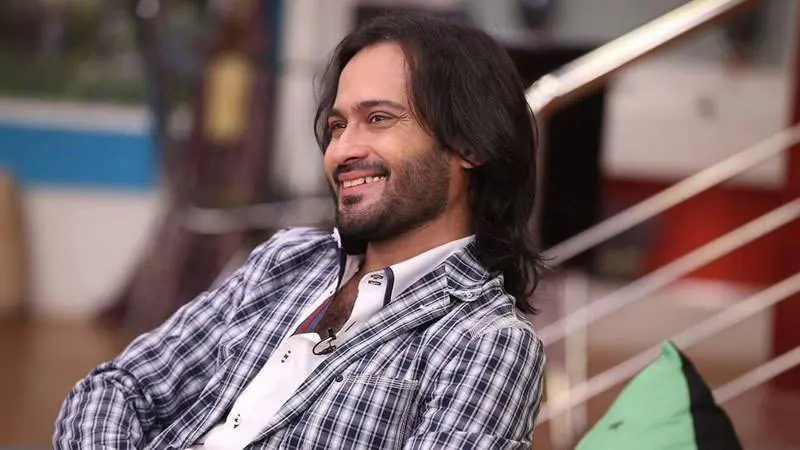 Zaka has since gone on to establish a crypto mining operation in London. He promoted a controversial cryptocurrency 'Onecoin'. Moreover, established a paid Facebook group to assist aspiring crypto investors with the so-called trading signals.
In fact, he even filed a petition in the Supreme Court to legalize cryptocurrency in Pakistan while also crediting himself for the legalization of cryptocurrency in K-P. Now, the trailblazer of cryptocurrency in Pakistan wants to pay off Pakistan's debt but he has a condition, i.e. resignation by Prime Minister Imran Khan.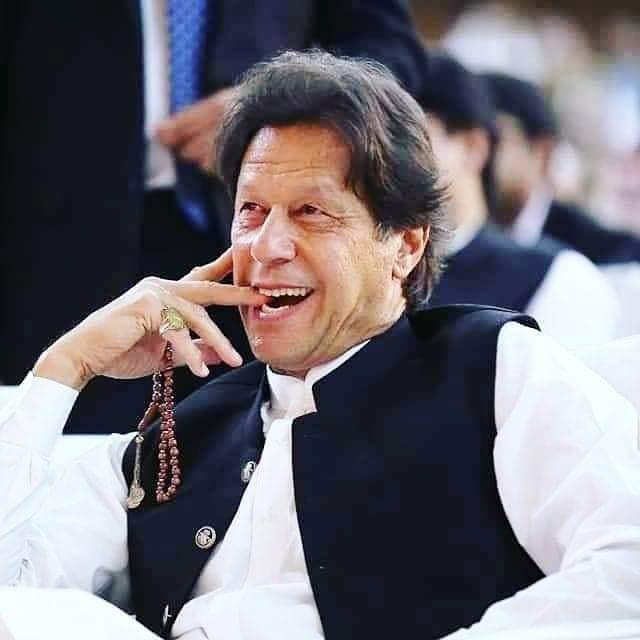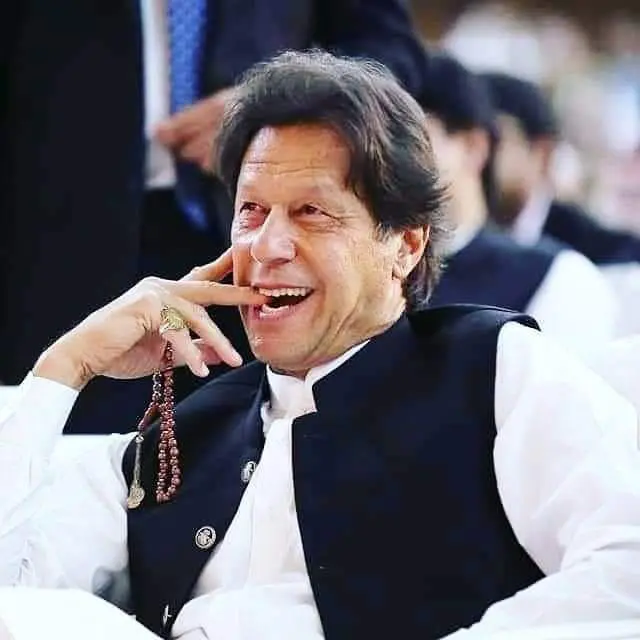 "I can pay off PAK debt using crypto but the condition is Imran Khan should step down and let me run the country…" asked Zaka, challenging "all politicians" to present a better idea.
In another tweet, Zaka criticized Pakistani Muslim League-Nawaz (PML-N) supremo Nawaz Sharif and Prime Minister Imran Khan who respectively banned and failed to understand the importance of digital currency.
Following his claims and challenge to the politicians, Pakistanis had a field day with his delusion of running the country.
Twittersphere tells Waqar Zaka to wake up!
Earlier as well he claimed that Pakistan could have become a debt-free country in December 2020 had the government chosen to invest Rs1 crore in Bitcoin in April 2016.
In a YouTube video, he called it a once-in-a-lifetime opportunity. Said that the government missed the chance of freeing the country of its debt. Zaka made a comparison of the Bitcoin prices. Between both periods and used the 100% gain in the currency's valuation as a basis of his claim.
However, Zaka's theory of using Bitcoin investments to pay off Pakistan's debt is not even supported by basic math. It is impossible for a government to invest such vast amounts of taxpayer money in a volatile digital currency that has yet not seen full acceptance worldwide.
Last year, the cryptocurrency know-it-all announced his own political party 'Tehreek-e-Technology Pakistan/Technology Movement of Pakistan' after he succeeded in unbanning the online game PUBG in Pakistan. But way before it, we already predicted that he can be the new prime minister of Pakistan. Wink-wink!
What do you think of this story? Let us know in the comments section below.