Following the horrific assault of a woman by over 400 men on Independence Day in Lahore, celebs renew their call for the protection of women in Pakistan. Meanwhile, Waqar Zaka vows to punish the culprits.
In a video posted to social media on Tuesday, a female TikToker was assaulted in Greater Iqbal Park by a massive crowd. The video sparked a flood of rage on social media.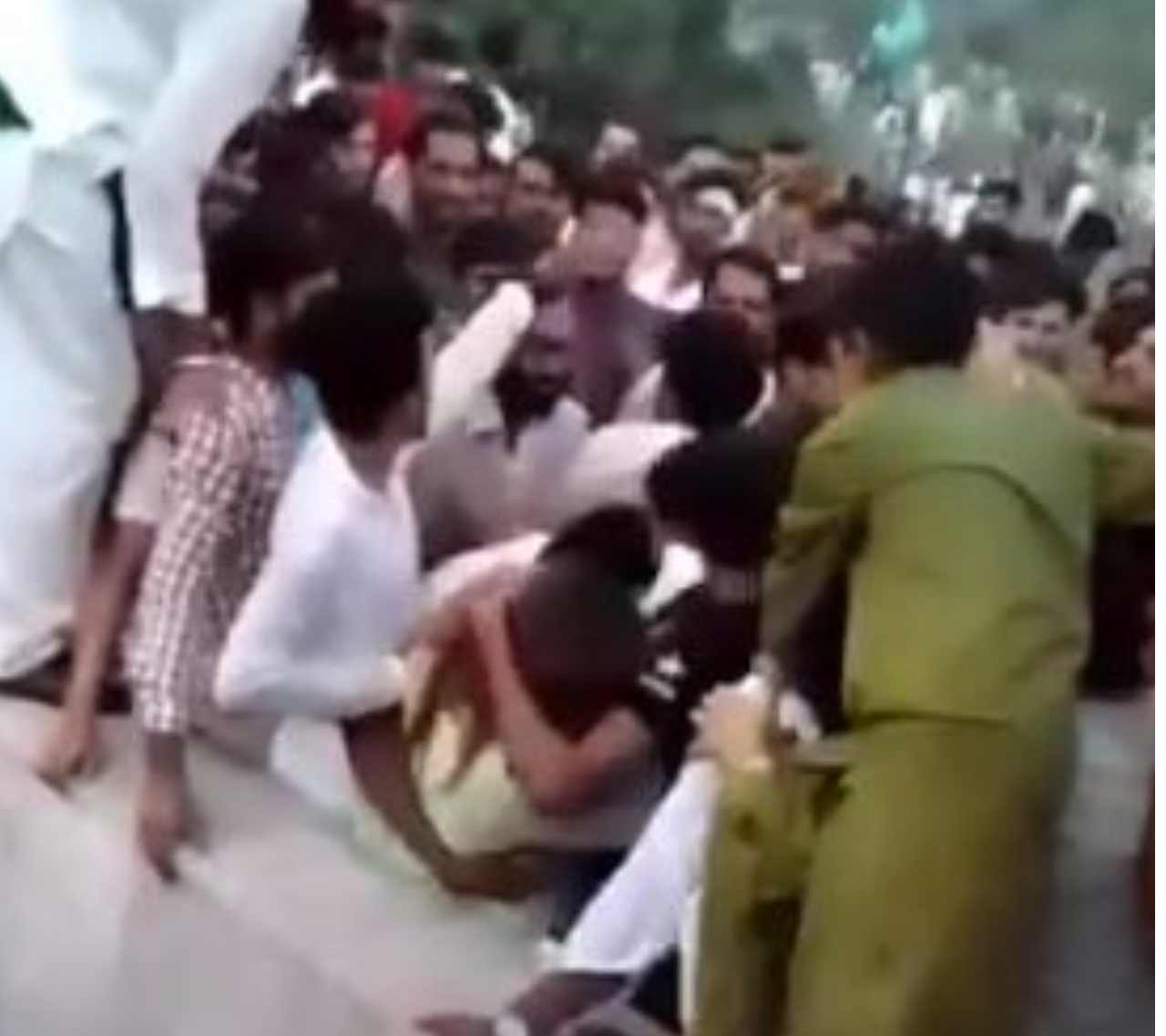 Police registered a case against hundreds of Pakistani men for assaulting and stealing from a female TikToker and her companions. As stated in the first information report (FIR), the complainant and six companions were filming a video near the Minar-e-Pakistan when 350-400 people "attacked" them.
Taking to Twitter, Waqar Zaka vowed that he "will try everything to punish [the] culprits".
While the issue of violence against women in the country continues to be widely discussed on social media, celebrities also raise their voices against it.
Celebs condemn the atrocity and demand action
Ayeza Khan took to her Instagram stories to express her disappointment. As it appears, the Pyaray Afzal star penned an extensive note to share her thoughts on the situation.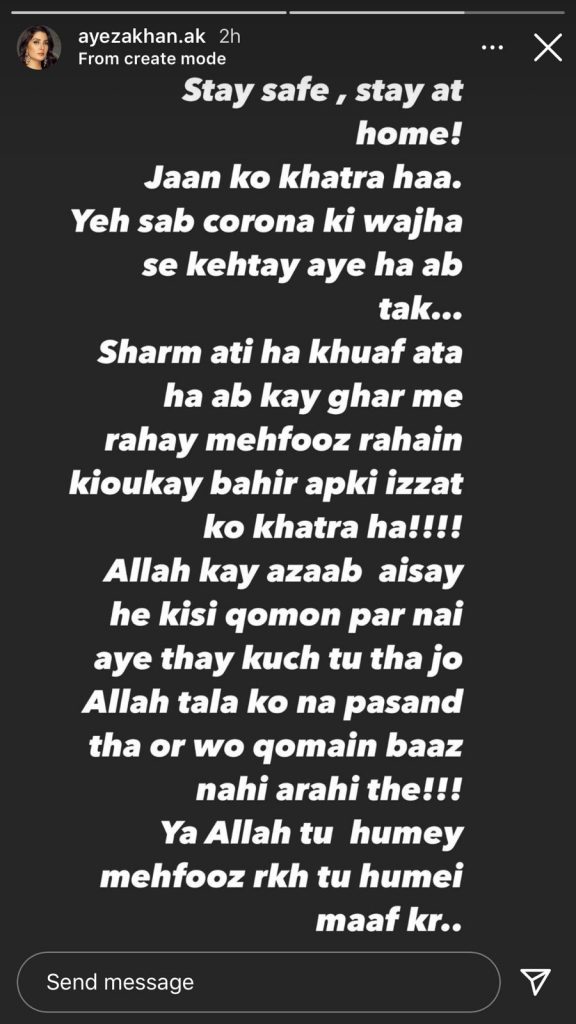 A call by actor Mahira Khan was made to make an example of 400 men who assaulted the woman.
'Action, not just condemnation'
Feroze Khan has called out the mob involved in the Minar-e-Pakistan incident on social media. The Khuda Aur Mohabbat 3 star schooled them for not protecting the girl while she was being molested.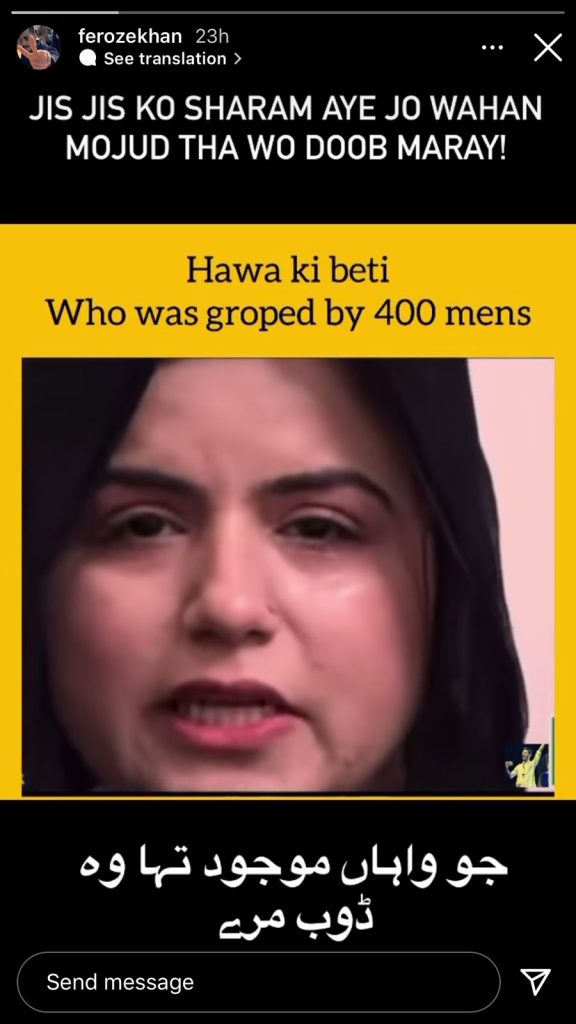 Talking about victim-blaming, Mansha Pasha wrote, "This whole drama of why was she there and what was she wearing is getting really old and no one is buying it anymore".
In light of the ample evidence, actor Adnan Siddiqui hopes the culprits will go to jail. "Is this too much to ask for our women?" he asked.
While condemnation is the first step, to sure the safety of women in Pakistan, we need concrete action.
Countless men groped a helpless woman on Pakistan's Independence Day in from of the Minar-e-Pakistan. A petrifying incident as such taking place right in front of the symbols of our nation says a lot. The shattered victim has come forward to narrate her ordeal to tell what really happened at Minar-e-Pakistan.
What do you think of this story? Let us know in the comments section below.