Pakistan Cricket has been struggling since the new management took place and they had faced some serious defeats. that affected the management and decision-makers. Misbah-ul-Haq and Waqar Younis knew already that they had done some serious damage to the team.
That's why before letting their contract come to an end, both of them resigned from their respective positions. It came as shocking news because the moment the Pakistan T20 squad announced the T20 world cup both of them took the decision.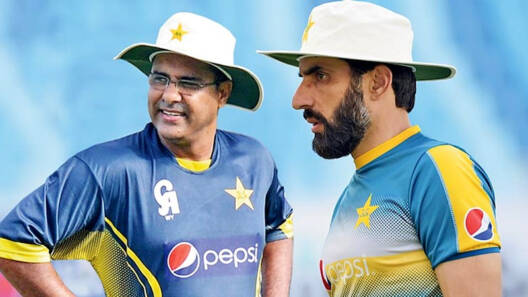 Although their statements were released and they expressed why they left like this. But it looks like Waqar isn't finished yet.
Today he came forward and shared some more details regarding their resignation. Pakistan Cricket Board is under new Chairperson Ramiz Raja who's willing to rebuild the management and appointed Mathew Hayden and Vernon Philander.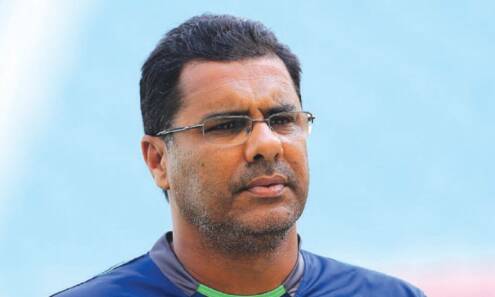 Waqar Younis revealed the major reason behind their sudden exit which exposed some stuff too. Even their exit let Muhammed Amir rejoin the national team as well.
Waqar Younis Revealed Reason Behind Their Exit
Waqar Younis one of the finest fast bowlers of Pakistan and ex bowling coaches who recently resigned from their position has returned with some real statements.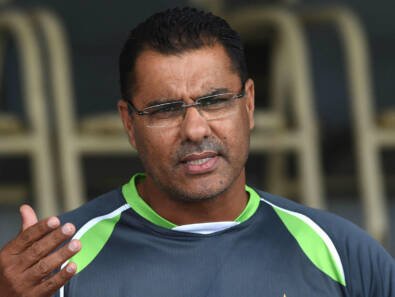 Waqar Younis said that he had to resign with Misbah as they joined the team management together. The former Pakistan pacer also revealed that he had no role in selecting the team.
"I had no justification to stay on when Misbah resigned. Before we got sacked, we decided to resign ourselves. I never had any role in selecting the team,"
Further, he added,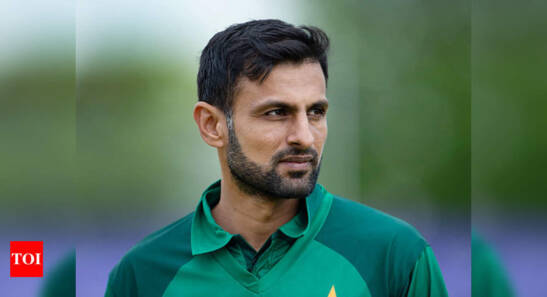 "People always speculated that I had a role in deciding who plays and who doesn't. I am not in a position, at the moment, to criticize anyone. Shoaib Malik is the fittest athlete in Pakistan cricket at the moment while Azam Khan has a lot of talent."
He even mentioned that he has nothing to do with the team selection either, which sounds a bit shocking. Waqar Younis has joined the Pakistan Cricket Board since 2006, where he contributed his skills in different roles and taught young players like Shaheen Afridi and others.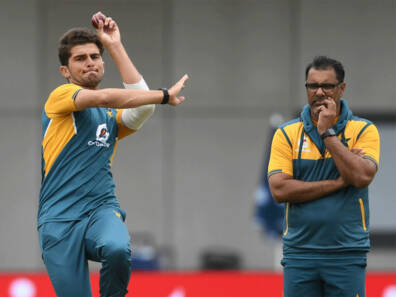 Waqar mentioned, "Talent comes from the first-class and domestic cricket. We were the ones who mentored Shaheen Afridi, Mohammad Hasnain, and Naseem Shah over the past two years."
And not once, but twice he was appointed as the head coach of the national team. There's no denying, that under Misbah-ul-Haq and Waqar Younis Pakistan team had suffered a lot. They took some decisions, which created a wrong impact on the pitch and they were part of the board for not involving the skipper in the selection too.
Under their supervision, Sarfaraz Ahmed got sacked by them who led the national team to the champions trophy and made the nation proud.
Not only that who kept the T20 record held too, but these two coaches didn't see that and took the wrong decision.
What do you think of the story? Tell us in the comments section below.