Disclaimer*: The articles shared under 'Your Voice' section are sent to us by contributors and we neither confirm nor deny the authenticity of any facts stated below. Parhlo will not be liable for any false, inaccurate, inappropriate or incomplete information presented on the website. Read our disclaimer.
When was the last time you made someone smile? Join us in a challenge of spreading the smile. Baseerat Foundation, founded in 2016, aspires to feed the poor and the destitute. #FeedThePoor
Baseerat foundation has decided to provide Iftari to the needy people this year just as in the previous year in Ramzan which was possible with the help of your donations and support. For this pious task, your donations are needed so that it may be a source of Sawaab e Dairain and ultimately lead us to Jannah. In sha Allah Khair, please make sure to donate ASAP.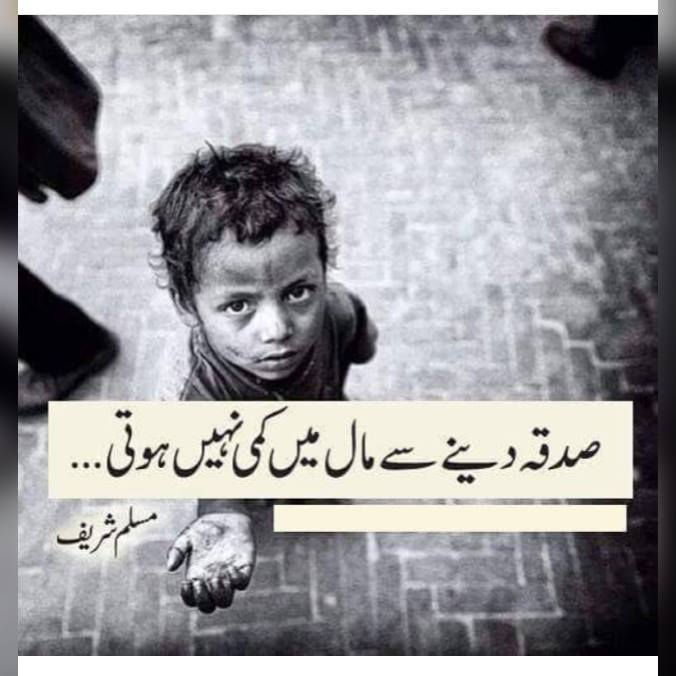 The main purpose of this foundation is to collect donations, from anyone who is willing to donate. Each and every little money counts. All those donations are used to organize a catering to prepare food mainly for iftaar including different items which the poor cannot afford. Including this, our foundation aims at buying ration and food supplies for the poor. All the eatables are packed into small boxes.
And after that, we visit different regions in Rawalpindi where people are poor and suffering. the target is to feed as many hungry persons as possible mainly focusing on Raja Bazar and Commerical Market where hungry children, women, and men are found openly. The small boxes are provided to such people with the pure intention of feeding the hungry and with the sole purpose to earn Allah SWT's blessing in the month of Ramadan.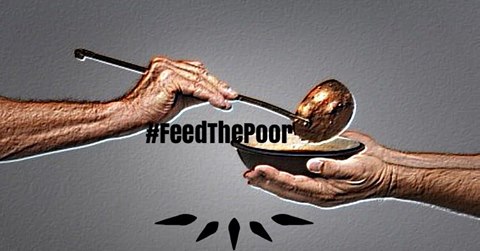 Please donate as much as you can. JazakAllah Khair
ACCOUNT NUMBER(S):
1. HBL – Acct # PK91HABB0050127000475503
2. UBL – Acct # PK35UNIL0109000239924324
3. National Bank – Acct # PK51NBPA0344004146014253
For more details contact us on our Facebook page.
Read Also: Dr. Qadeer Khan Is Building A Charity Hospital For Poor People And We Are Proud Of Him